Simpsons strike episode on day of industrial action a coincidence says Channel 4
Channel 4 was congratulated by viewers for showing a Simpsons episode centred around workers' rights on a day of widespread industrial action in the UK, but the broadcaster said it was a coincidence.
The channel's 6pm showing of the US cartoon on Wednesday was Last Exit to Springfield, a season four episode widely regarded as one of the show's best.
The story sees Homer Simpson go up against Mr Burns to fight for the employees' dental plan, culminating in a strike at the power plant.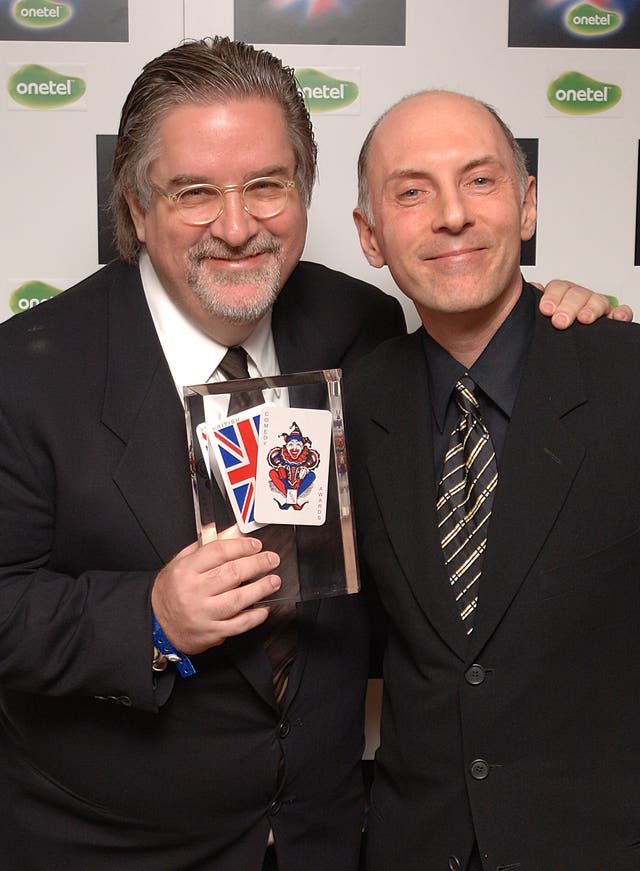 Mr Burns turns off the power to the city in retaliation but the solidarity of the workers eventually forces his hand, and Homer wins back the dental plan.
Meanwhile, Wednesday was described as the country's biggest day of strike action in a decade, with workers walking out in increasingly bitter disputes over pay, jobs and conditions.
"Walkout Wednesday" saw thousands of schools closed for the day because of action by the National Education Union (NEU) and picket lines were mounted outside railway stations, schools, government departments and universities across the country.
It did not take long for Channel 4 viewers to spot a link between the day's industrial action and the themes present in Wednesday's Simpsons showing.
"The Simpsons. Channel 4. Very apt episode considering the amount of strikes taking place," tweeted Alex Ramsden.
"Channel 4 playing the strike ep of the Simpsons. Solidarity," wrote Twitter user Hannah Fretwell.
"Well done Channel 4 for putting on The Simpsons episode where all the power plant workers go on strike!" tweeted a Twitter user simply known as Jim.
However, the broadcaster confirmed to the PA news agency the timing was simply a coincidence.