Mary McCartney to curate exhibition of photos from Cunard archives
Luxury cruise line Cunard is to celebrate 100 years of onboard photographs with an exhibition curated by Mary McCartney.
Images showing Hollywood stars including Elizabeth Taylor and Cary Grant are among the pictures from the archives which could be displayed along with photos from guests in the Sea Views exhibition.
Photographer Mary McCartney, daughter of Beatles star Sir Paul, will curate the exhibition of 100 images.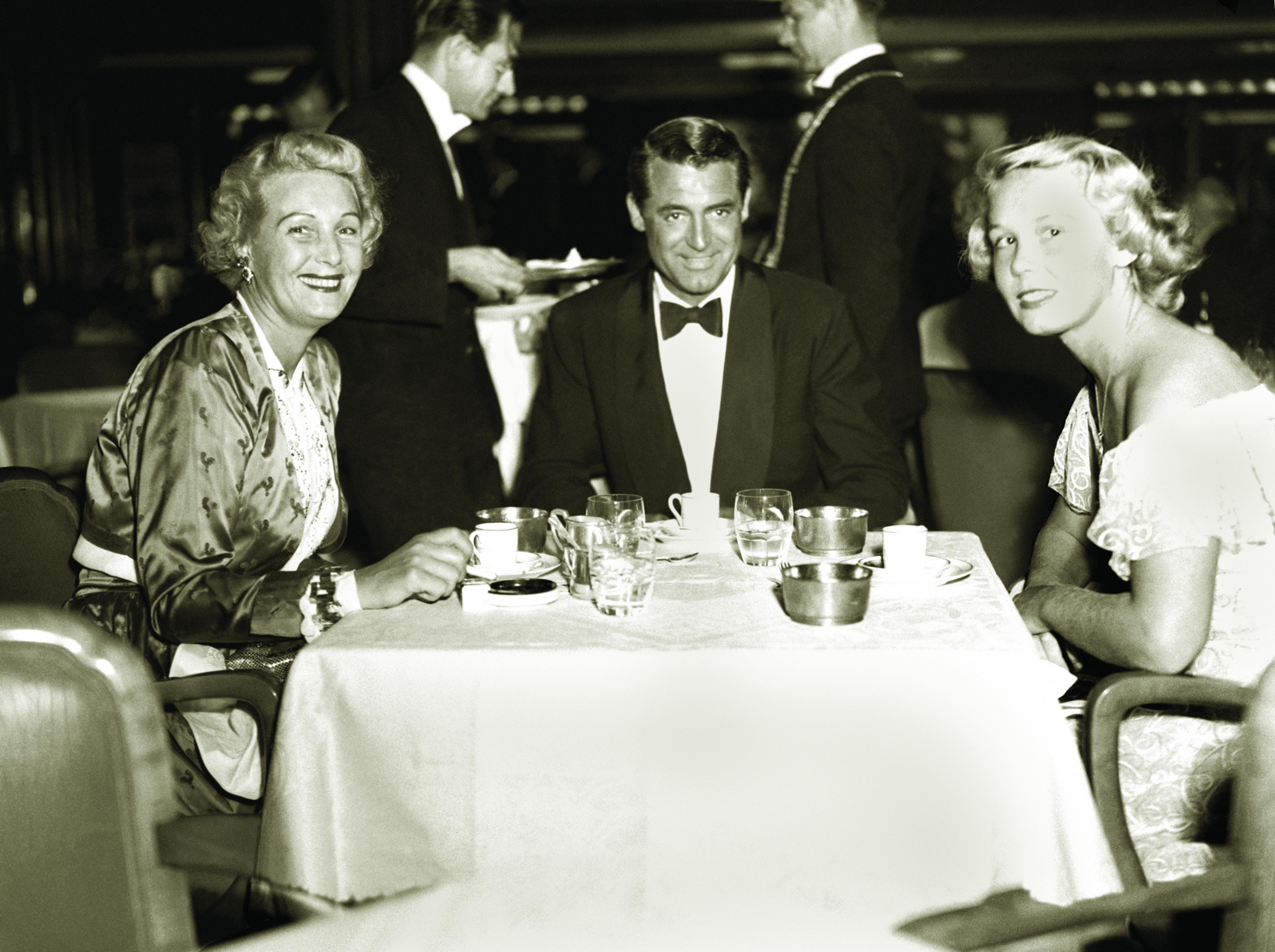 She said: "I'm pleased to curate an exhibition within this treasure trove of 100 years of onboard photography.
"I'm looking forward to exploring the archives and the crowdsourced images to hand-pick a portfolio of iconic images that will reflect a century of luxury travel."
Sian Wilks, Cunard archivist at the University of Liverpool Library, added: "With over 14,000 images stored in the Cunard archives in Liverpool – the founding home port of Cunard Line – we have a wealth of memories from the 1920s to present day to choose from."
Guests are being asked to share photographs they have taken while on a cruise for the collection, which will mark 100 years since onboard photographers were introduced to the ships and since the first-ever round-the-world cruise on the Laconia.
Cunard president Sture Myrmell said: "We're extremely proud of Cunard's 183-year history and particularly the fact we pioneered the round-the-world voyage 100 years ago.
"What better way to celebrate this centenary anniversary than by curating a fantastic selection of images from our guests who've travelled with us.
"We're delighted to be working with the wonderful Mary McCartney to create this exhibition and can't wait to see the unforgettable moments that our guests have captured over the years."
The digital exhibition will go live later this year, with further details to be announced nearer the time.
Photographs of moments captured on board Cunard ships can be submitted until February 5 at www.cunard.com/seaviews.