11 things most adults can do that some people just can't seem to pull off
As humans grow into adulthood there are myriad skills to master, but there's always something that slips through the net.
That was the topic of conversation when Reddit user Buckcheeks asked the website's members: "What is something that MOST adults can do, but you, for whatever reason, cannot pull off?"
From penmanship to dancing, with a little housework thrown in for good measure, here are 11 of the most popular answers.
1.
2.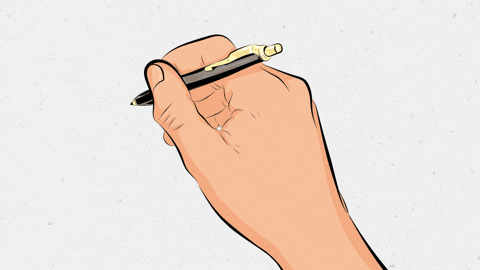 3.
"Actually tying my hair up in a way that looks nice.
"I swear that buns are some kind of witchcraft.
"Edit: thank you, reddit, for introducing me to sock buns, bun doughnuts and specialised bun pins. My horizons have been broadened." – from Reddit user HowAboutBiteMe
4.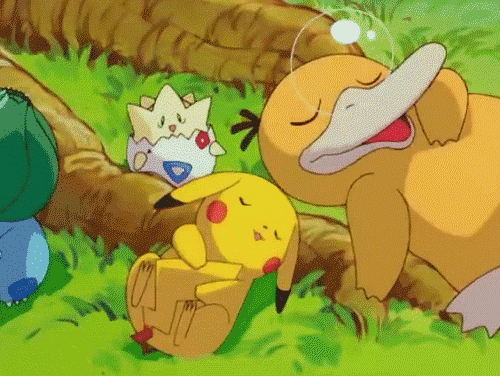 5.
"Decorate. I have no sense of color or style. Every place I've ever lived I had always looked like I just moved in, yet somehow messy.
"ETA- wow, this blew up! Thanks for all the suggestions everyone! Right now our decor is basically 2nd-hand furniture in shades of beige in a white room, but if/when I need to replace anything, I've got a lot of ideas to try :)" – from Reddit user soverylucky
6.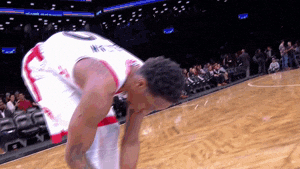 7.
8.
"Dancing.
"The advice of "Just feel the music", "listen to beat" or "just do what you feel like doing" has never helped me in any way.
"It just feels like I've missed some lesson somewhere along the way." – from Reddit user vortex_of_purple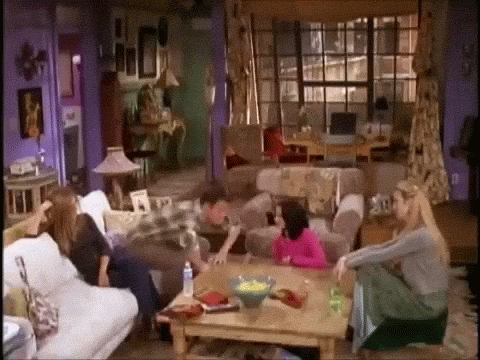 9.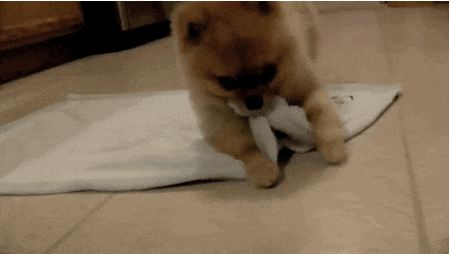 10.
"Shuffling a deck of cards.
"I have had so many people try to teach me and I just can't get those things to fall individually and between one another. I gave up a long time ago." – from Reddit user hug_the_pug23
11.