People are using a new hashtag to brag about their generation's best qualities
If there's one thing that you can count on when you open Twitter, it's that there will be some form of generational bickering going on.
From Baby Boomers (1946 – 1964), to Generation X (1961 – 1981), to Millennials (1982 – 1994), to the new wave of Generation Z (1995 – 2010), it seems like people of all ages are fighting to expose the flaws of every other generation.
But what about each age group's positive points?
People took to social media to boast about their peers using the hashtag #BragAboutYourGeneration, and here's a collection of the best results.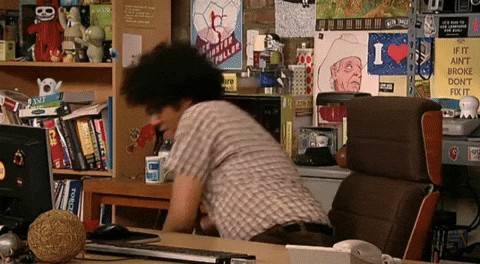 1. Millennials harnessed the power of the Internet.
2. Blockbuster was a staple for weekends.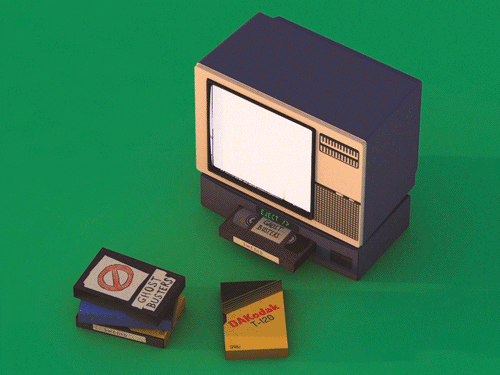 3. Not having a mobile was tough.
4. At least Generation X was able to be awkward in peace.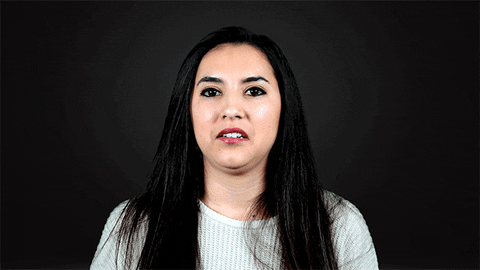 5. Plus, Generation X boasts some pretty amazing rock stars.
6. Older generations know the value of patience.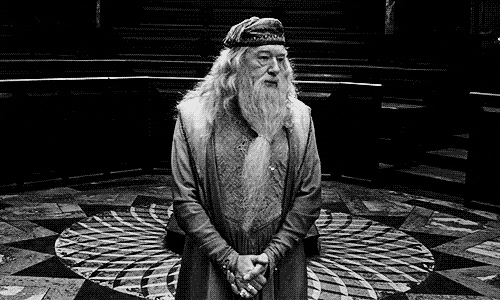 7. Millennials' strongest skill.
8. Okay, Millennials win this one.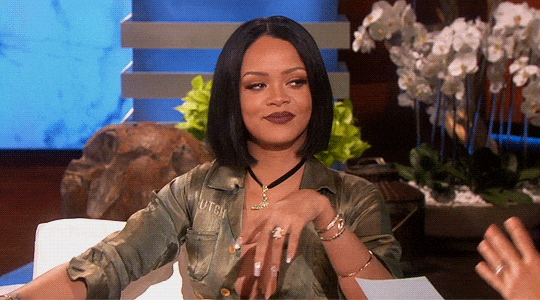 9. Did the best film come from Generation X?
10. Unfortunately, for some in-betweeners… this hashtag might not be for you.