This is why English is so difficult for non-native speakers to learn
As anyone who remembers learning it will tell you, English is a tricky and confusing language – and the video that follows perfectly exemplifies these difficulties.
In the clip, writer and composer Aaron Alon breaks down the maddening inconsistency of English vowel pronunciations, and entertainingly re-imagines it as a phonetically-consistent language.
The seemingly tongue-twisting video took the 37-year-old American around three days to make and has gone viral, with hundreds of thousands of views on YouTube and a huge reception on Reddit.
"My creative work is often inspired by interesting questions and hypotheticals," Aaron told the Press Association.
"The greatest difficulty in making the video, outside of remembering how to speak normally again, was probably that I aimed to make this with a zero-dollar budget."
Aaron, who lives in Houston, Texas, and recently directed an award-winning film musical, Bully, hopes viewers will take two lessons from the video.
"First, I hope that people gain an appreciation for how difficult it is for non-native speakers to learn English, given what a linguistic kludge it is," he said.
"Second, I think that people often get weird questions and ideas in their heads, but dismiss them pretty quickly.
"I'd encourage them to dig into those instead; talk about them with friends, write a sketch, or make a video.
"There's a lot of creative fodder in the weird places to which our thoughts drift."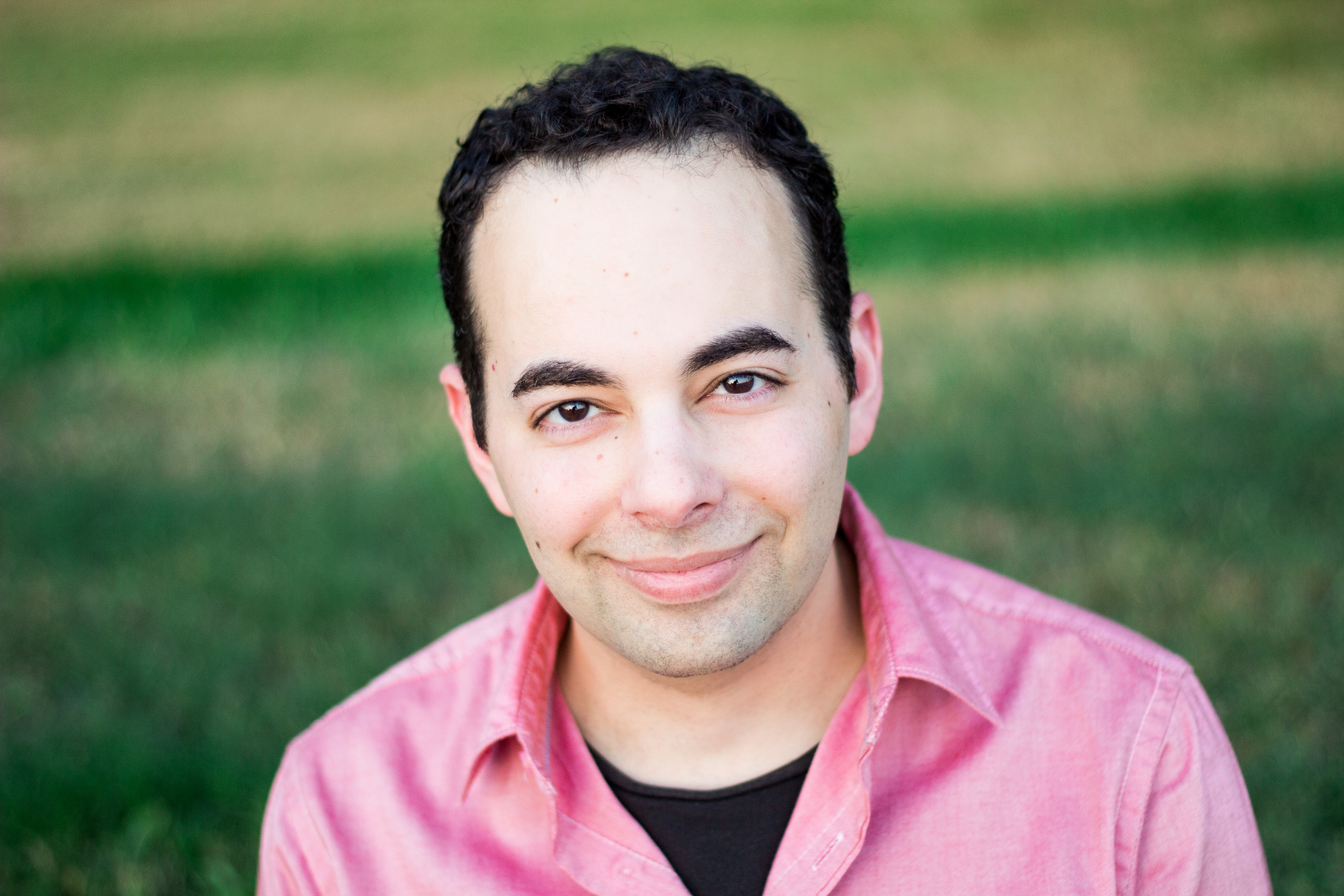 Although his main focus is working on plays and film, Aaron's work dissecting the English language may not be over.
"I'm considering working on something to do with idioms and possibly the Oxford comma (of which I'm a fan)," he said.