This girl's knees look like babies' faces
Have you ever looked at your knees in the mirror and thought they were looking back at you?
Few have, but one such person is Hayley Stevens from Brighton, who has noticed hers appear to look like babies' faces.
"Not really sure what more I can say," Hayley told the Press Association. "I took a pic of my knees and found it hilarious when I realised what they look like.
"I'm afraid my knees always look like that, no light trickery!"
Hayley said she also shared the picture to Facebook where family and friends gave it a "huge response".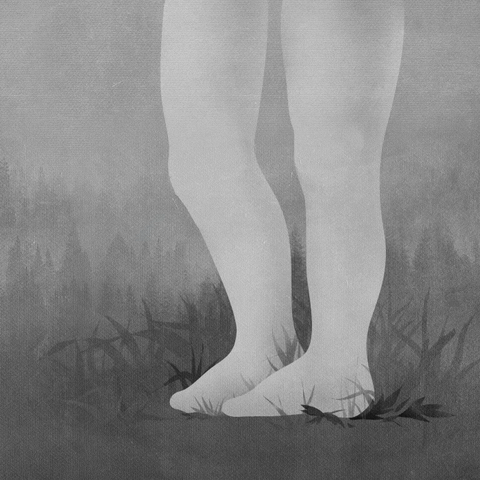 A weird thing indeed.