These legs teach a valuable lesson about body language
A picture of some legs in the front passenger seat of a car has given Twitter users a crack course on body language.
Taken by Gianna Santangelo, from Ohio, US, was driving in the car with her boyfriend Anthony Siciliano when she became upset with something they were chatting about – and Anthony noticed something curious.
From the two pictures below, see if you recognise the shift Anthony spotted in Gianna's body language.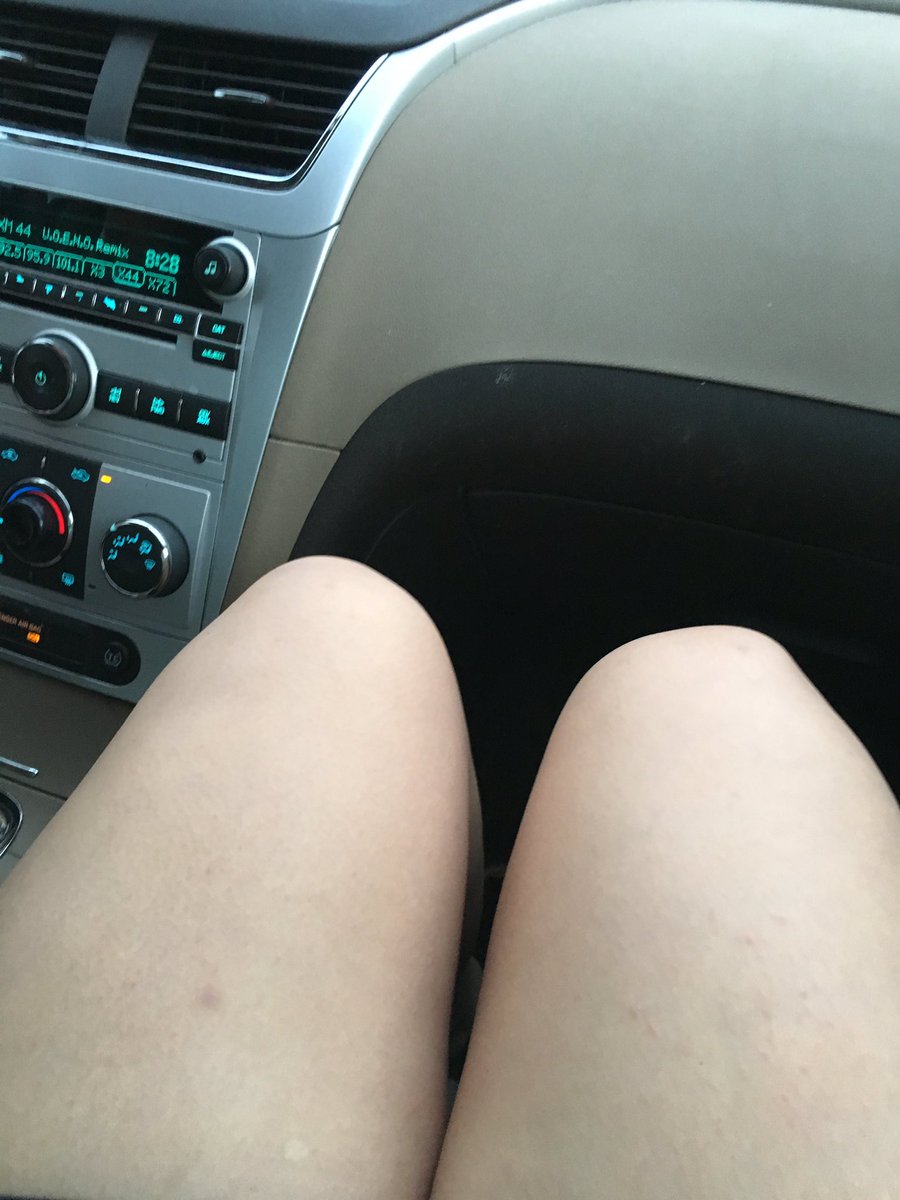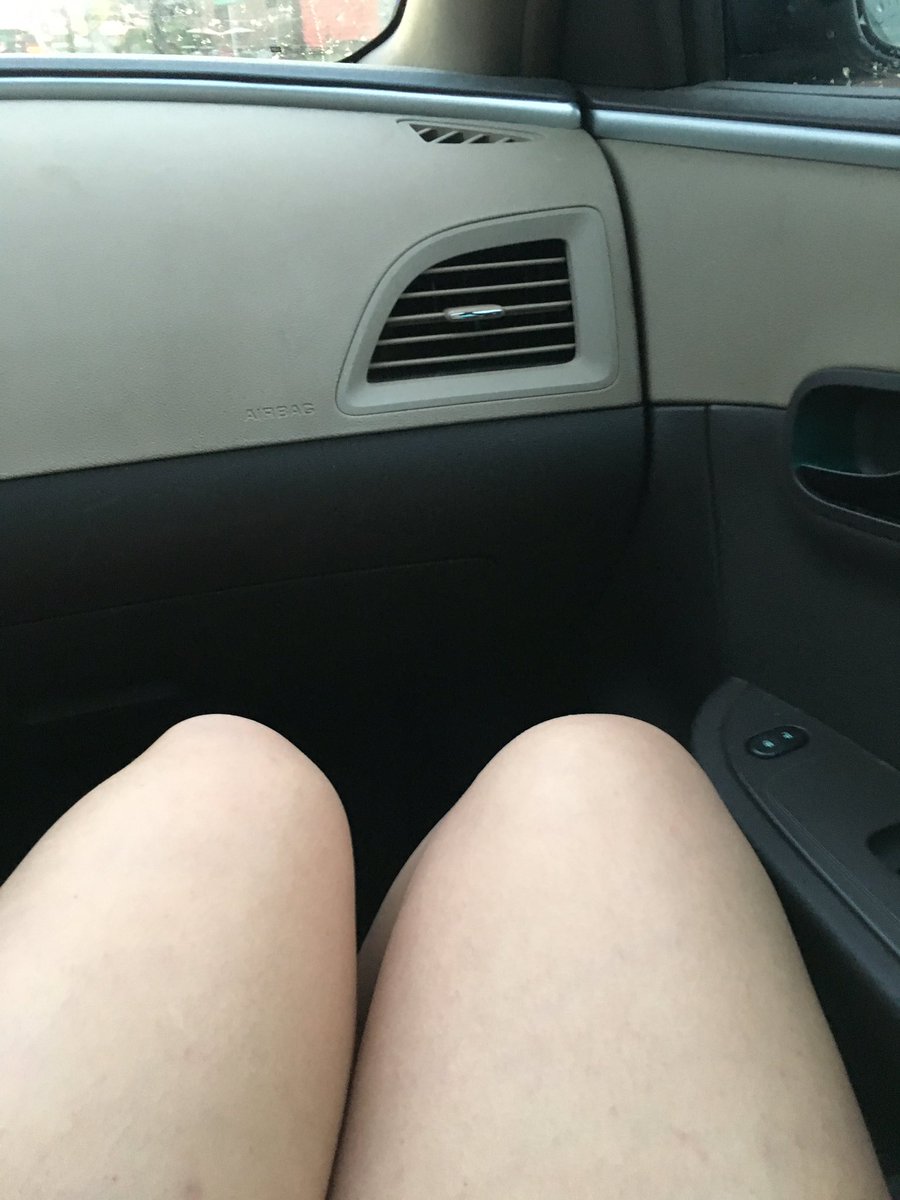 "He noticed I shifted my body away from him," Gianna told the Press Association. "He then laughed and said I must be the only girl who does that so I went to twitter to prove a point almost."
Gianna's tweet has since gone viral, with tens of thousands of retweets.
"I think it has gone viral because it's something many people can relate to because it's simple body language," said Gianna.
"I have both men and women saying 'yes I do this too!' – it's crazy how many people also do it.
"I'm glad that I can shed light on something that everyone else does but they don't notice."