12 things that sound tempting but ultimately aren't worth it
Temptation is a powerful thing, but sometimes the fruits of its promises aren't what they're cracked up to be – and not worth the repercussions they bring with them.
Both of those are true for the examples in the list below, where Reddit user A53R asked: "What is the most tempting thing that is ultimately not worth it?"
Here are the 12 of the most popular responses.
1.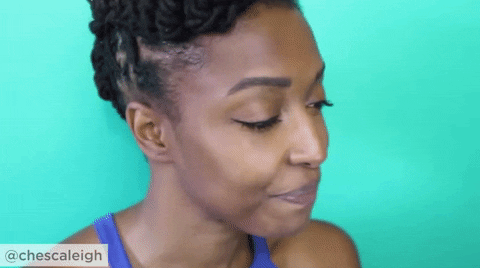 2. From user Low_Significance
"Procrastination."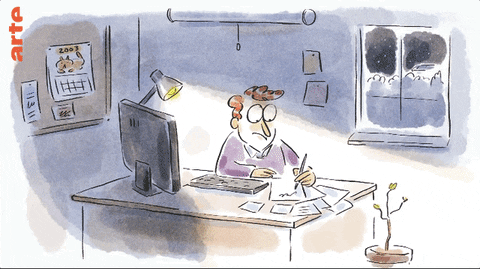 3.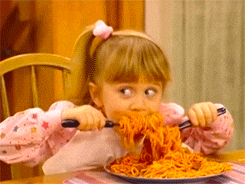 4. From user Arch 27
"When you're trying to change your lifestyle (changing your diet or activities) and you decide to 'treat yourself' to a taste of what you used to do, just to see if it's still tempting.
"It is. And you might not recover from a slip up like that."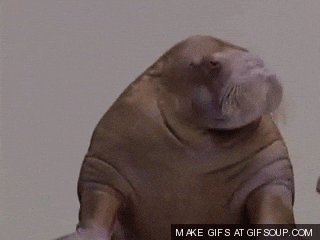 5.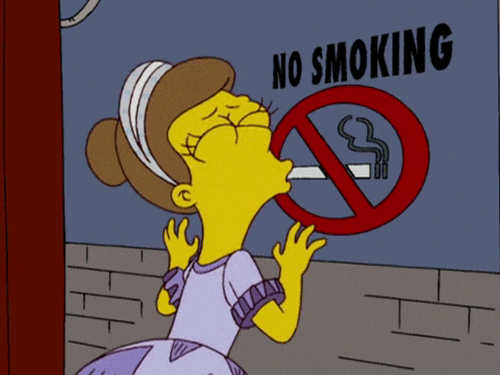 6. From user Rudeiris***
"Sarificing your firstborn for the promise of immortality. life is temporary, the look in your daughter's eyes as you push her into the volcano is forever."
7.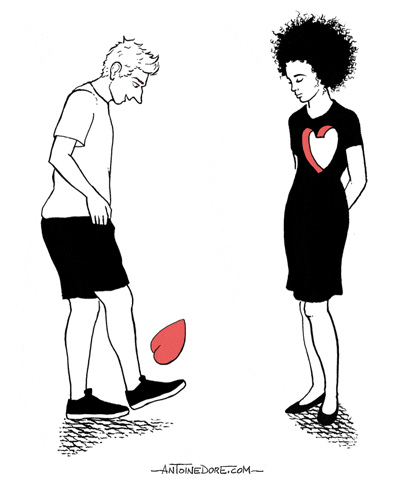 8. From user HelloFoxie
"Calling your boss all the names you fantasize about.
"It can be so so tempting, but even if it is your last day on the job and you are never going to see them again, they can still impact your career years or even decades down the line."
"Knew a guy who told his mechanic boss to suck himself sideways on the last day. Well, turns out new boss was old boss's friend. Didn't even get to start his first day before he was fired."
9.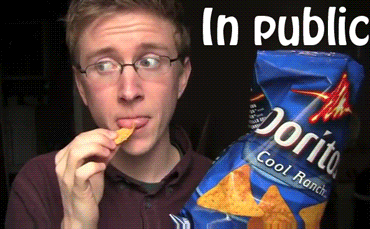 10. From user guest123420
"Taking advantage of someone close to you, it could be financially, emotionally (underrated), sexually or any variety.
"That moment of 'gain' can be forever wiped out by the opportunity to have a friend or a family member there for you in a bigger moment of need."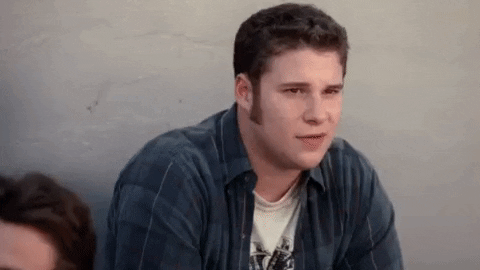 11. From user InfectiousGlitter
"Scratching at a healing tattoo."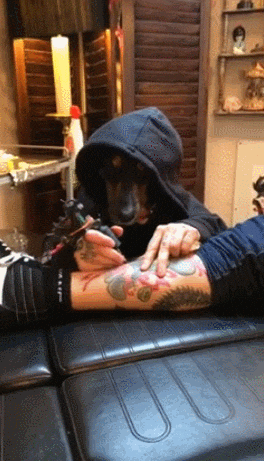 12.