People are sharing stories of the most unlikely thing that ever happened to them
Twitter users are sharing the strangest stories about themselves and they are almost unbelievable.
On Tuesday Twitter user @mhoye posed a seriously interesting question to the internet.
If true (and let's face it, even if not), some of these are remarkable.
The life-saving towel
Fan mail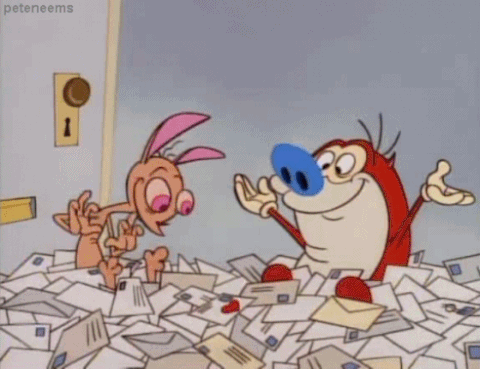 Lightning may not strike twice, but cars do
Animal rescue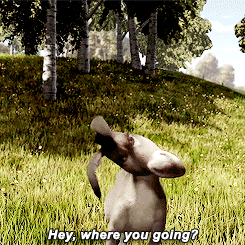 Friends in high places
Enemies in high places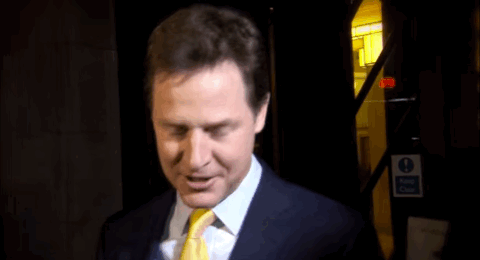 A wedding mix-up
The oboe, Everton and The Philippines
If you're wondering which song, it's My Blue Heart, by The Final Frame.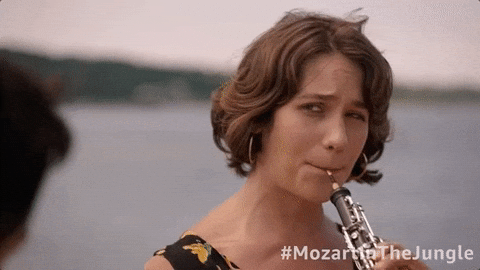 This one from journalist Marie Le Conte takes the biscuit