6 strategic chess moves which have been brilliantly applied to real life
Calculating plans and working out moves well ahead of when they will be executed sounds just like a chess game.
So when Reddit user LilDarkWind wanted to know of some successful next-level scheming they asked the site for examples of "genius 4D chess moves".
The site did not disappoint – here's six of the best.
1. The office whizz who added their name in white to the bottom of reports.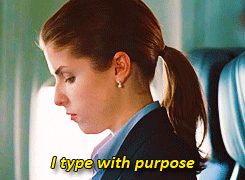 2. Forget chess, this one's all about Scrabble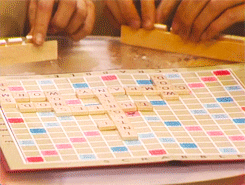 3. The reverse psychology of bathtime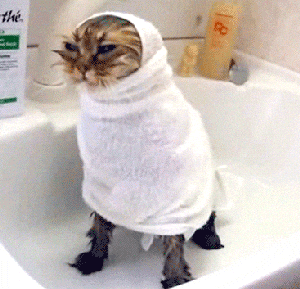 4. The way this guy was made to resign, possibly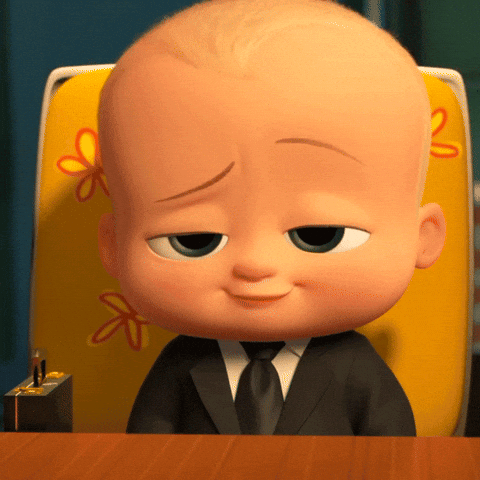 5. The retail store which made price match work in its favour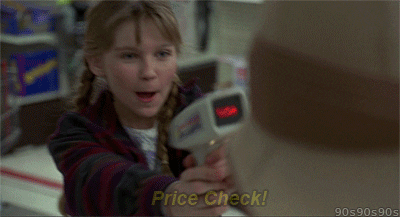 6. Using the office snitch to get what you want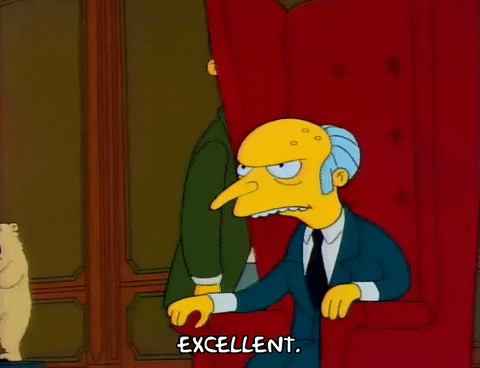 There we go. And not a single chess tip to be found.