This is what successful people do, according to 14 hilarious memes
When Twitter user @APompliano tried to explain his views on the keys to success with a numbered list, he perhaps hoped it would inspire his fellow users.
The most significant response to his list of nine common traits "successful people" have, however, is parody – in fact, he's inspired the meme of the moment.
Here's what some others think successful people do.
1.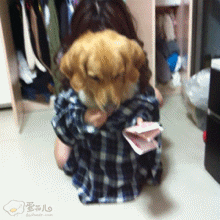 2.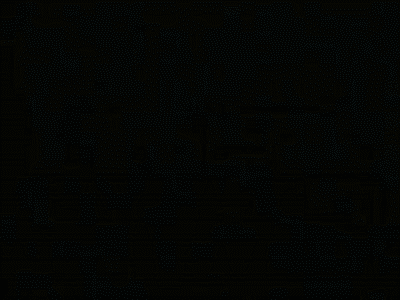 3.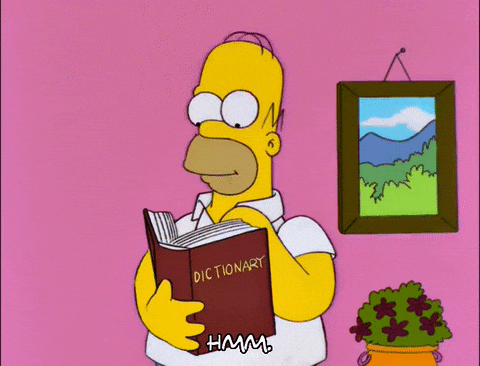 4.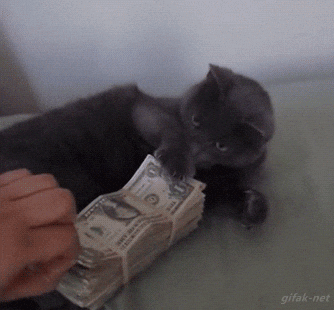 5.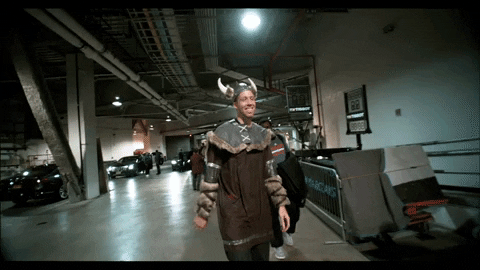 6.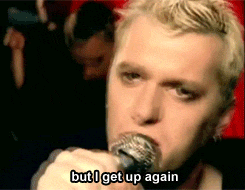 7.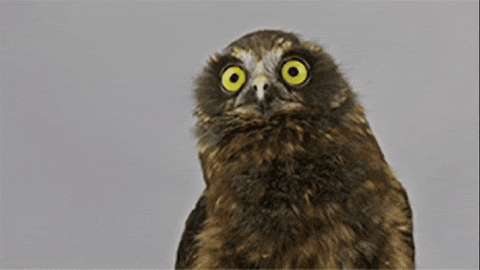 8.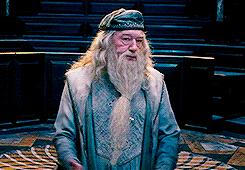 9.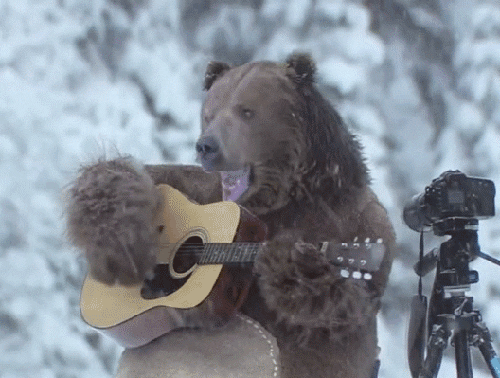 10.
11.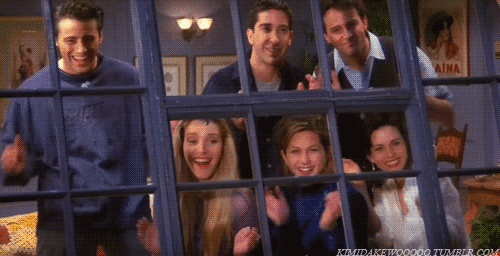 12.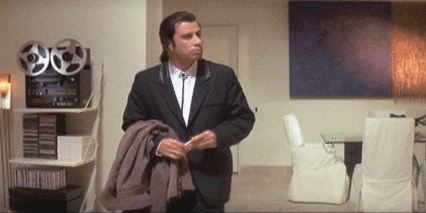 13.
14.
Disclaimer – not all of that listed above will bring success.