11 items worth spending a bit more on, according to people on the internet
Sometimes it's expensive but it's worth it.
It's stuff like this that's literally the topic of conversation on Reddit, where users have been sharing the items they think it's important to spend a little more on.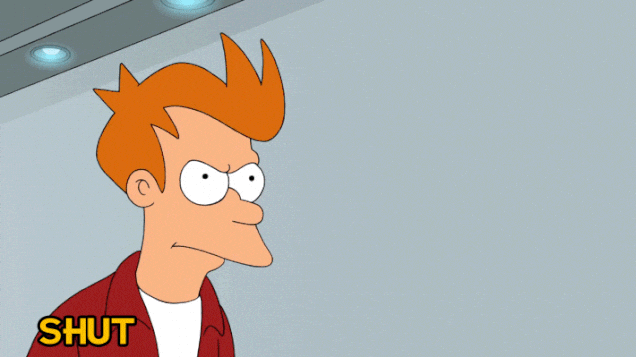 Originally asked by user x4reh, here are 11 of the most popular responses.
1.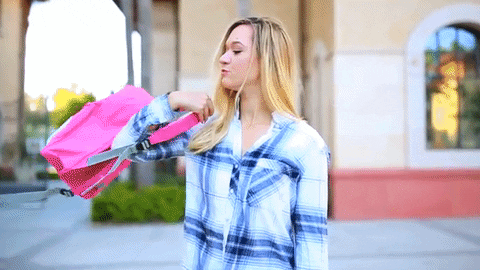 2.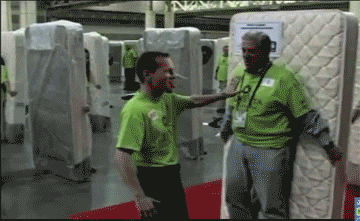 3.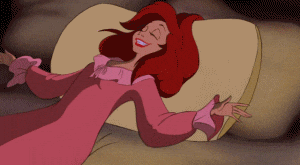 4.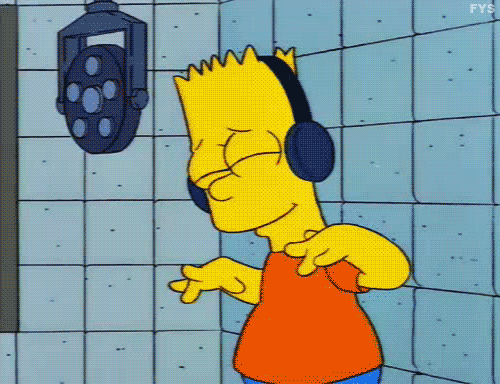 5.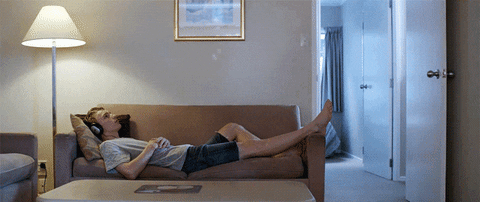 6.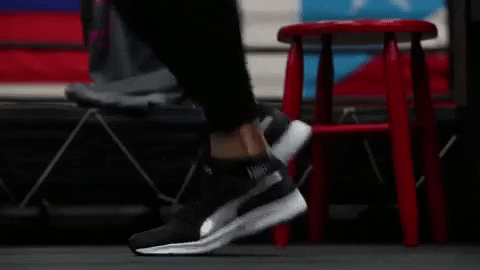 7.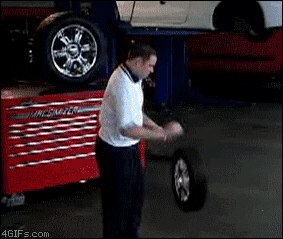 8.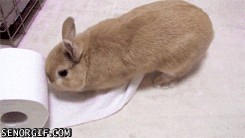 9.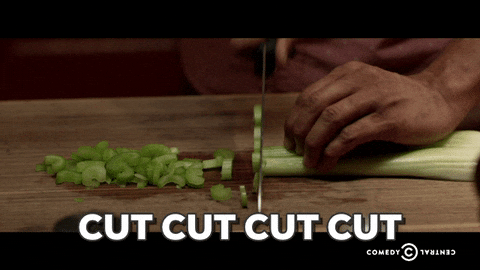 10.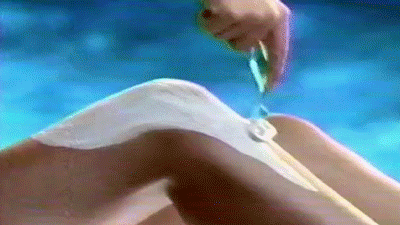 11.