'You should have twice your salary saved by age 35' is now a bona fide meme
Memes are often born in the strangest circumstances and there's one currently taking the internet by storm that was inspired by some personal finance advice.
For those who missed it, two weeks ago finance news website MarketWatch shared an article on Twitter about how people should have saved twice their salaries by the time they are 35.
The post was originally written in January but it took some time for the internet to get wind of it.
And of course, many went into panic mode.
But as the dust settled on what many believed was an unattainable target, the internet came up with its own (totally achievable and occasionally bordering on ridiculous) goals.
And so the "By 35" meme was born.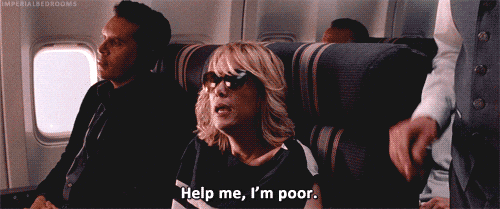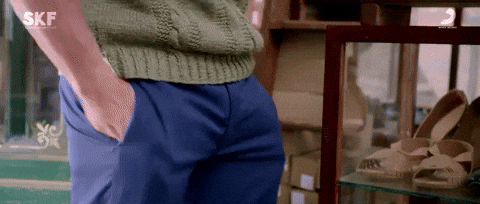 And finally, if nothing else works…