Neil deGrasse Tyson praises students' intricate Rubik's cube mosaic of his face
A group of students who made a beautifully intricate Rubik's cube mosaic of Neil deGrasse Tyson's face got more than they bargained for – praise from the man himself.
Reddit user Thetrufflehunter made the artwork in a group of 10 students from his school, using 625 of the puzzle cubes to make the masterpiece.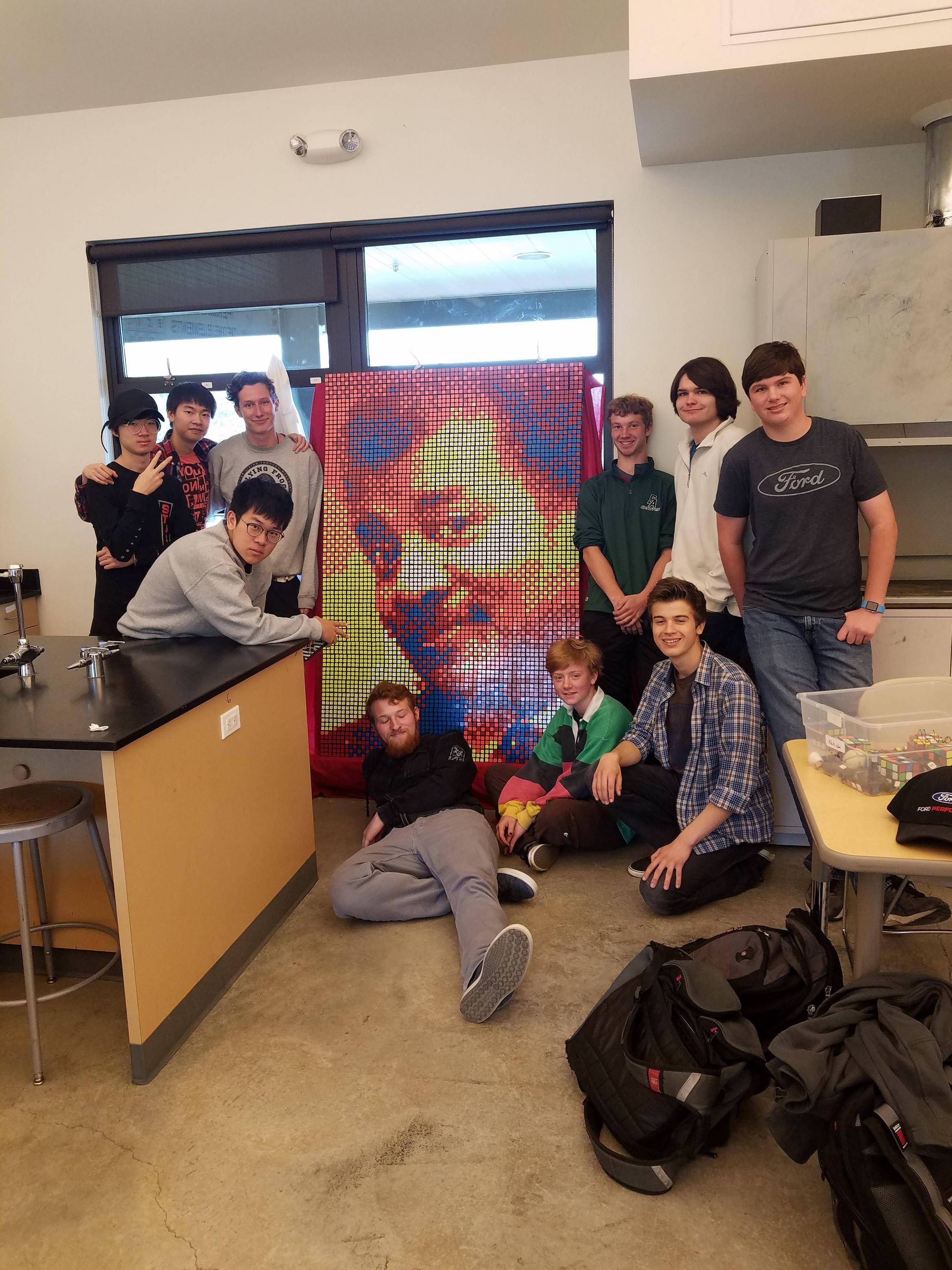 "I posted it on Reddit for fun, and by the next day it had over 40,000 upvotes," he told the Press Association. "It sort of blew my mind that something like this could blow up.
"Dr Tyson himself even commented."
Tyson, an American astrophysicist, author and TV presenter, has previously used his Reddit account for Q&A sessions on the Ask Me Anything portion of the website.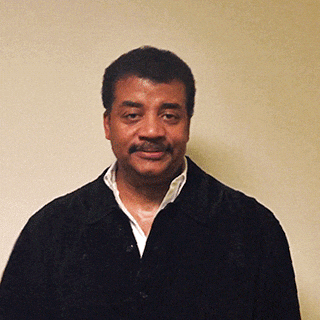 Thetrufflehunter said he has been solving Rubik's cubes for five years and created his team of solvers as part of a "sort of quarterly elective" he started within the school.
"In the elective I taught 10 students with no prior knowledge how to solve Rubik's cubes," he said. "Once they were confident, we found a template online for the mosaic of Dr Neil deGrasse Tyson and got right to work.
"With 10 people it actually went pretty fast, and we finished the full mosaic in about an hour and a half."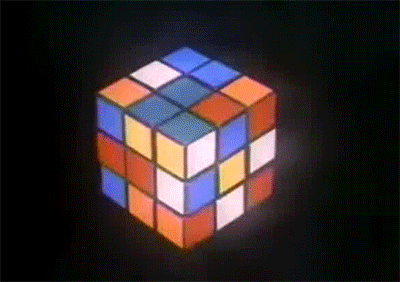 Thetrufflehunter, who didn't reveal his real name, previously made a mosaic of his chemistry teacher alone, which took him over eight hours.
He sourced the Rubik's cubes for the artworks through a crowdfunding campaign that raised $700 (£518) for the original project.