The pain of bank holiday sunburn is very real for these people
The first of the May bank holidays came and went in all its sunny, near-tropical glory.
Highs of nearly 28.7C were felt in west London, making it the hottest early May bank holiday on record, the Met Office said.
While many made the absolute most of the sun's rare appearance, some were feeling the consequences of their choices as they returned to work.
Twitter users have been sharing the trials and tribulations which followed their long weekend.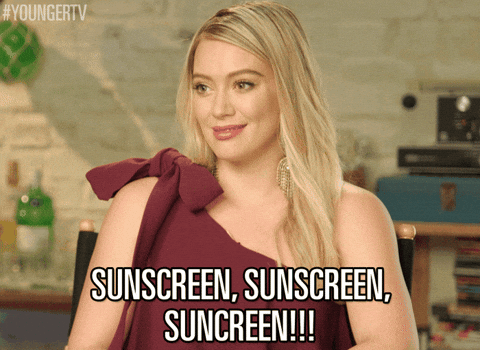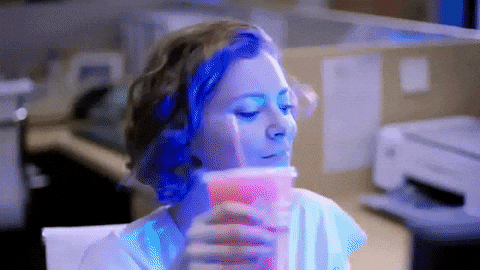 Luckily for these Twitter users, temperatures are forecast to drop from Wednesday, thanks to a cold front drawing in from the west.
London, East Anglia and the South East could even experience thunderstorms on Tuesday afternoon, according to the Met Office.