These dogs are actually cakes and the story behind them is just as sweet
This is the amazing cake which shows two corgis on their wedding day and which was made as a present for a teenager invited to Prince Harry and Meghan Markle's big day.
The doggo cake was made by Channel 4's extreme cake maker Molly Robbins for wedding guest Olivia Benn.
The 13-year-old, who has a complex heart condition and attends Forget Me Not Children's Hospice in Huddersfield, is one of 1,200 members of the public to receive an invitation to the royal wedding.
Olivia was born with complex congenital heart disease. She's had seven surgeries, three of which were major open heart surgery, with the first one taking place when she was only five weeks old.
She and her guest will be allowed into the grounds of Windsor Castle to watch the arrival of the bride and groom plus their guests at St George's Chapel on May 19.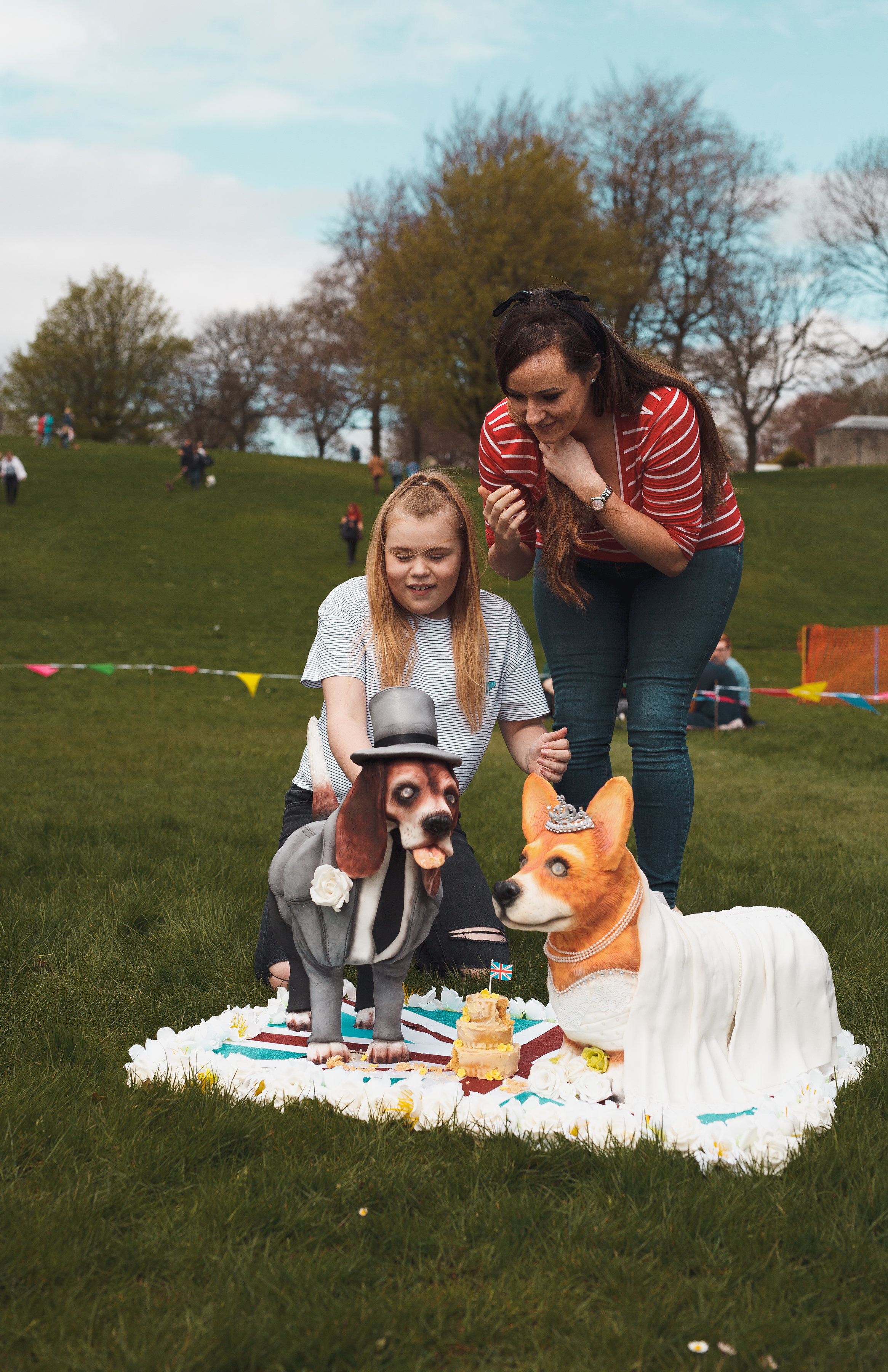 Olivia, from South Kirkby, near Pontefract, was presented with the huge cake at a dog-themed hospice fundraising event in Manchester.
She said: "The cake was amazing. Being presented with the cake and being able to cut it and taste it before everyone else was so nice. It's made me really excited to go to the royal wedding.
"I can't believe I've been chosen to go and I can't wait to see Meghan in her wedding dress and spot the other members of the royal family."
The hospice is hoping to open doors on its second children's hospice – Grace's Place – in Bury, later this year and was holding a fundraising day in support of its goal.
"At Forget Me Not we believe in 'the magic of yes' and when we found out one of our children was going to the royal wedding we knew we had to mark the occasion in a unique way," said Kirsty Franks, general manager of Grace's Place.
A royal wedding special of Extreme Cake Makers will detail just how Molly made the corgi cake.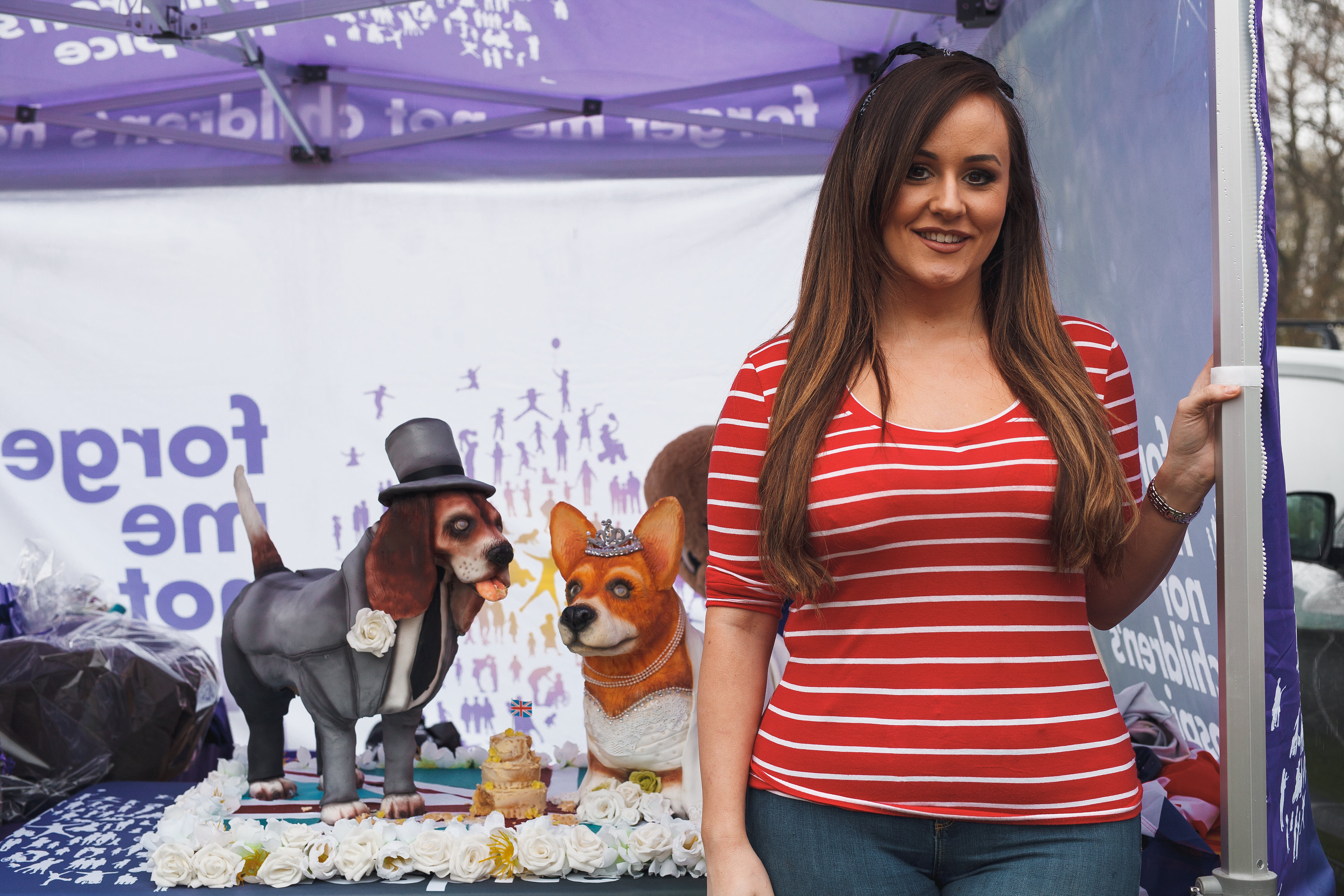 Baker Molly said: "Anyone who watches the show will know my speciality is designing and making animal-themed cakes – and I love dogs in particular.
"When I heard about the wonderful work Forget Me Not Children's Hospice does I wanted to support the charity somehow.
"With one of their children going to Harry and Meghan's wedding, it was the perfect opportunity to create a cake inspired by Queen Elizabeth and her beloved corgis."