11 unfortunate tweets from people who have already been sunburnt
It's only April, but the slightest bit of sunshine will see Britons heading to the park and baking in the heat … sometimes without any protection.
Some unfortunate people have even been sunburnt, and are sharing their battles with the early taste of summer on social media.
Here are 11 of the best tweets that will have you reaching for the suncream.
1. Some people just aren't ready for the sun.
2. A lot of pale people will be nervously seeking shade.
3. Make sure the factor 30 is in sight.
4. For some, it's been a while since the sun has been out.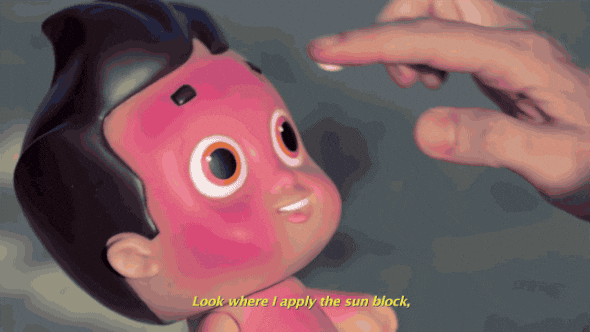 5. The struggle is real.
6. Nice weather can be a nightmare for some.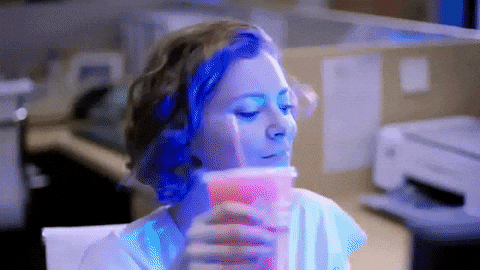 7. There's an up-side to everything!
8. For some, April is the start of sunburn season.
9. Seriously, put some suncream on!
10. Summer can be the worst for pale people.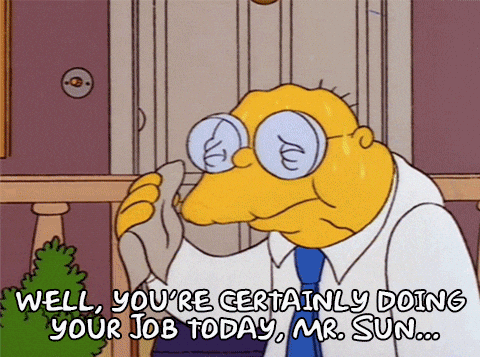 11. This time of the year, the weather can play tricks on you.