Which snooker pundits are the best according to the players?
Snooker's pundits have long been as much a part of the furniture as the competitors, but what do the players make of those who analyse their sporting prowess?
From brutal commentary to moving with the times, these are the attributes that the world's best apparently look for in a pundit, and the pundits they think do it best.
Ronnie O'Sullivan
"I think Stephen Hendry is probably the best. He's the best pundit, best commentator. And I think Neal Foulds is brilliant. Those two for me stand out on their own," said Ronnie O'Sullivan.
"I think John Parrott's pretty good, from a practical side of it. Neal and Hendry are by far the best, followed by John Parrott.
"With Hendry it's good to see it through his eyes and when he's speaking from how he sees it," he added. "Who better? He's a seven-time world champion and probably the greatest player to ever have played the game.
"I like that he's quite brutal and doesn't mince his words. For me it's a bit like Alan Hansen was on Match Of The Day. He says it like it is and it's what you want to hear."
Mark Selby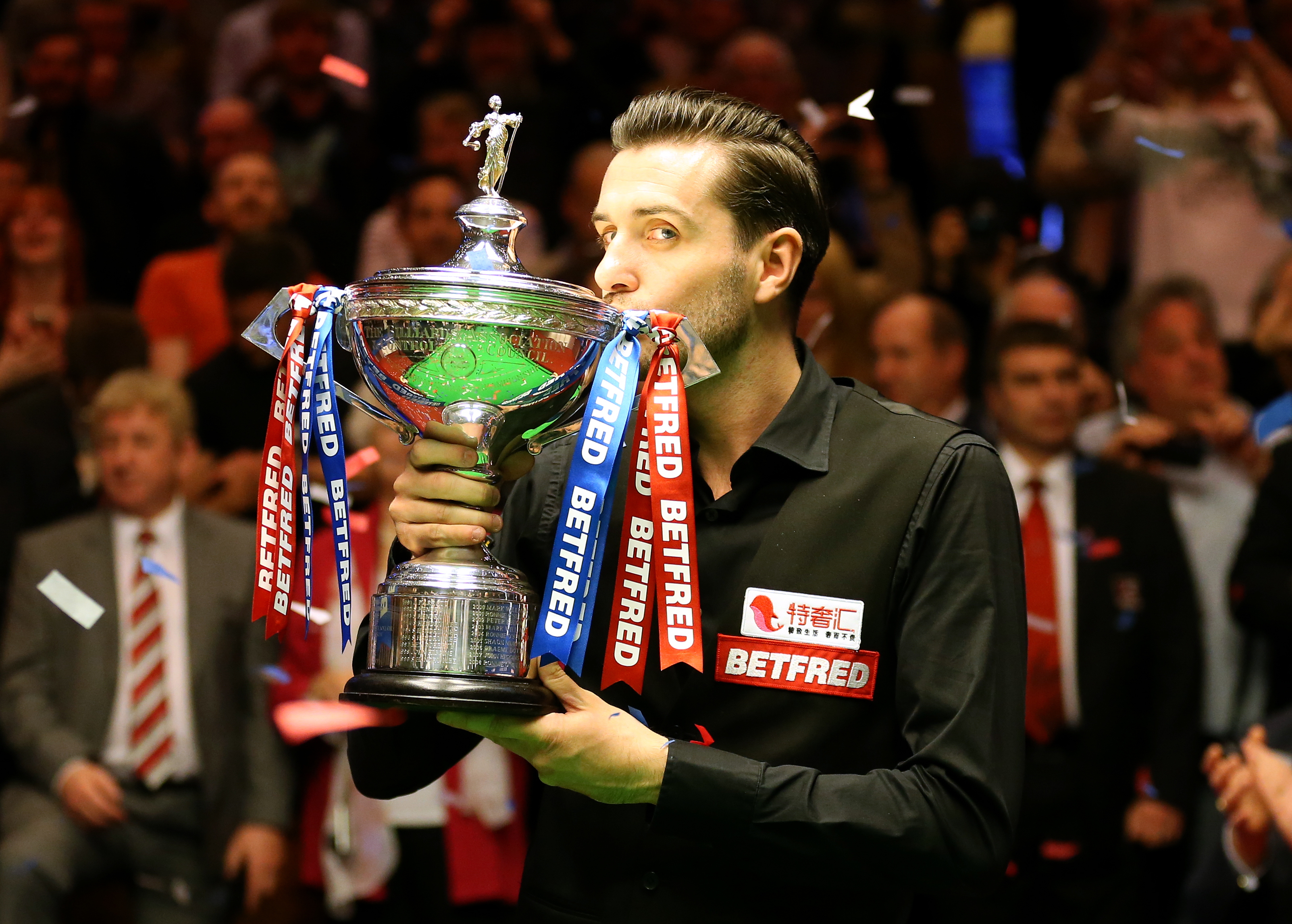 "I'm a bit gutted that Willie Thorne's not doing it any more," said Mark Selby. "I've known Willie for many years and he's helped me along the way from my junior days.
"He's a little bit like Clive Everton, in the sense when you're listening to him talk about snooker you know who it is straightaway.
"It's a shame that people like Willie aren't doing it, but the people who are doing it like Hendry, Ken Doherty, John Parrott and Steve Davis are all brilliant because it isn't an easy job to do," Selby added.
"Willie knows the game inside out, and his voice for the game is great."
Mark Allen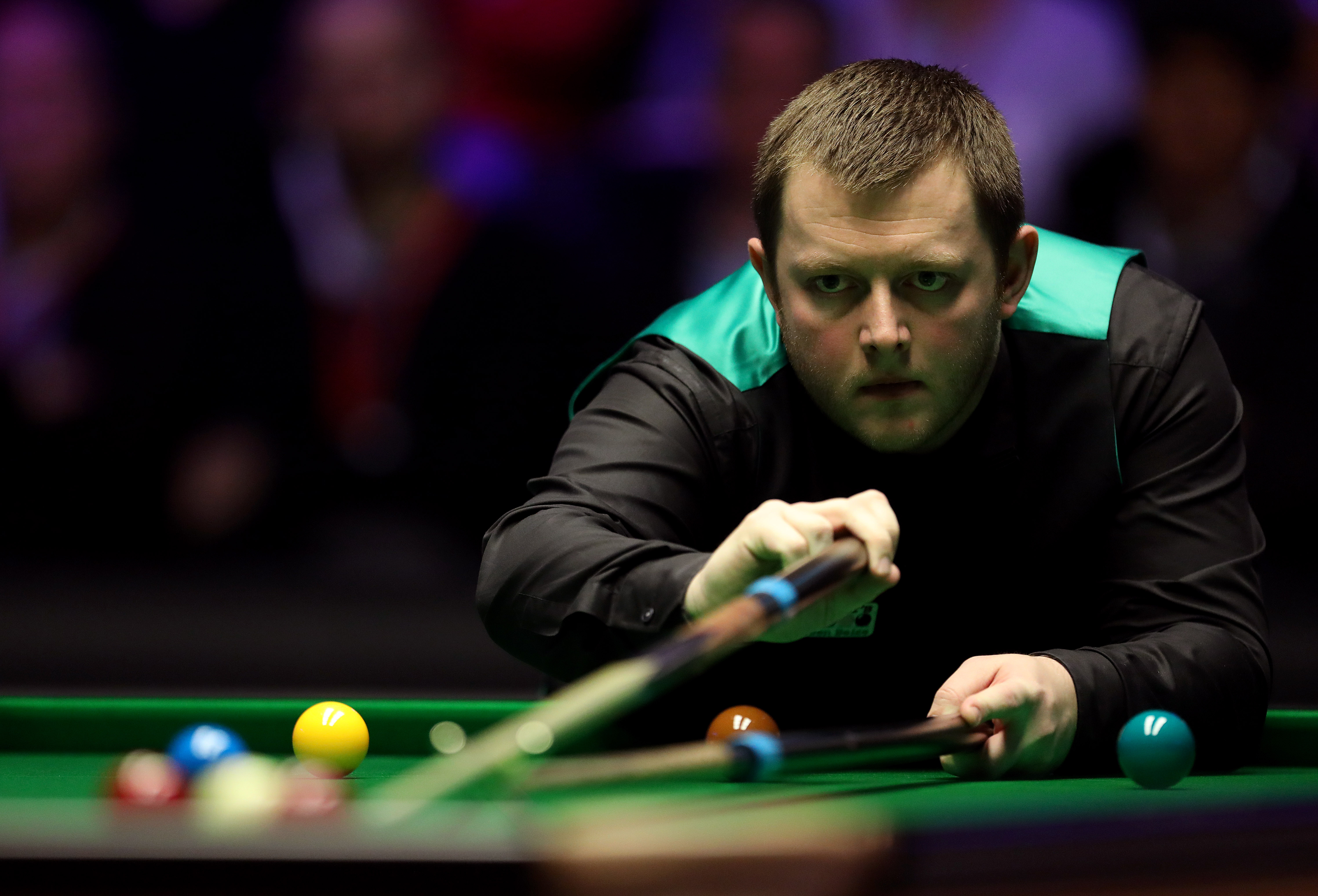 "I quite like listening to Alan McManus," said Mark Allen. "He's obviously very knowledgeable about the game and he's not scared to say when a bad shot's a bad shot. He's a good addition for the BBC for this tournament.
"The best commentators move with the times," he continued. "I think the newer commentators, McManus and even Hendry, they know more of the shots, they know how we're feeling out there, because they've experienced it in recent years.
"Some people are just talking about 30 or 40 years ago most of the time and too many of the older guard are too quick to make a joke in commentary and the crowd hear that in their earpiece, it's not ideal."
Stuart Bingham
"Terry Griffiths is my favourite – because he's my coach," said Stuart Bingham. "Most of them are pretty good but some of them are living in the dark ages.
"With Terry, I've played a couple of times when he's been commentating and he can throw in the odd joke here and there that gets the crowd laughing. But when you're playing you want silence and he slips up that way sometimes, but he calls the right shot and he's my coach so I've probably got a biased opinion about him.
"But he's very clever, he's very knowledgeable about the game and he's been around forever."