7 life lessons Arsene Wenger learned during his time at Arsenal
Arsene Wenger's lengthy reign at Arsenal lasted more than two decades, which is plenty of time to learn some important life lessons.
So what has the man they call Le Prof learned in his time in north London? Well, let's take a look…
1. Forgive and forget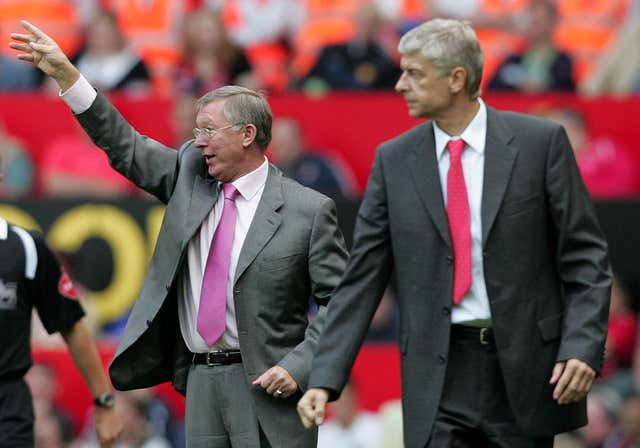 Arsene has had his share of arguments while with Arsenal, but even one of the fiercest – between himself and Manchester United manager Sir Alex Ferguson – mellowed into something more pleasant over the years.
Of course, that might have had something to do with the fact Arsenal were no longer winning Premier League titles…
2. You can't trust Ray Parlour
It's easy to see how one could be convinced by Ray 'The Romford Pele' Parlour – his gentle Cockney accent, gregarious smile and (formerly) curly hair were a powerful combination.
But as this interview with Soccer AM shows, Wenger might not have ruled Arsenal with the iron fist he thought he did.
3. Moving house can be stressful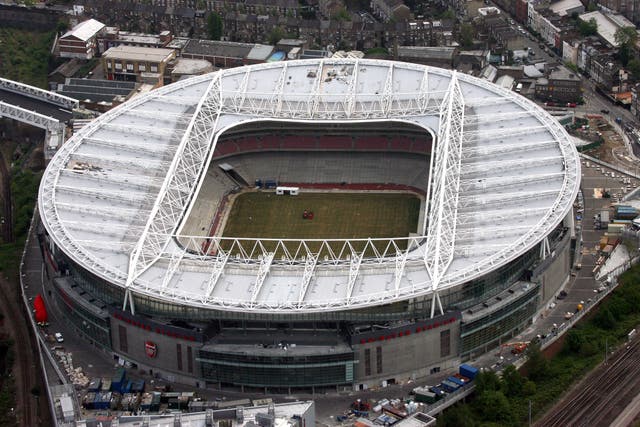 Presumably the next time Arsene moves to a new abode he won't have to fork out £350 million for the privilege – although it depends on the sort of after-dinner speaking fees he's commanding.
4. Money is not the root of all happiness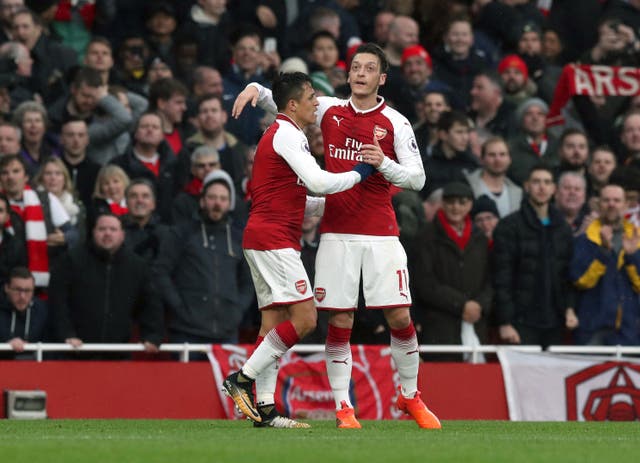 Wenger went years having to balance the books, before being able to splash tens of millions on the likes of Mesut Ozil, Alexis Sanchez and Alexandre Lacazette – and none of them brought Arsenal close to the Premier League title.
5. The fun is in the journey, not the destination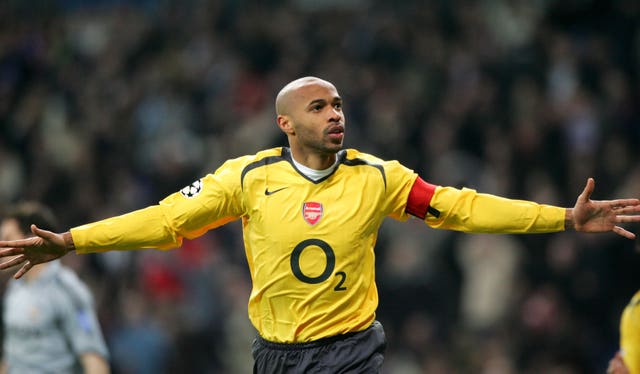 Arsene Wenger took Arsenal on a wonderful European jaunt before losing in the 2006 Champions League final – we're sure, despite the result, the trips to Spain, Italy and France with Philippe Senderos and Mathieu Flamini live long in the memory.
6. A house divided against itself cannot stand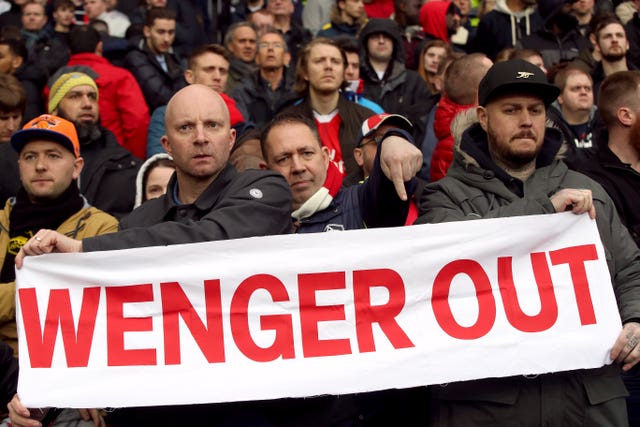 Years from now, history lecturers will tell the story of the 'Wenger Out' era – "It all began in 2002, with the signing of Pascal Cygan…"
7. It takes two to tango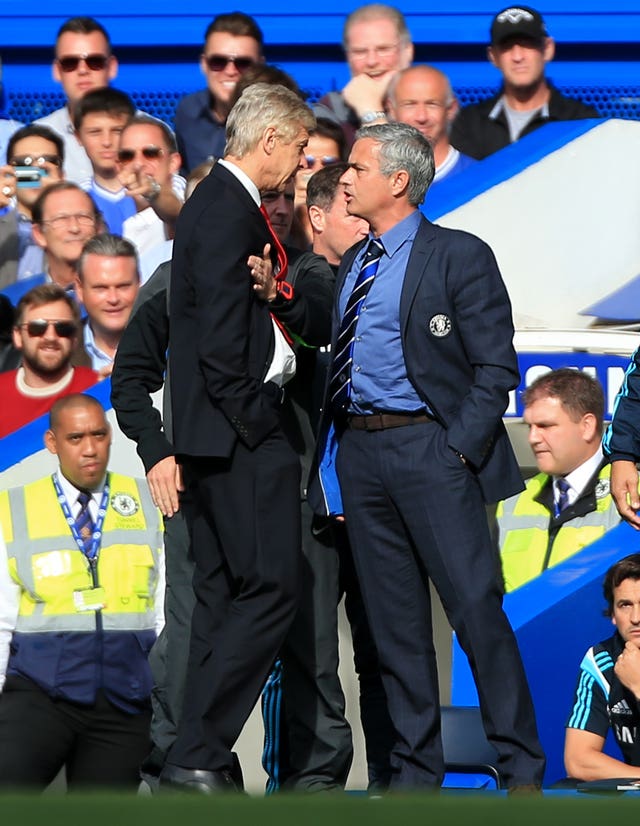 Arsene doesn't like Jose Mourinho, Jose doesn't like Arsene. But the so-called "specialist in failure" doesn't have to worry about that any more – he can take his three Premier League titles and seven FA Cups into the sunset and watch on from the sidelines.