14 modern trends that older people just don't get
For those old enough to say "back in my day", some aspects of the modern world can make it a confusing and imperfect place.
It's these things Reddit users have been sharing their bewilderment towards, after user SkeletronDOTA asked their fellows which modern trends they don't understand – and here are 14 of the best and most popular responses.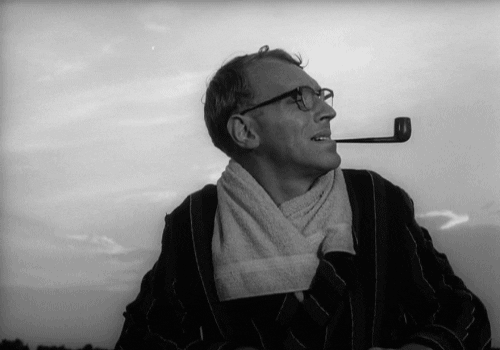 1. Why am I paying for Microsoft Word annually?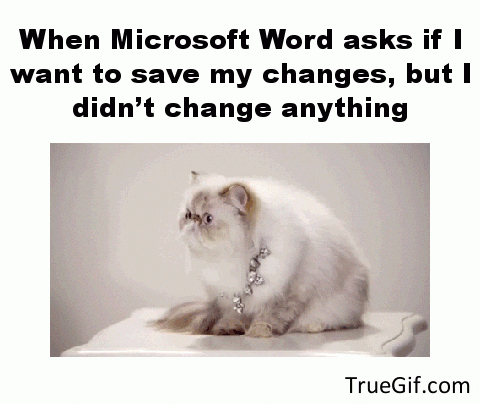 2.Where do the trousers end and the socks begin?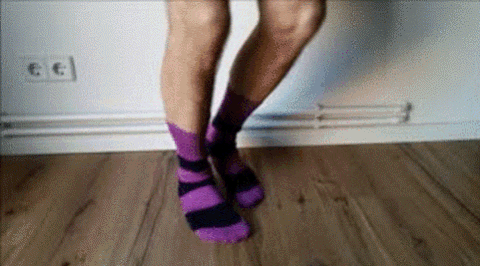 3. Why would you tell everyone?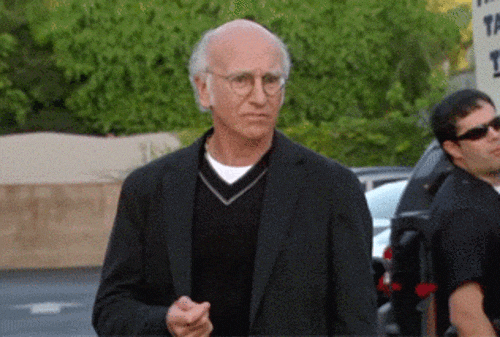 4. Why am I giving myself the cold shoulder?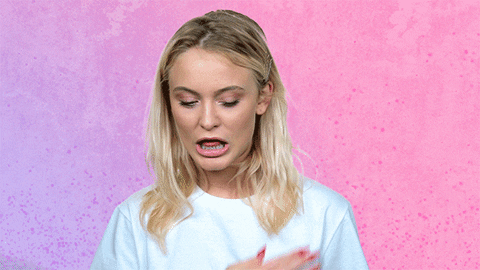 5. Doesn't that hurt?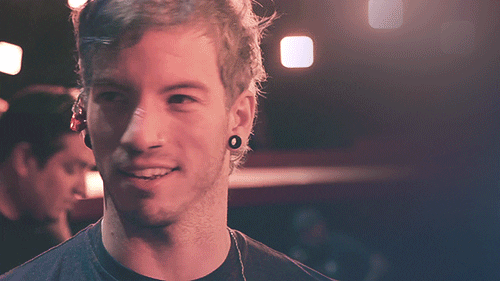 6. That's great and all, but why did you have to tell Facebook?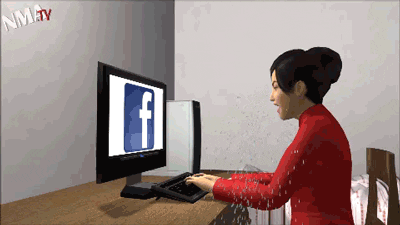 7. Are bee stings on the rise or something?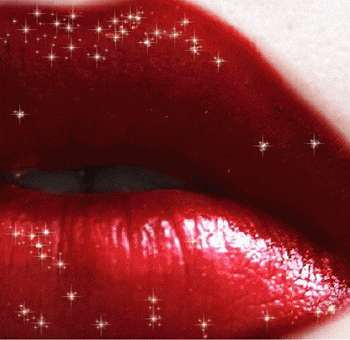 8. Where'd my money go?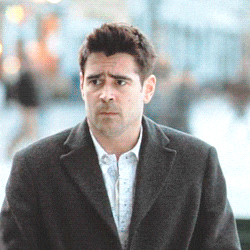 9. Why would you write such cryptic posts?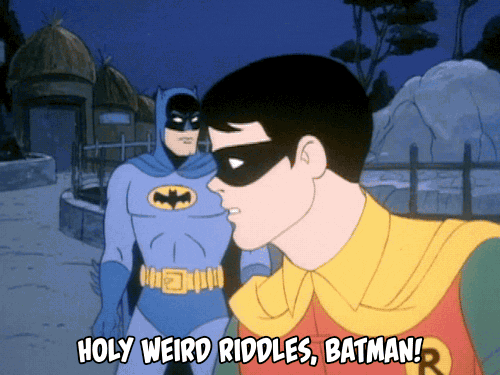 10. But how will I plug music into my car?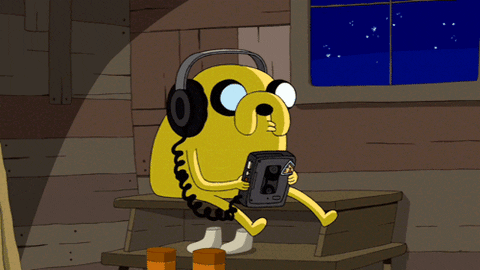 11. Where is the love?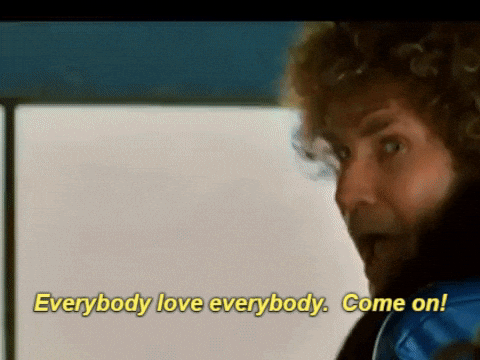 12. What about passport photos?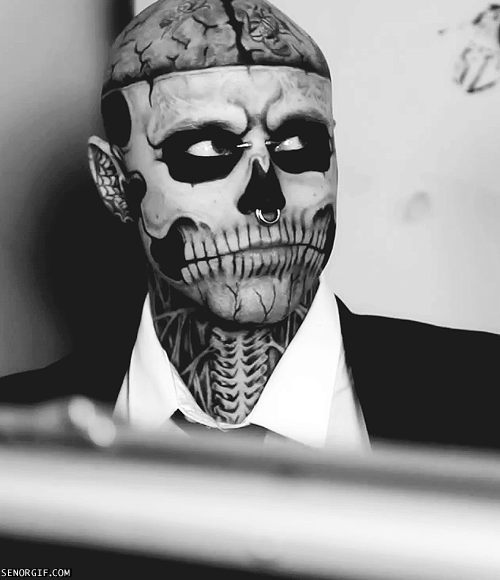 13. Maybe indeed.
14. But at least I'm open-minded.