The boy whose heart transplant reveal video went viral has had a successful operation
The teenager who went viral after a video of his learning of his heart transplant was posted online is recovering after a successful operation.
Austin Eggleston, 15, who suffered from congenital heart defects, was placed on the heart transplant list four months ago. His doctor promised him that when a heart became available, Austin would get the news from Chewbacca.
The big moment was captured and shared in a video shared by the Lurie Children's Hospital of Chicago, going hugely viral with more than 500,000 views.
On seeing Dr Phillip Thrush dressed as Chewbacca, and knowing what that meant, Austin exclaimed, "holy balls!"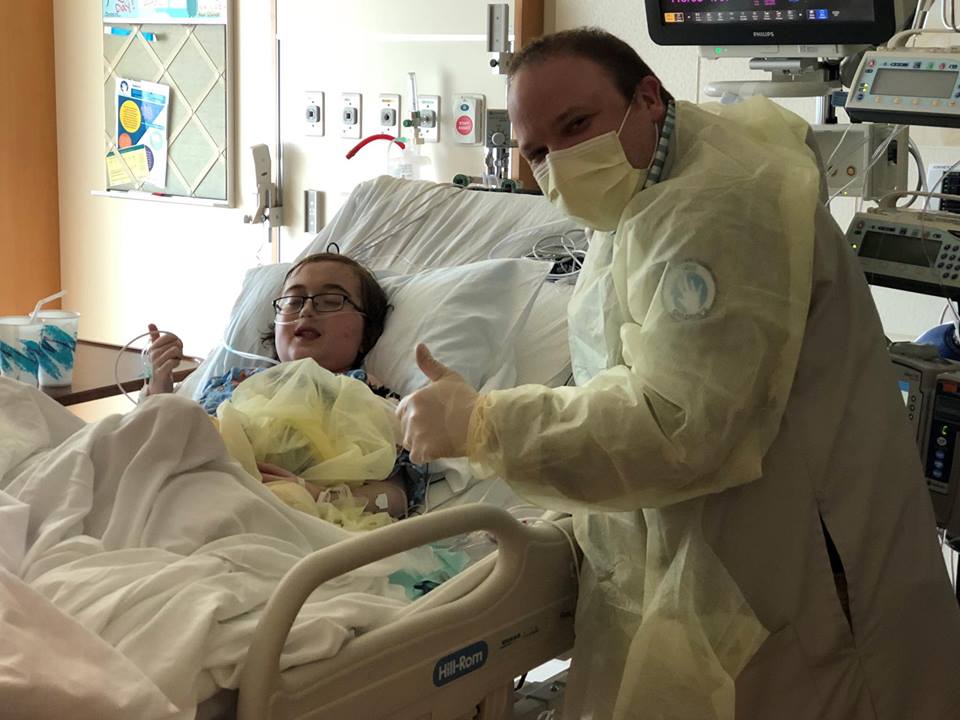 Austin has now been through the transplant operation, and the hospital told the Press Association that he is "doing well".