10 of the best prank ideas to get you ready for April Fool's Day
April Fool's Day is just around the corner, so it's time to start brewing up your best tricks and pranks.
Reddit user jv00e asked people on the website for their very best pranks and get some ideas on how to fool family members, co-workers or friends.
Here are 10 of the best, meanest answers:
1. This mean computer trick.
2. This prank of changing people's shoe size.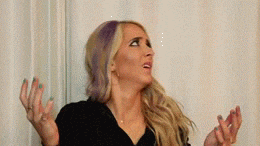 3. This very innocent prank.
4. You'll need to acquire a skeleton for this one…
5. This pun-based prank.
6. This is a particularly mean trick.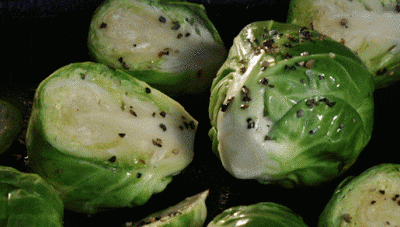 7. Leave people nervously waiting all day…
8. This strange Nick Cage-themed prank.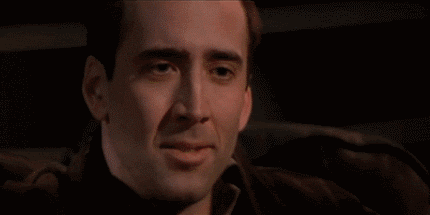 9. Terrify your parents with fake tattoos.
10. This prank gets you a bonus cake!