In Pictures: The world goes green for St Patrick's Day
Hundreds of landmarks in 48 countries around the world are going green as part of a Tourism Ireland initiative.
The 2018 Global Greening event is being staged to celebrate the island of Ireland and St Patrick.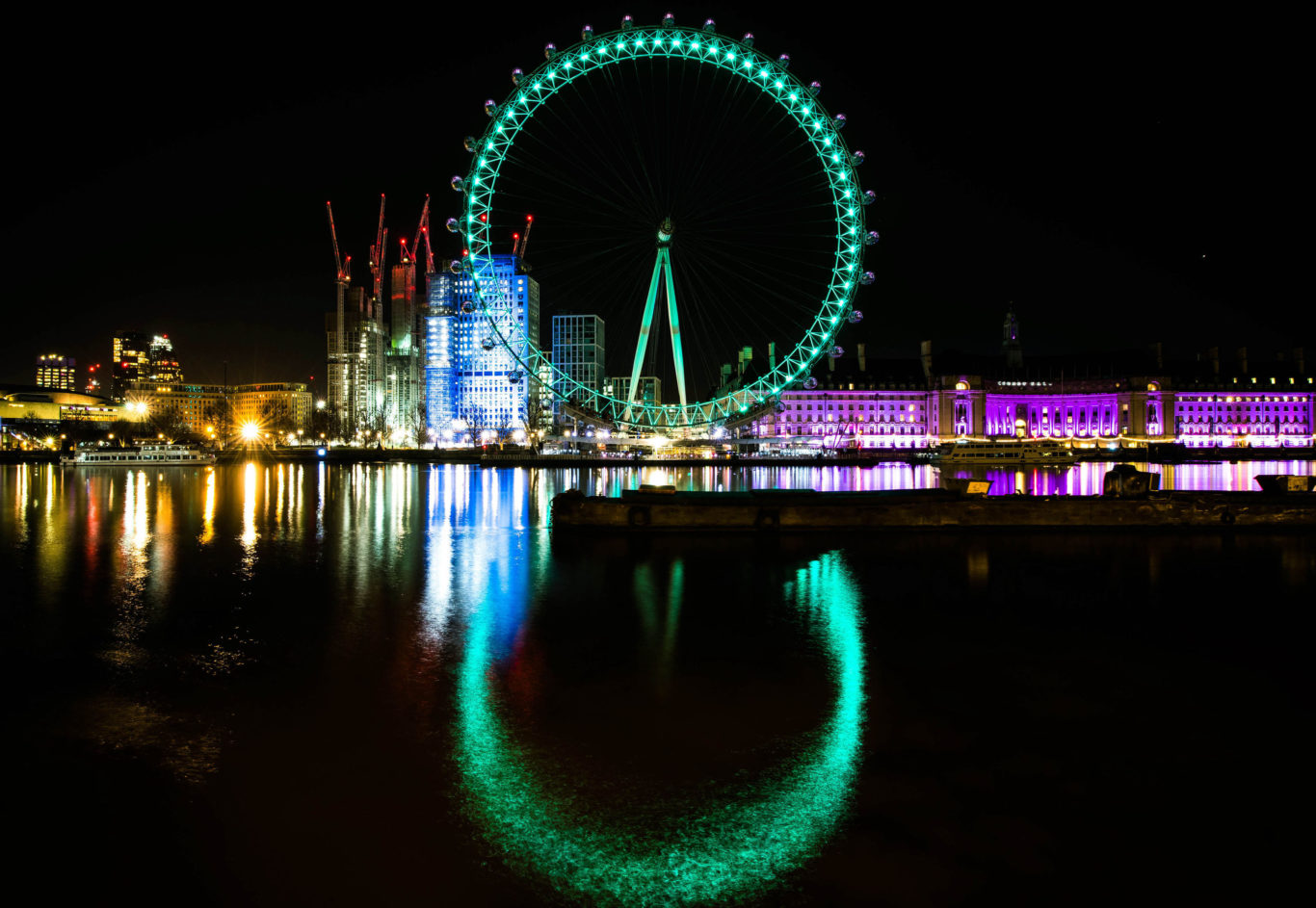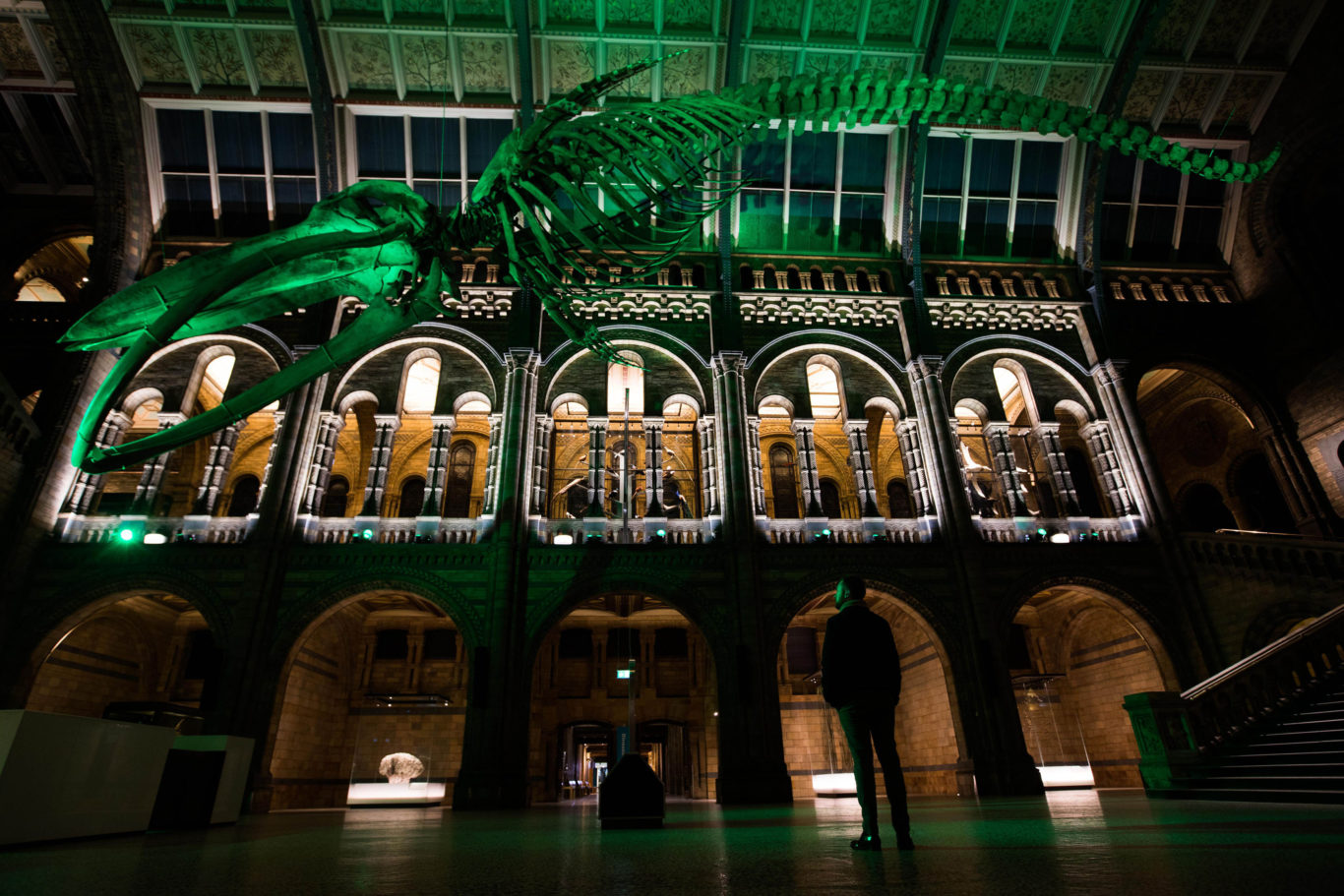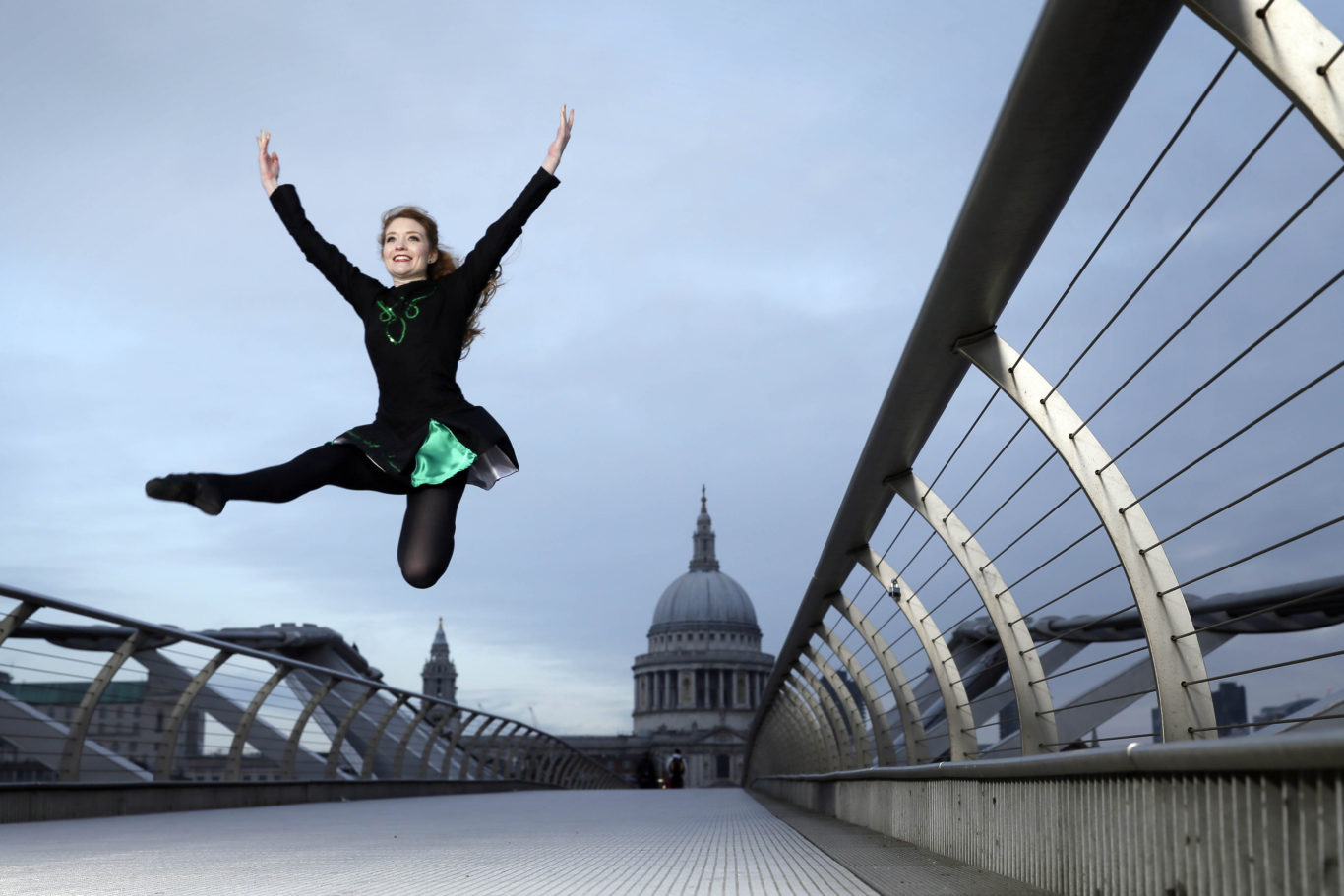 From Rome to Rio and from London to Las Vegas, a host of buildings and sites around the world are turning a shade of green to celebrate the country's national day.
New sites taking part in 2018 include Tower 42 – the third-tallest skyscraper in the City of London, a giant blue whale skeleton at the Natural History Museum and The Venetian hotel in Las Vegas.
They are joined by some old favourites which have gone green in previous years.
These include the Sydney Opera House, the London Eye, the Colosseum, the Leaning Tower of Pisa, the Great Wall of China, Niagara Falls and the Christ the Redeemer statue in Rio de Janeiro.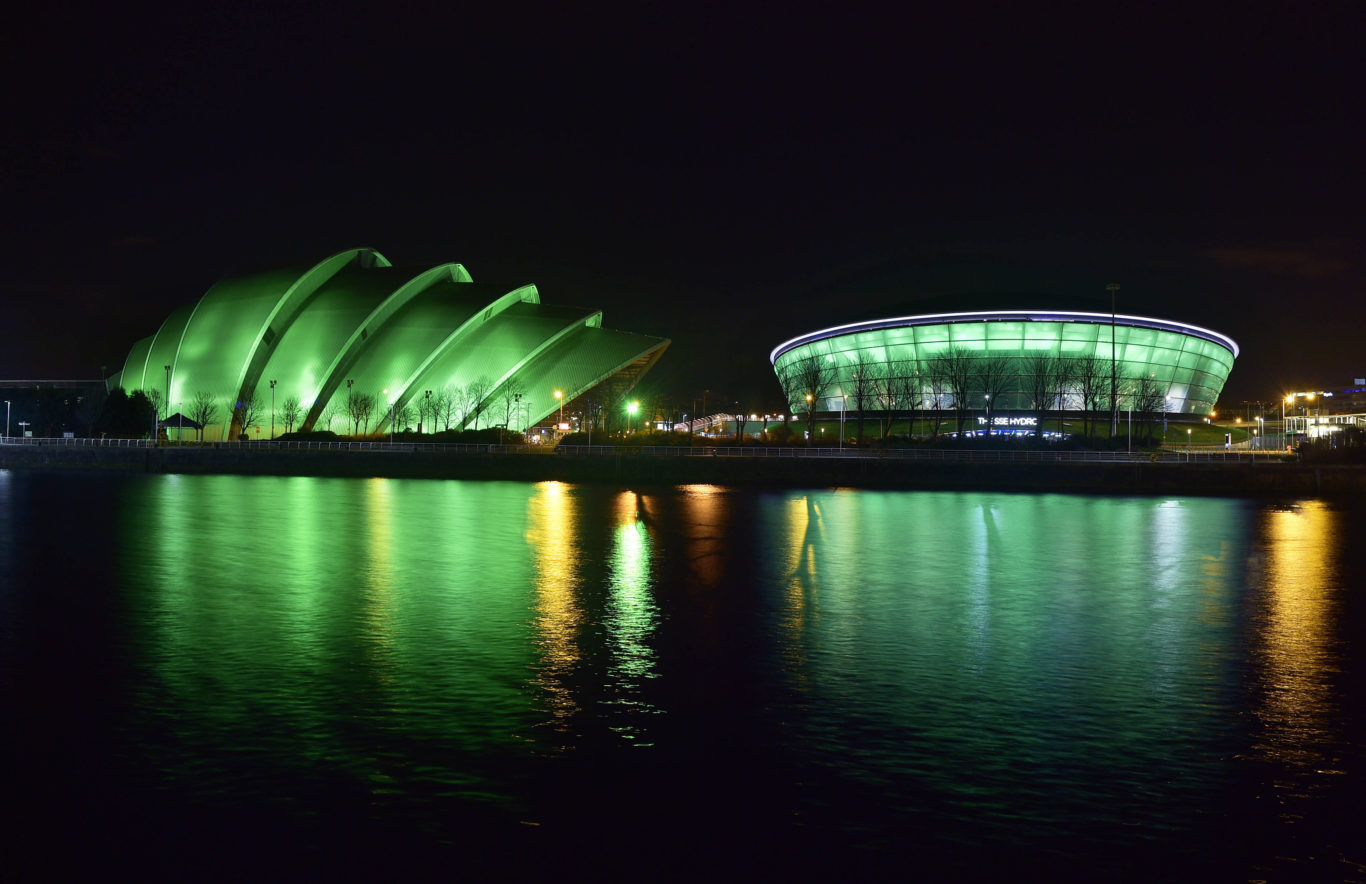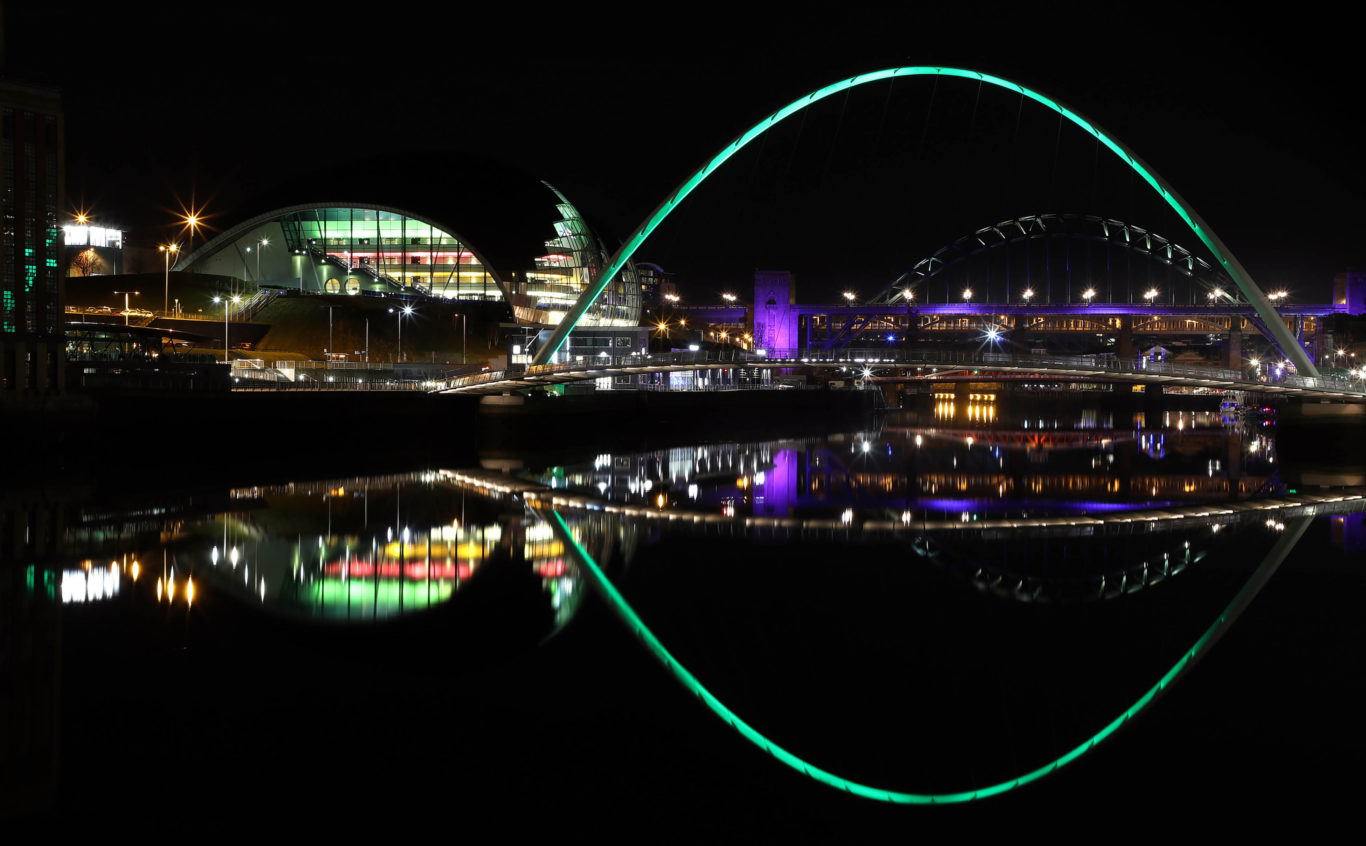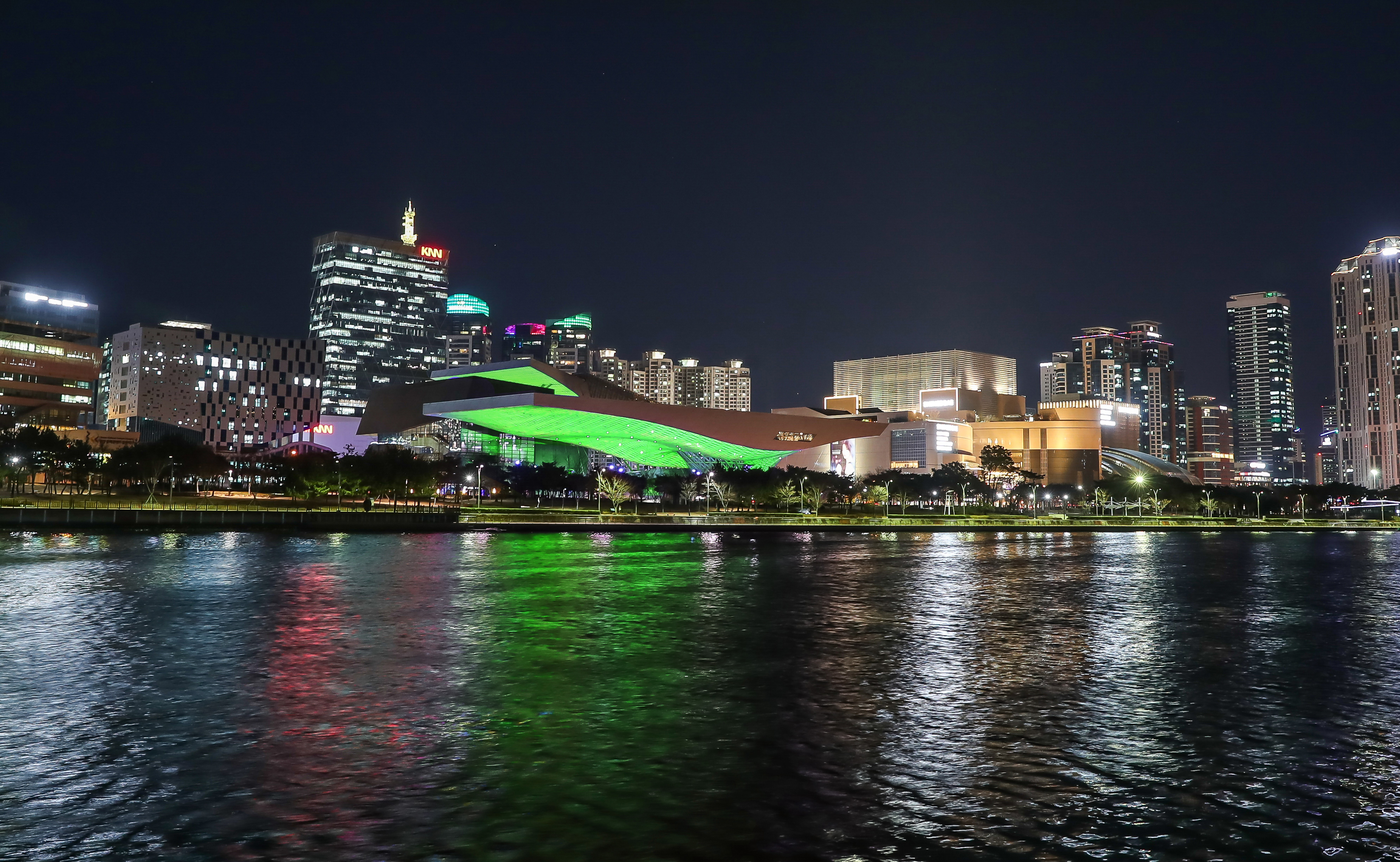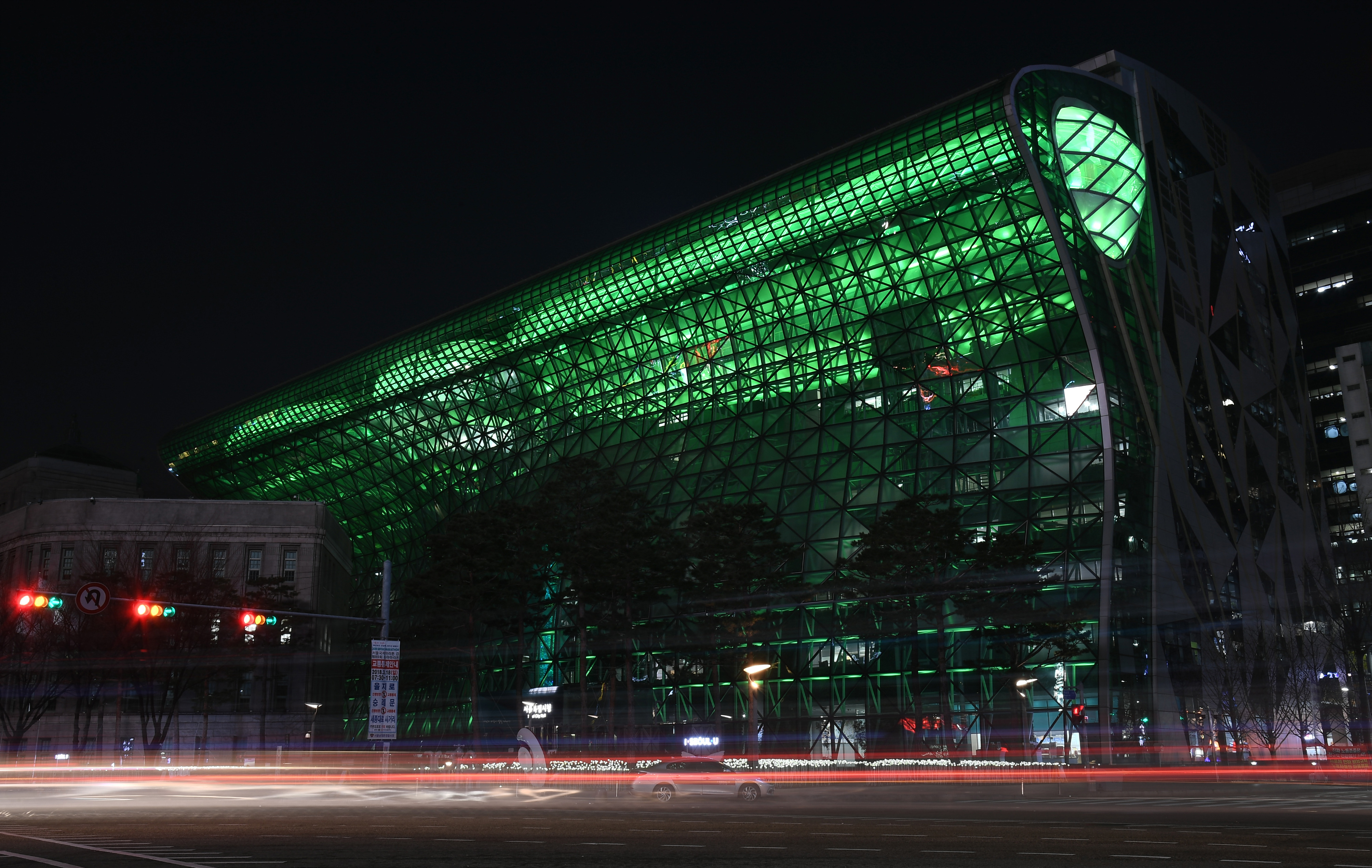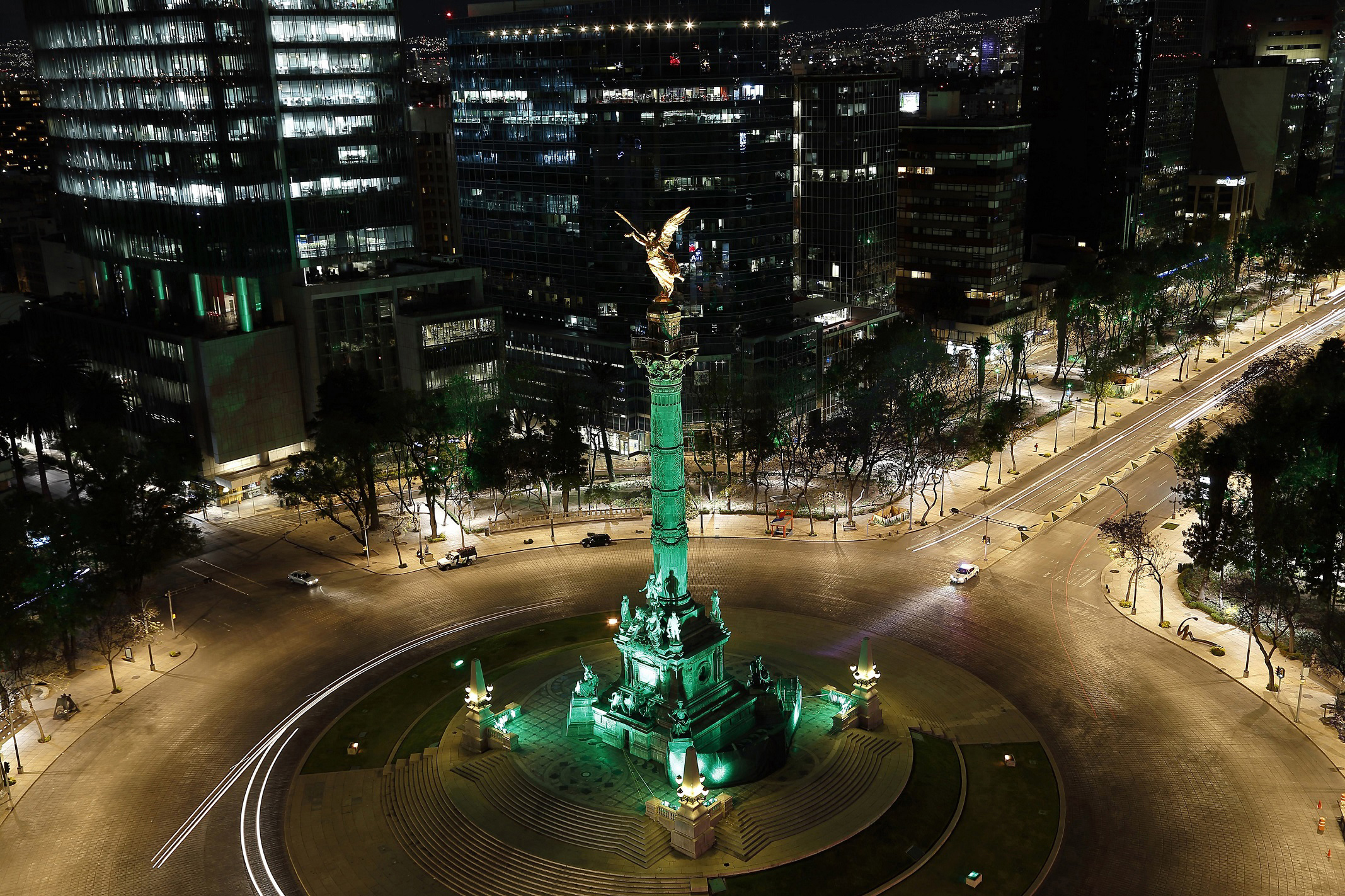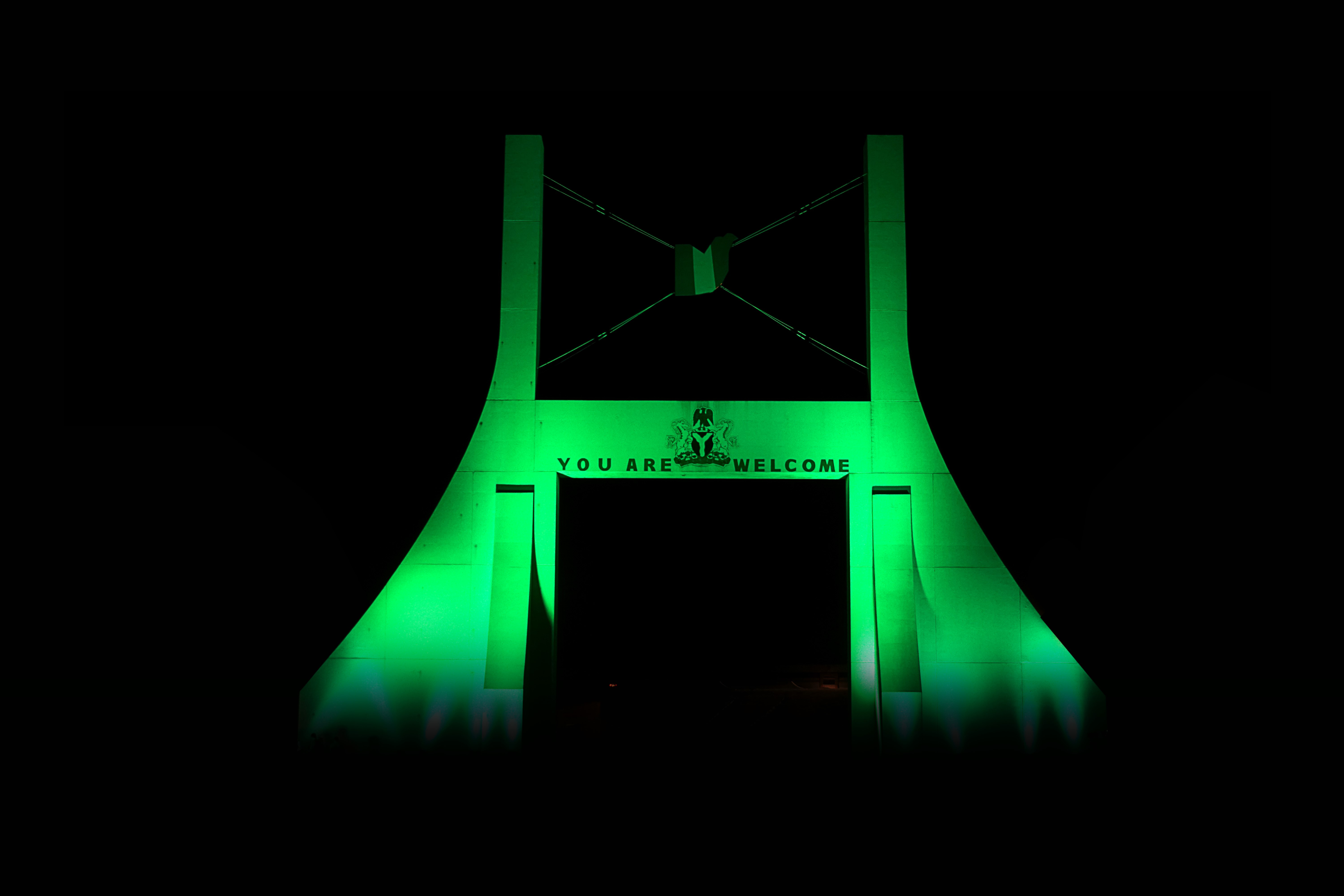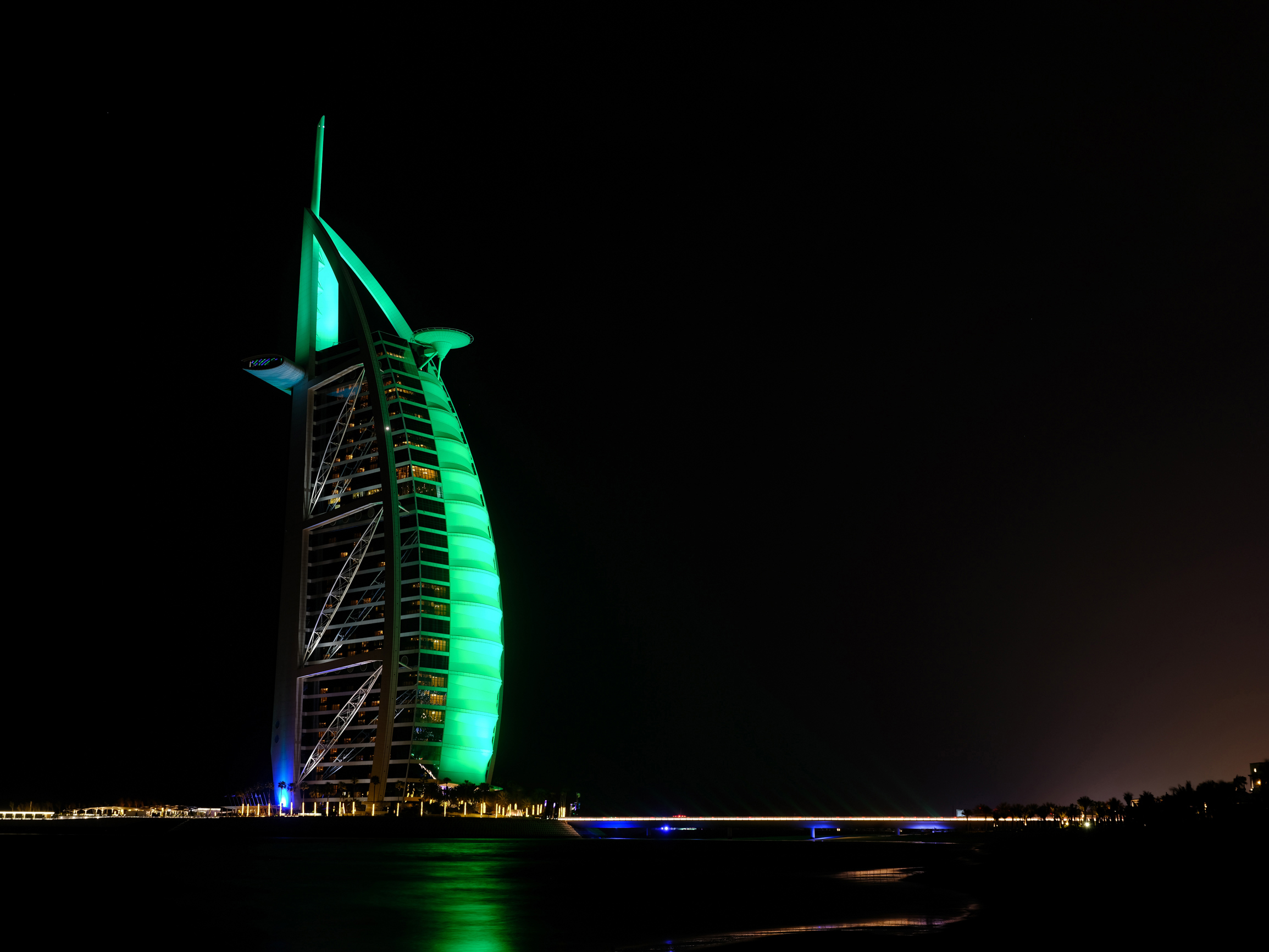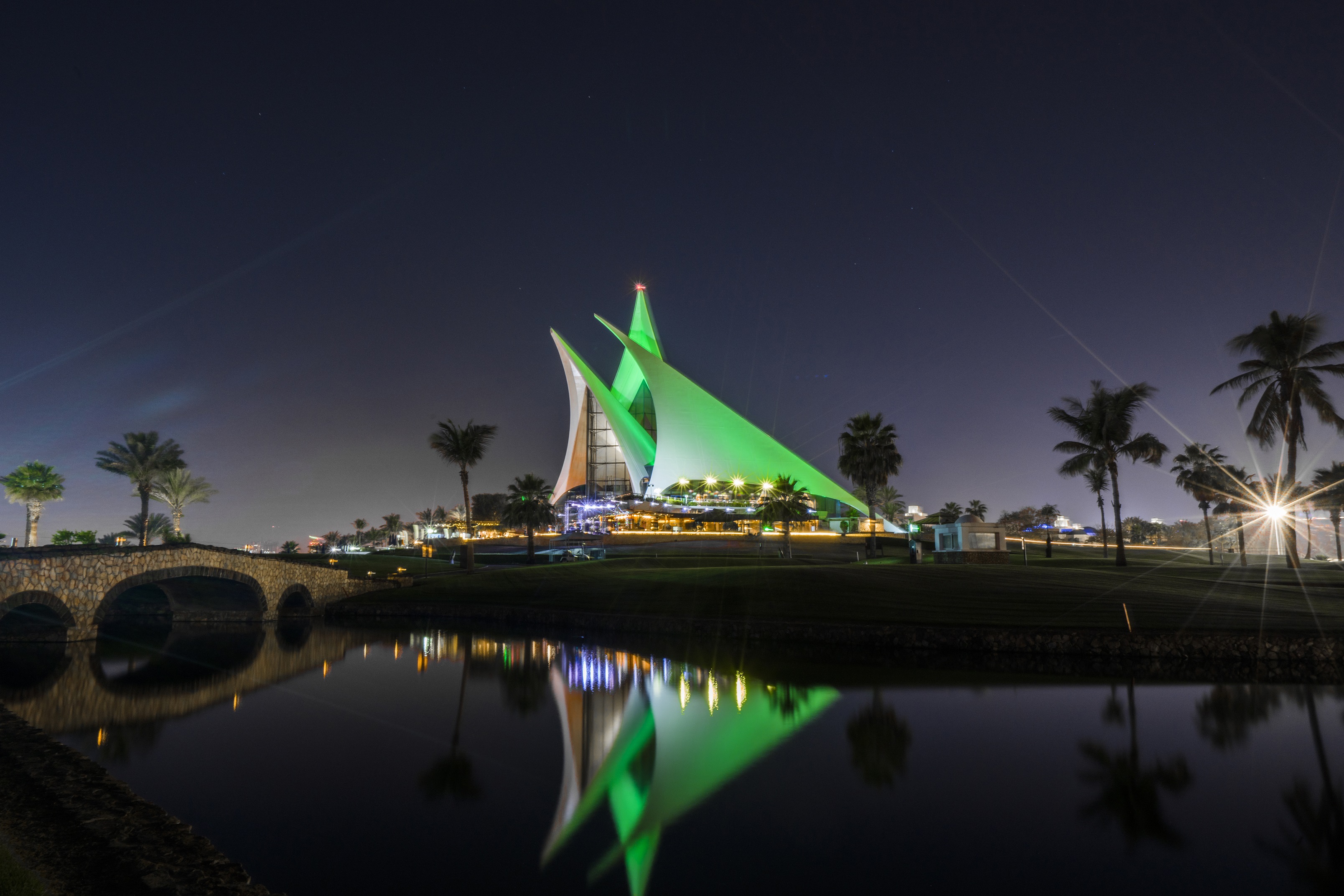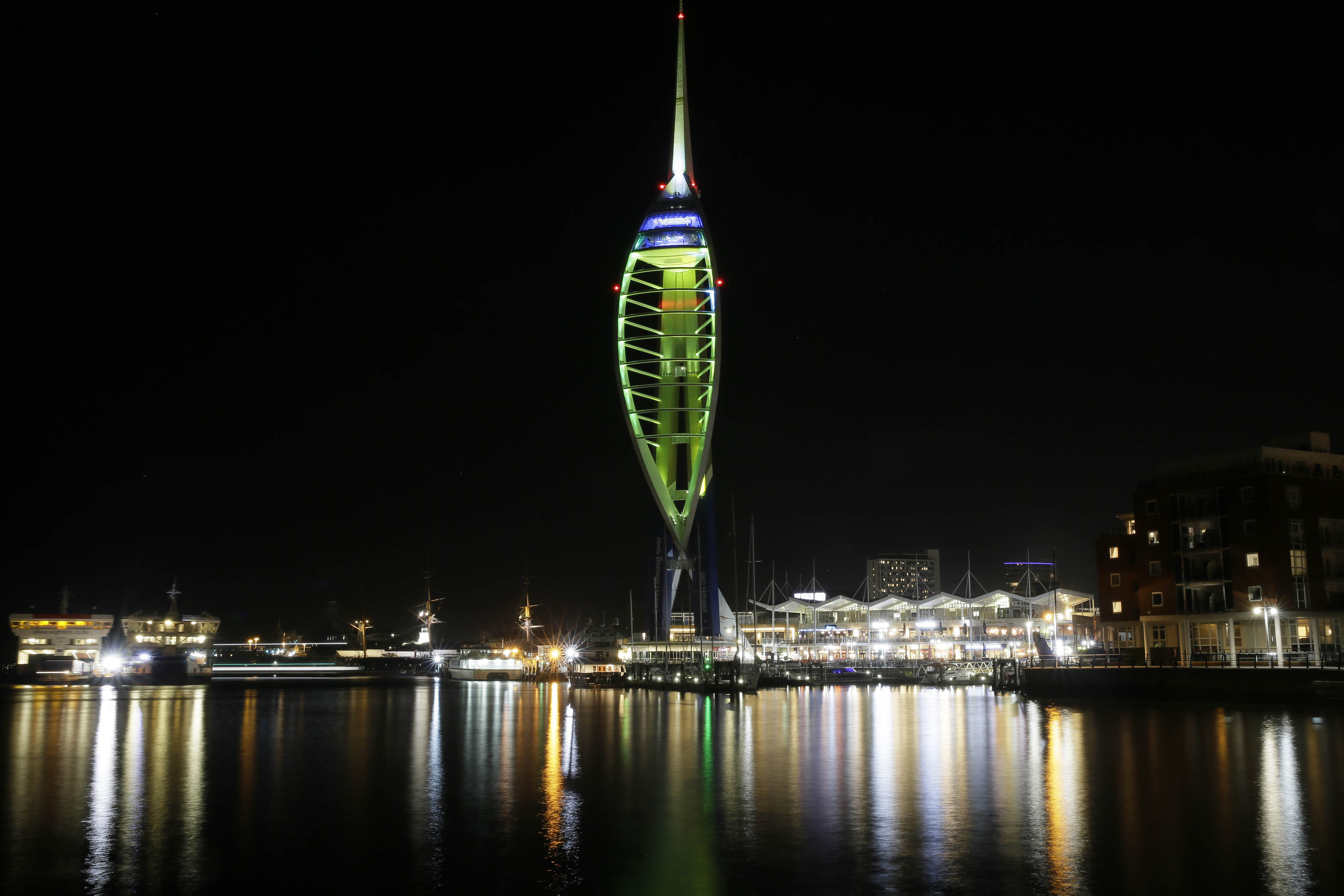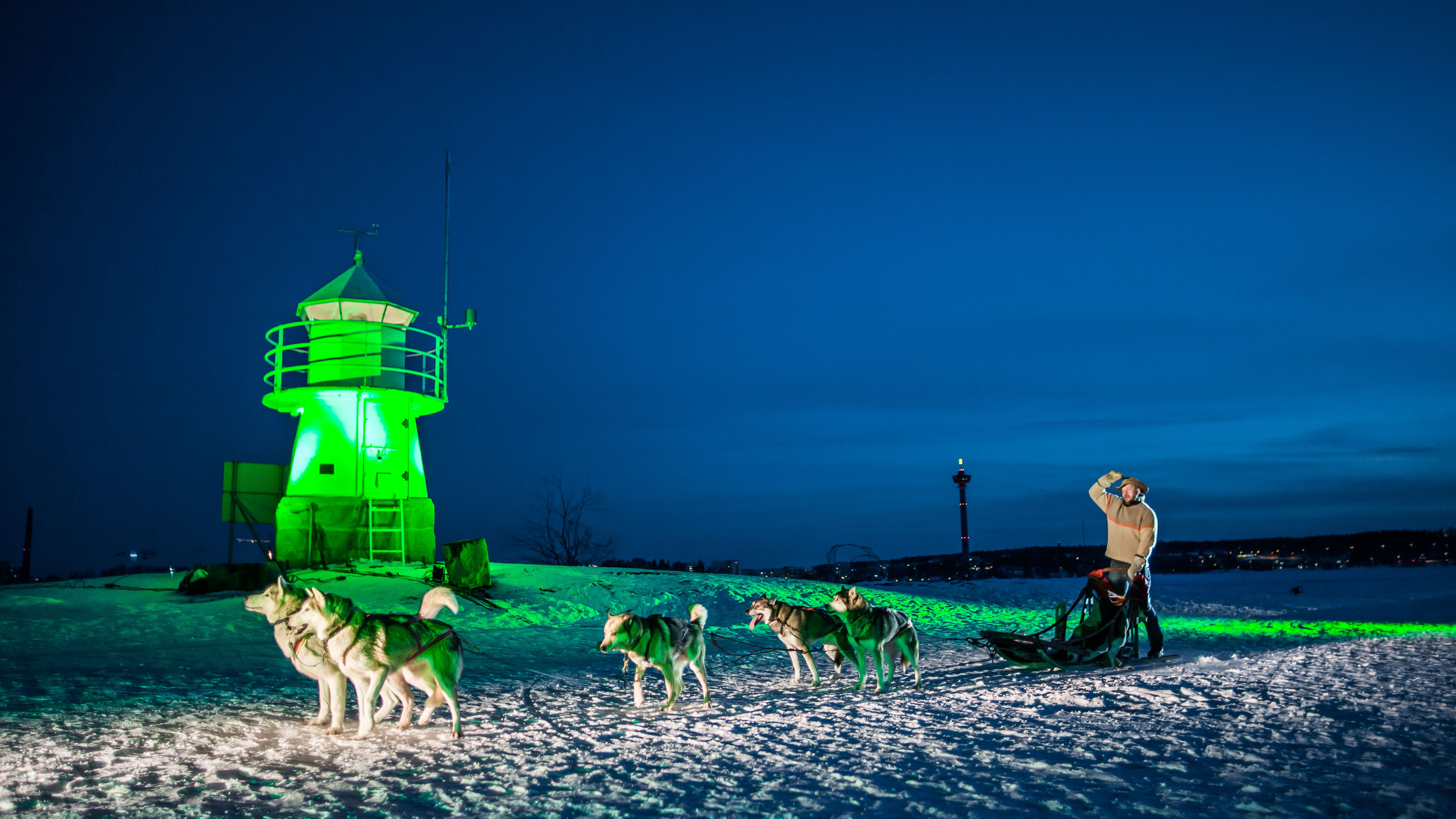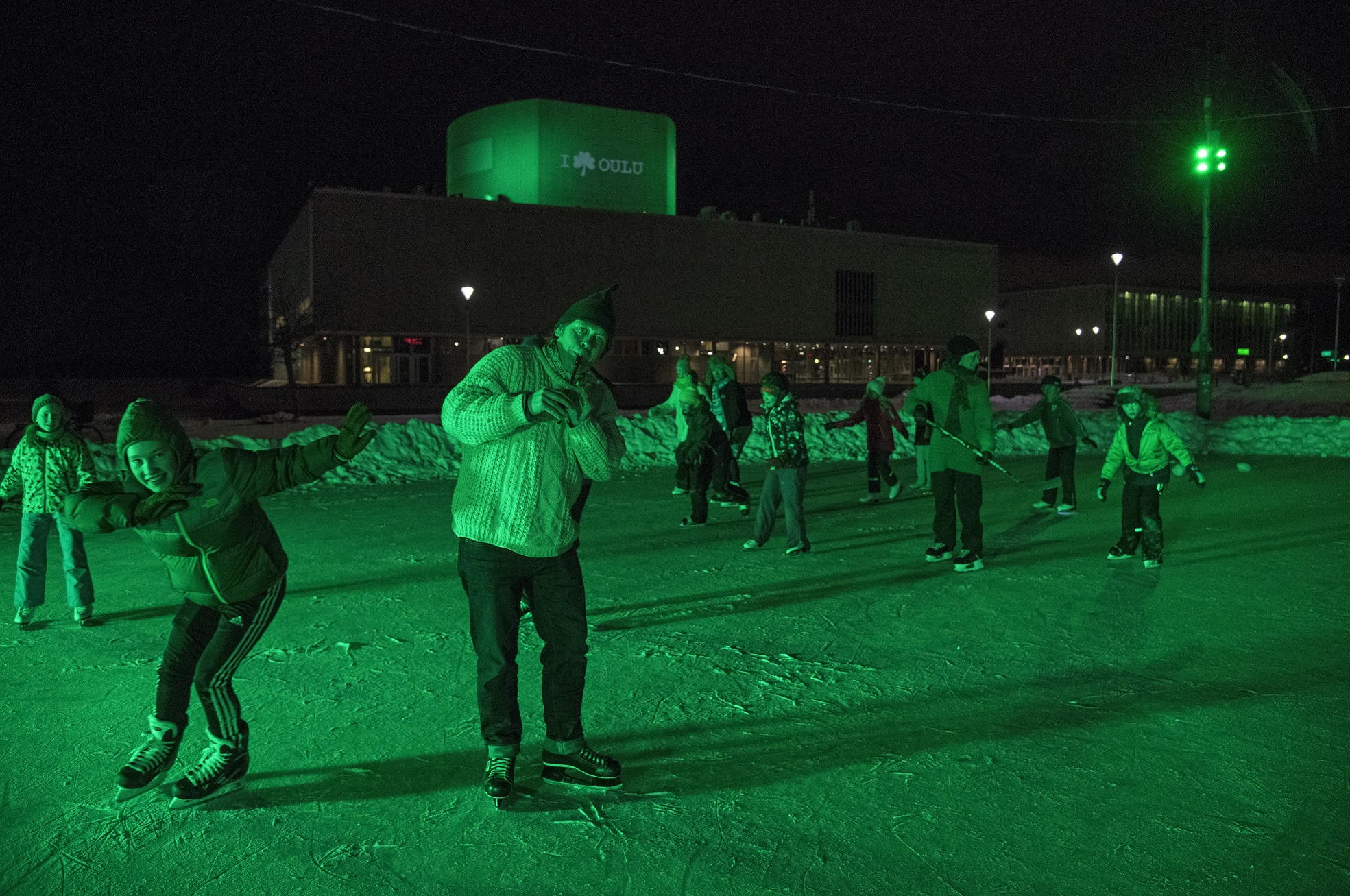 The annual Global Greening initiative has gone from strength to strength – from its beginnings in 2010, with just the Sydney Opera House and the Sky Tower in Auckland going green, to this year, with around 290 sites taking part.
Niall Gibbons, CEO of Tourism Ireland, said: "This is the ninth year of Tourism Ireland's Global Greening initiative and it's bigger and better than ever this year."
He added: "St Patrick's Day traditionally marks the real start of the tourism season for us; our aim is to bring a smile to the faces of people around the world and to convey the message that Ireland offers the warmest of welcomes and great fun, as well as wonderful scenery and heritage."