How Burger King is using Whoppers to talk about net neutrality
Burger King has released a video showing what would happen if the principles of repealing net neutrality were applied in its restaurants.
In a short video posted to YouTube, the fast food chain conducted an experiment with customers, asking them to pay on a sliding scale for the speed at which they want their meal. The speed is measured in mbps – "making burgers per second".
Customers become more irate and impatient at the "computer-says-no" attitude of the staff, who tell them if they want their order quicker, they need to pay extra – more than $25.99 for a Whopper delivered with hyperfast mbps.
After experiencing the service, one man said: "The Whopper actually taught me about net neutrality. It's stupid but true."
The advert ends with a message which reads: "The internet should be like the Whopper: the same for everyone," followed to a link to petition website change.org.
A petition in support of net neutrality has already gained more than two million signatures.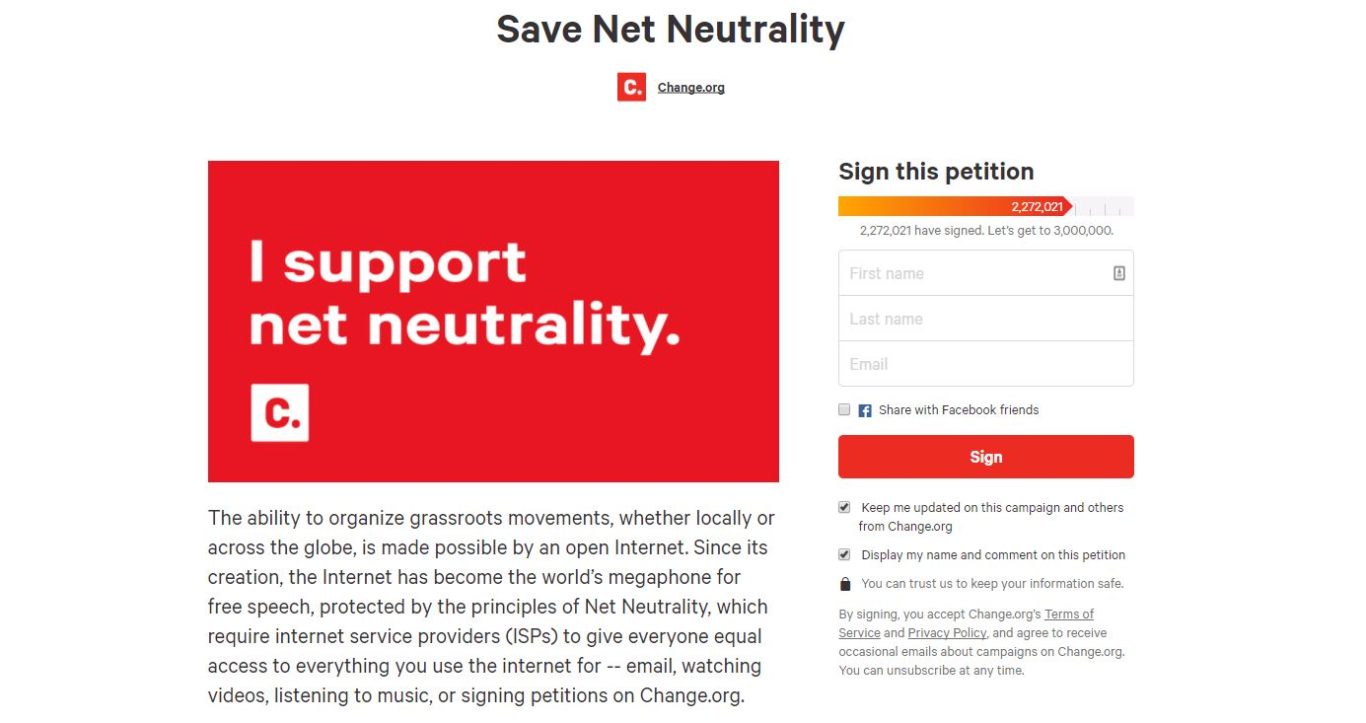 On December 14 last year, the US Federal Communications Commission (FCC) voted to end rules that prevent internet service providers choosing to speed up or slow down access to certain websites or apps, charging customers for the services they use.
Following the decision, some of the internet's biggest companies railed against it.
The net neutrality advert is the latest in a series of videos Burger King is making around social and political issues. Its anti-bullying advert released in October has been viewed more than 4.5 million times on YouTube.