Want to see what a 250cc Barbie Jeep looks like in motion? Of course you do
"We like the idea of taking children's toys and upgrading them with more powerful means of propulsion," said Dustin Sloan, from engineering and DIY YouTube channel ThisDustIn.
"After building a chainsaw trike and wanting to build a go-kart, we felt that a Power Wheels Barbie Jeep was the logical next step."
That "logical next step" is a dream that has now been realised by Dustin, who is pursuing a degree in mechanical engineering at Georgia Tech, and his friend Trenton, who is studying for a degree in aerospace engineering at the same university.
After an entire semester of hard work on their side project, a 250cc modified Barbie car, this is the result.
Quite a sight, huh?
"The build took an entire semester (15 weeks) of working on it consistently every weekend for several hours," said Dustin of the creation.
"We mostly drive it around for fun and race around parking lots, but there's a parade during Homecoming that we may try to enter it in."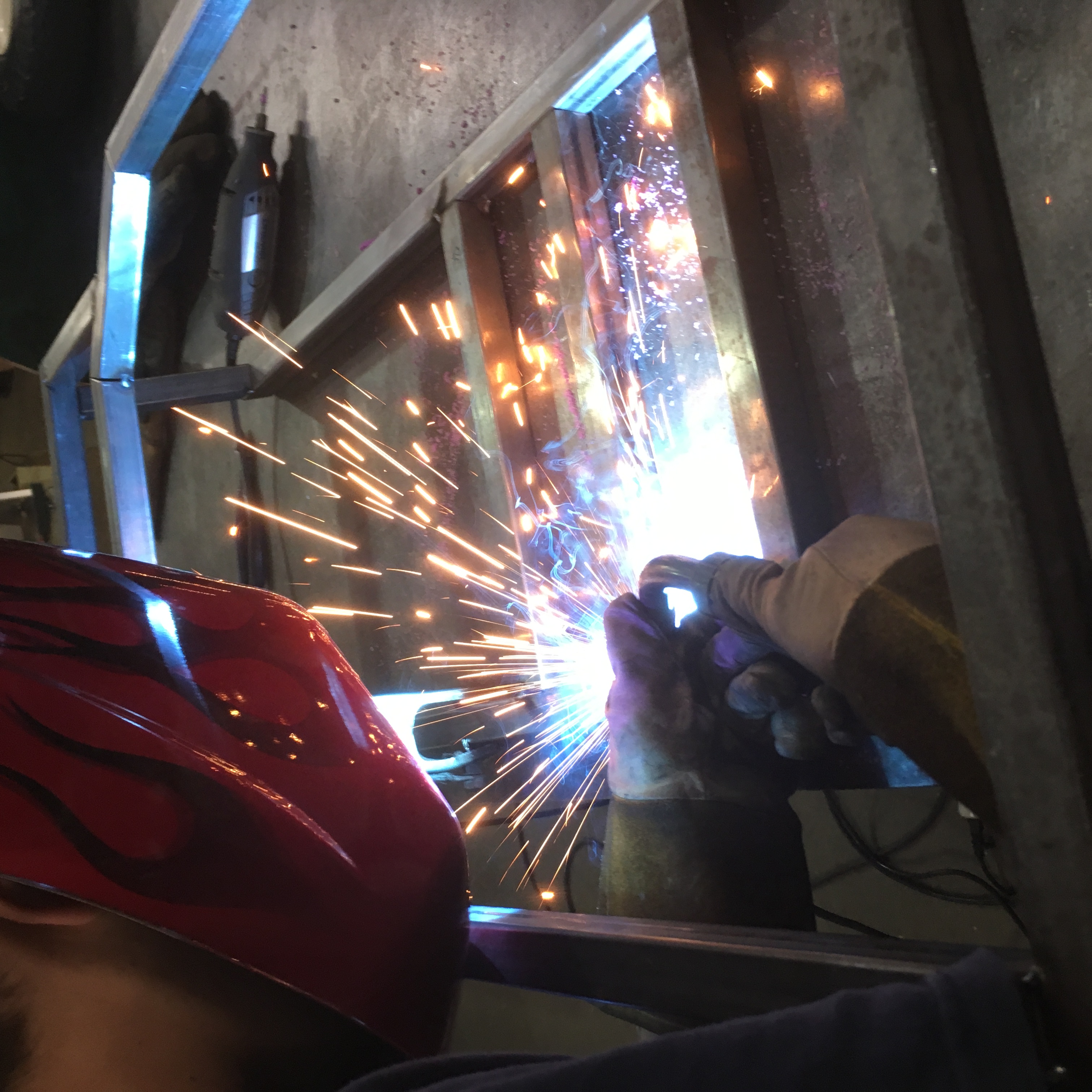 Most toy vehicles such as this have a reasonably slow and safe top speed, but what can the modified Barbie vehicle achieve?
"We've maxed it out at 30mph," said Dustin. "It's very touchy on the gas, braking, and steering but gives a good deal of control. You can even drift in it and power slide!
"It is a bit top heavy so in sharp turns it tends to start to tip over. It's a lot harder to drive with two people, mainly because the second passenger tends to fall out and there's no room to grab the steering wheel."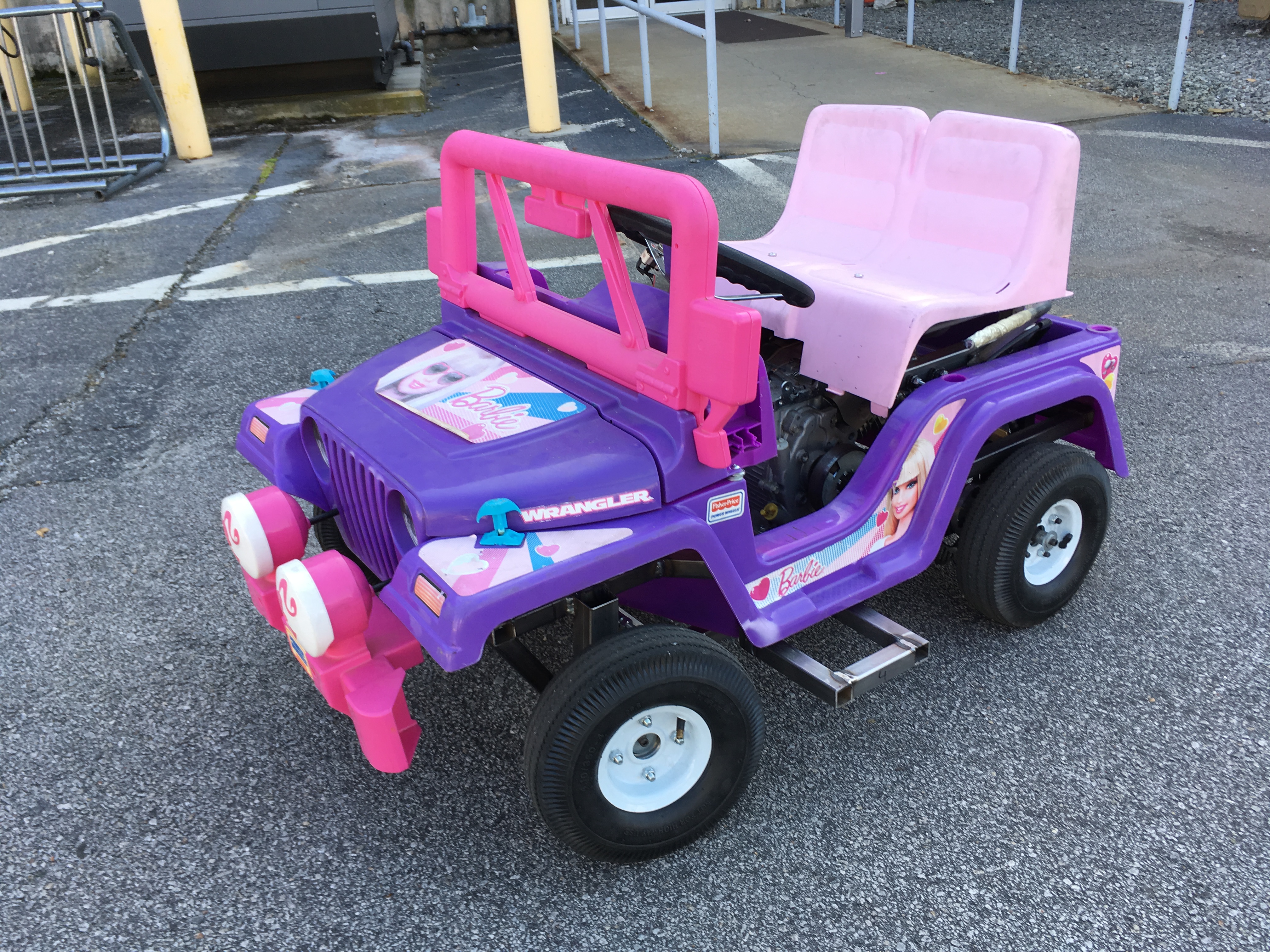 The pair have history building various creations, making battling robots in their spare time to compete in Georgia Tech's competitive robotics organisation, RoboJackets, and they say that they "have a few more fun vehicles planned over the next year".
One can only imagine what they'll come up with next.