These remarkable pictures show how the City of London's skyline will change by 2026
The City of London has released revealing images of how the capital's skyline will look in a decade's time.
The government body has used computer graphics to show how development will change the appearance of the capital's historic centre by 2026 – based upon 13 new building schemes already consented, under construction or due to start construction.
To illustrate how these changes might look, the Press Association sent a photographer to capture how the London district appears now.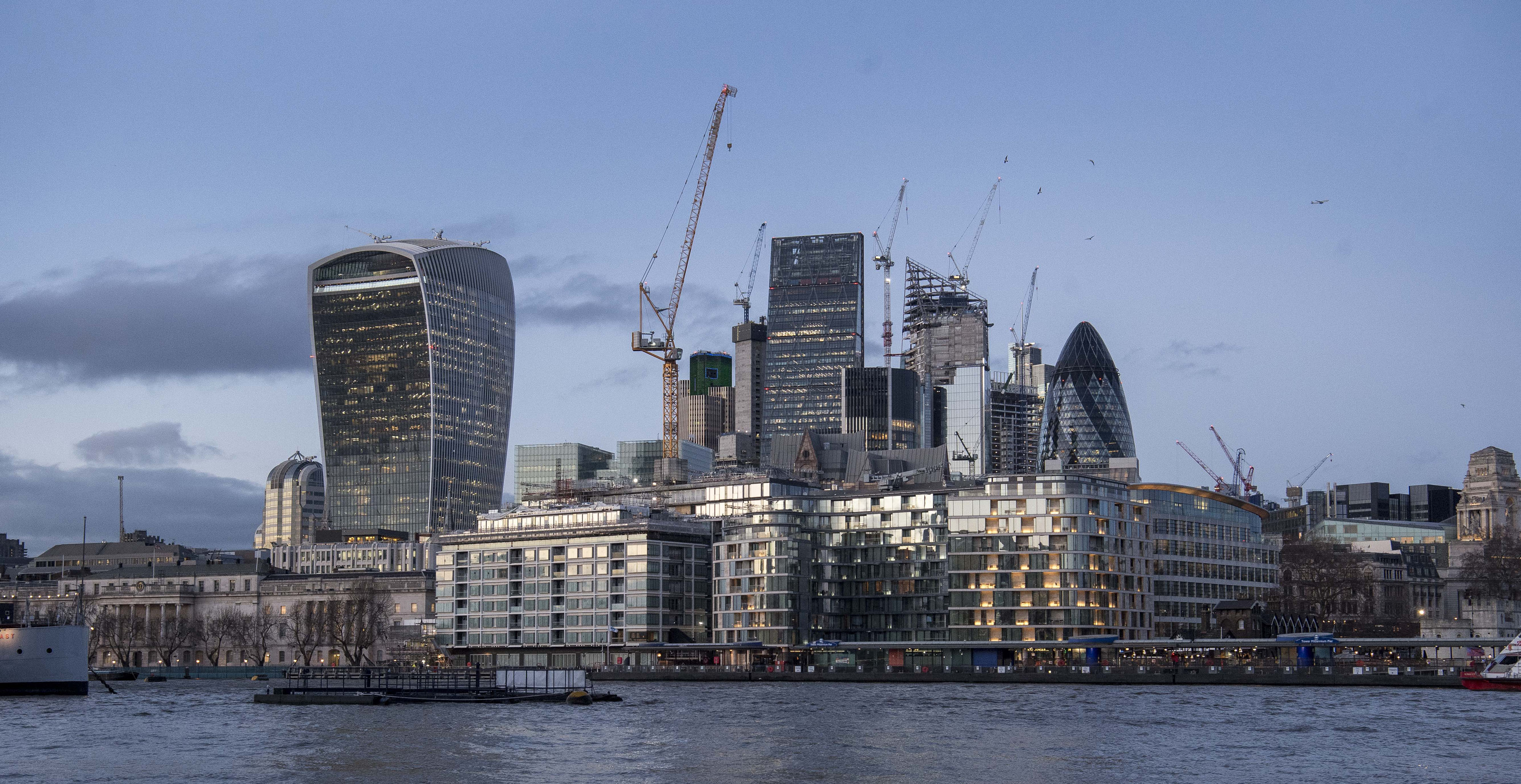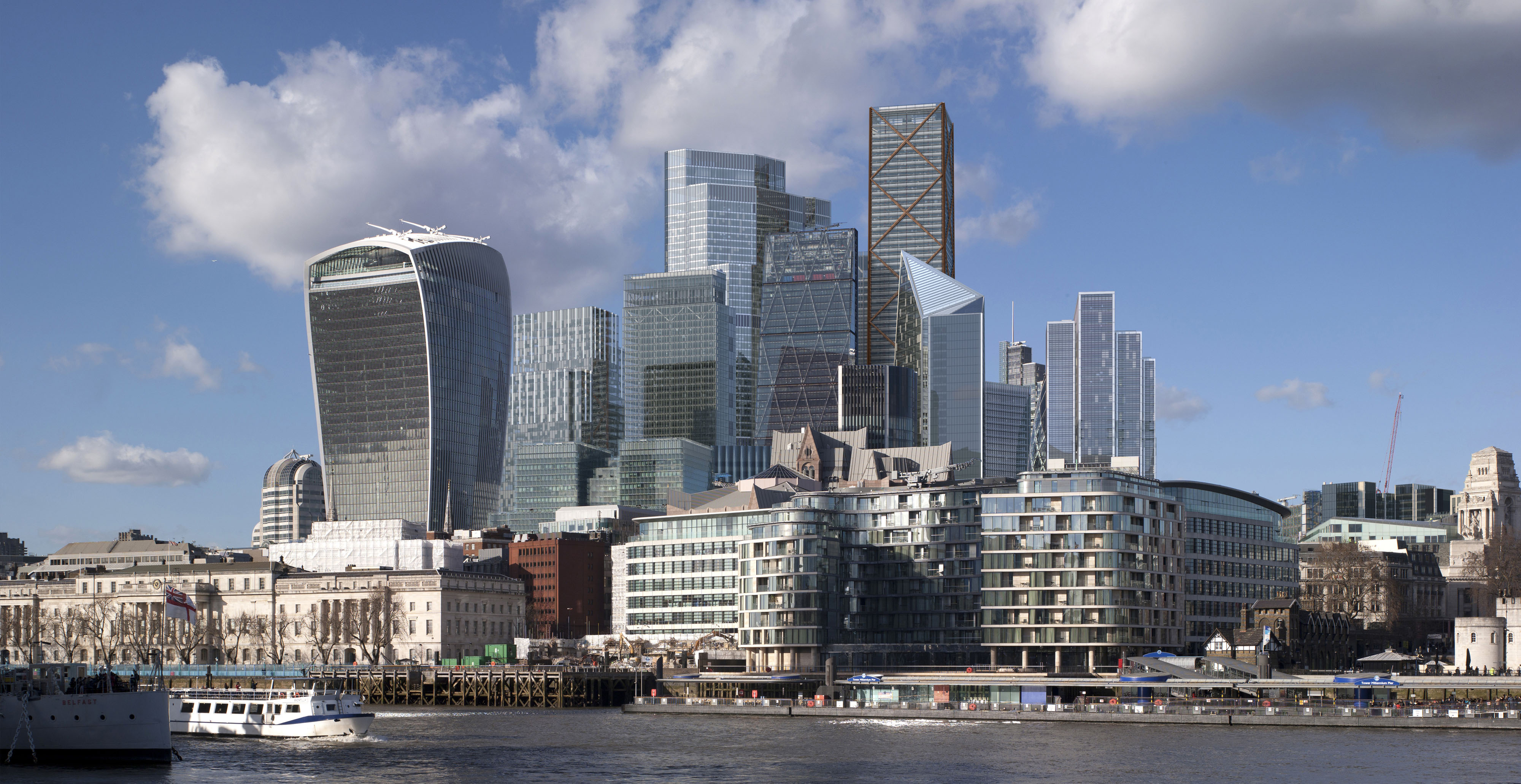 The first two images show the view of London's financial district across the River Thames from City Hall.
The City of London is home to both the Stock Exchange and the Bank of England, and in appearance includes a host of some of its tallest skyscrapers – including the distinctively recognisable 30 St Mary Axe, also known as the Gherkin, and the wedge-shaped Leadenhall Building, or Cheesegrater.
The City of London's images show that not only is the height of the skyscrapers in the area greatly increased, but the Gherkin is obscured from view due to the extent of development.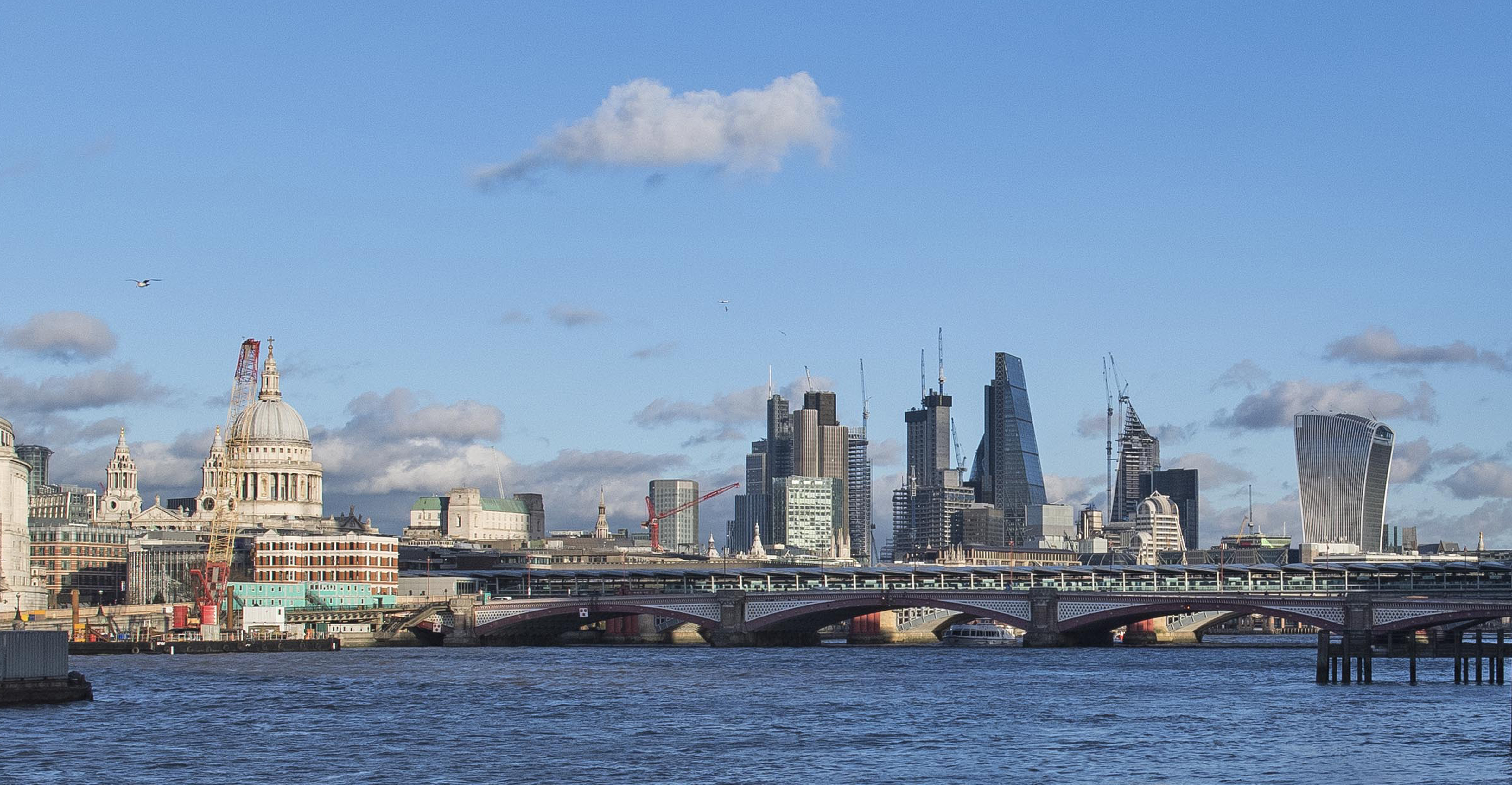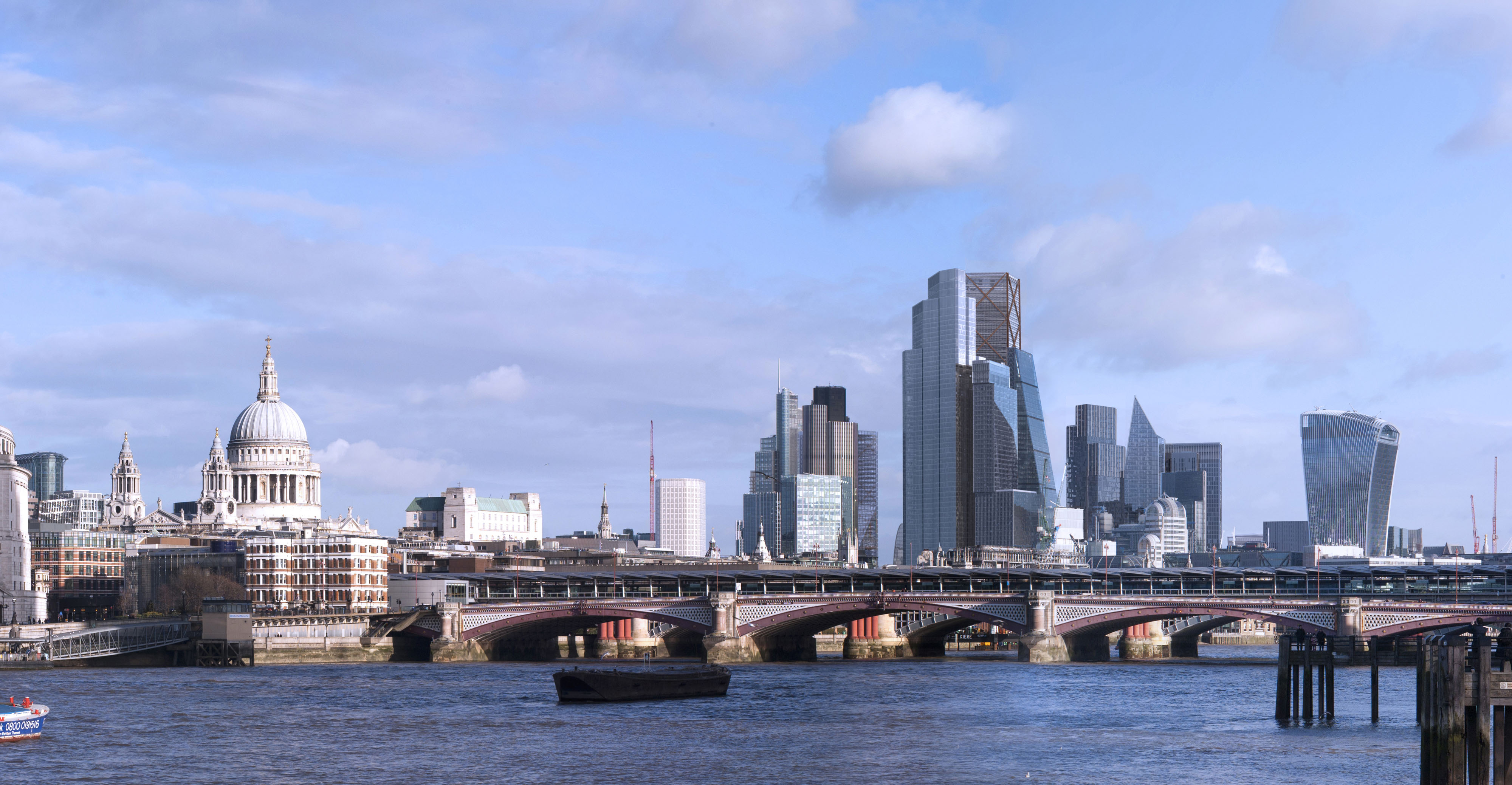 The second angle compares the view from South Bank, showing St Paul's Cathedral on the left and the wealth of businesses and offices based in the area to the right.
As of September 2017, they say there was more than 1.37 million square metres of office space under construction in the City, compared with 1.22 million in March 2016.
"It is unprecedented to see such a scale of development taking place at one time in the Square Mile," said Chris Hayward, of the City of London Corporation, using the City's colloquial name. "There are now more cranes in the City sky than in recent decades."
According to the City of London, 60% of the area's growth is expected to be delivered in its eastern cluster, some of which can be evidenced in the third comparison, taken from Waterloo Bridge.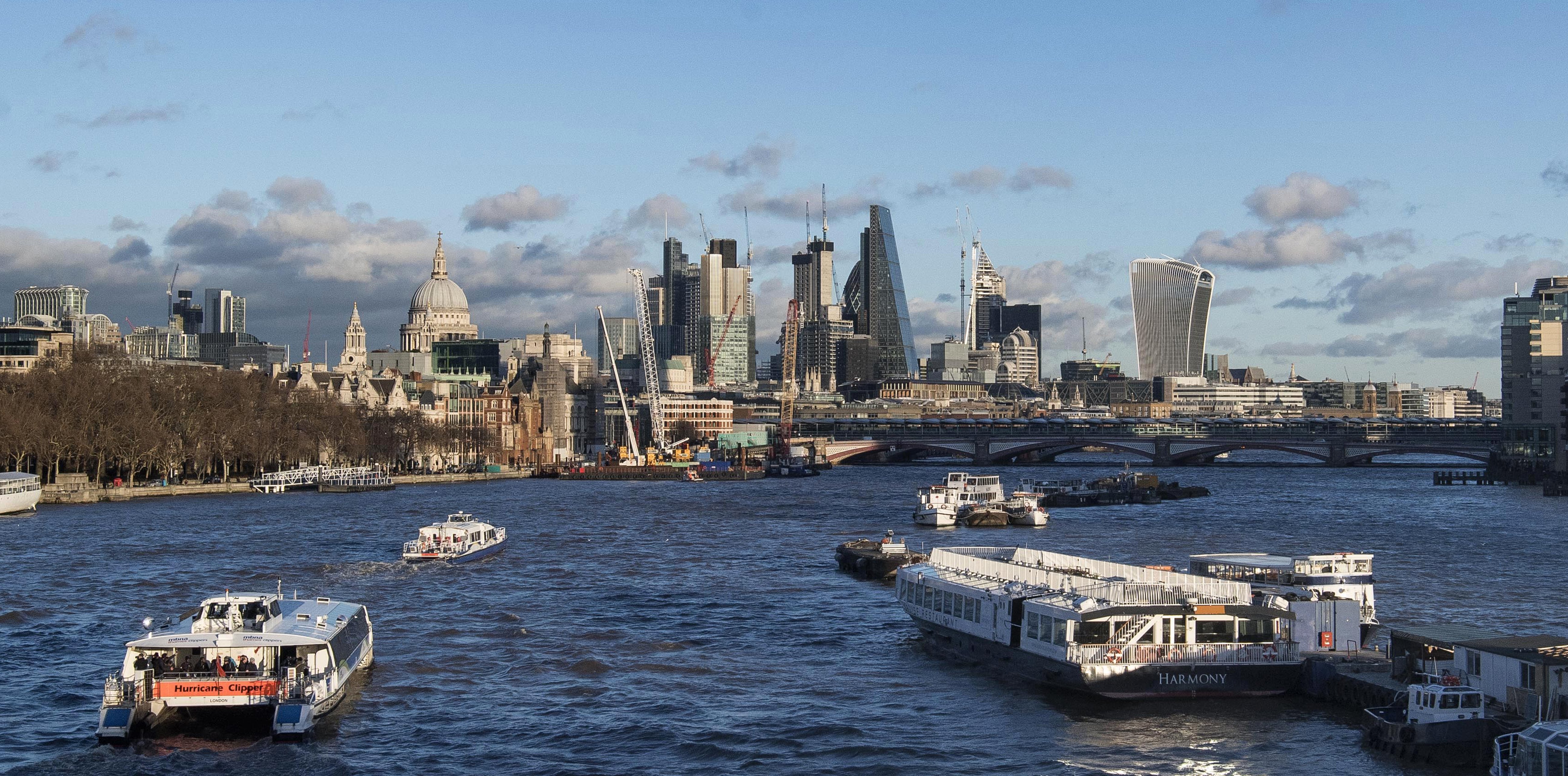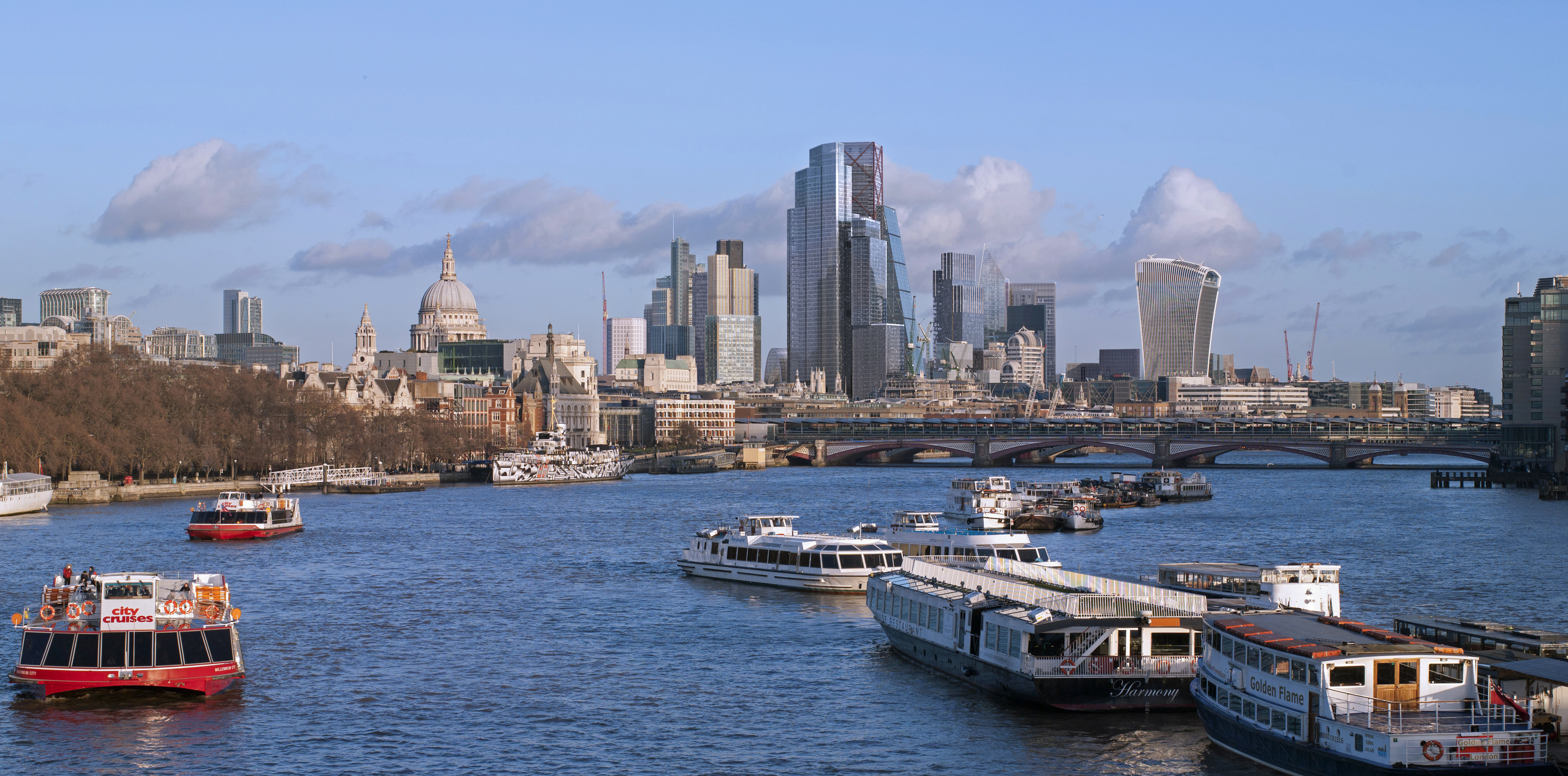 One of the tallest buildings in the City will be TwentyTwo, or 22 Bishopsgate, which is under construction and is set to have 62 storeys and stand 295m tall – just short of The Shard's 310m, the tallest building in London.
TwentyTwo may well be eclipsed however by 1 Undershaft, a proposed 305m, 73-storey tower which has been consented but is still subject to legal approval. Both can be seen towering highest in the images above.
"Over the next 30 years, I expect that we will need to deliver office space for up to 100,000 extra City workers. Therefore iconic buildings such as TwentyTwo will lead the way in ensuring the City remains competitive as a leading financial centre."