Meme creator Tank Sinatra shares his top feel-good news stories from 2017
A dad from New York has shared his top 10 good news stories from 2017 which include goodwill gestures after hurricanes in Houston and Puerto Rico and a guy saving a rabbit from the California wildfires.
But why should anyone care what George Resch thinks?
This is a 37-year-old man who describes himself as a quasi-adult, that is someone who is "still an idiot but has bills and responsibilities".
But he also has more than 1.9 million followers on two Instagram accounts including TanksGoodNews. It offers up #relentlessoptimisim about the world, sharing good news stories which Resch believes can often go unnoticed.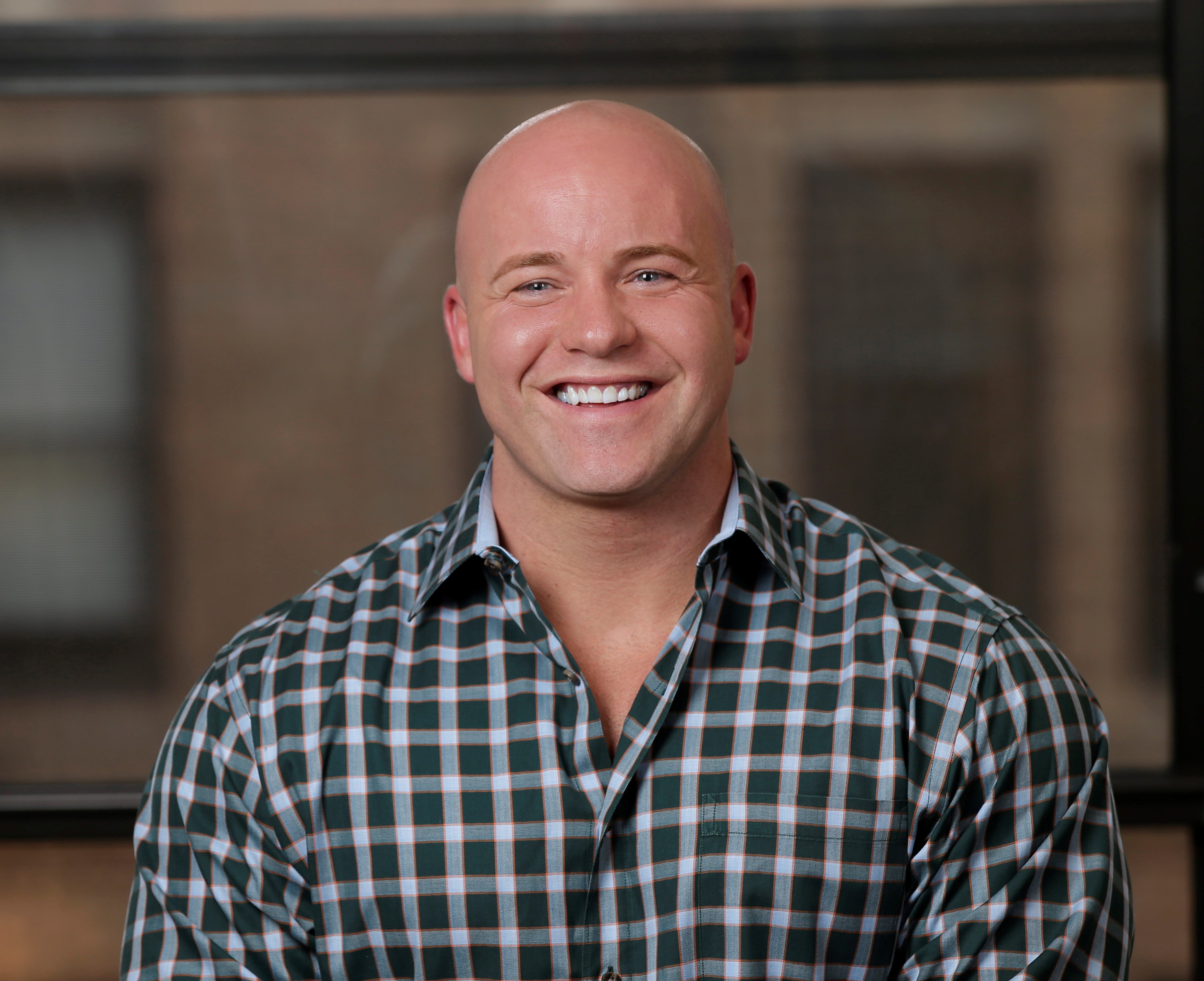 It's a change from his original Insta account where he goes by the name Tank Sinatra (he's a beefy guy with blue eyes) and shares a mass of original memes and silliness in an effort to make people laugh.
Here's his hot take on good news for the year.
10. JJ Watts single-handedly raises 20 million dollars for victims of Hurricane Harvey
"It just got so big, so fast," Resch told the Press Association. "He seemed like a really great guy. He's got 20 million dollars to spend and it's a massive responsibility. It's a shocking amount of money."
9. Blind triplets earn Eagle Scout
"Eagle Scout is a major achievement over here. You start it at around the age of five and stick with it through those awkward years. It's a really long commitment, say five to 17. I have never seen anything like it before."
8. Dentist replaces domestic abuse victim's teeth for free
"The girl's reaction was everything. She was in a bad situation. There's something about our teeth which gives us dignity."
7. Brave anonymous young man saves wild rabbit from California wildfires
"It struck me how scared he seems to be. He's not a brave superhero but he wants to save the rabbit."
6. Barber who cuts homeless people's hair for free gets his own shop through a donation
"It's instant karma. I thought it was amazing. He was doing the right thing and now he has the chance to do his own thing."
5. 74-year-old man walks miles a day to find kidney donation match for his wife, and finds one!
"The fact he was walking was news in itself and to find a donor for his wife, was incredible."
4. Zappos offers to cover funeral costs for all 58 people killed in Las Vegas shooting
"Fifty-eight funerals is 500,000 dollars, probably more. It's such a tragic shooting and to get into debt as a result of having to pay for the funeral would be wrong. Zappos is just a great company,"
3. Man hoarding doomsday supplies donates it all to Puerto Rican hurricane victims
"The Puerto Rico hurricane was devastating. This guy is stockpiling things and something inside him changes. Armageddon is right now for these people. It's a unique person to see these people need (help) now."
2. Hundreds of recreational boat owners, aka The Cajun Navy, rescue people stranded in Hurricane Harvey
"People just grabbed their boats and went down to Houston. These people came from all over they drove for hours and hours."
1. Woman raises 400,000 dollars for homeless man who gave her his last 20 dollars
"This guy, who had nothing, gave what he had left to this woman so she was not left stranded on the side of the road. And now, the woman and her boyfriend are helping him to manage his money. They are setting up some sort of system. It was the best story of the year."
Aww. Seems 2017 wasn't all bad after all. George shares his stories on TanksGoodNews.