A cyclist made a festive piece of art on Strava, but that's only the tip of the iceberg
If you've never heard of Strava art, then in many ways this is the perfect introduction, and Anthony Hoyte's work provides example after perfect example.
"Cycling is my main hobby," said Anthony, 49. "And the Strava art is a bit of fun really, and something I do more for my own entertainment than anything else."
Strava is the social network for athletes where people can publish the routes they take while exercising. Strava "art" is what happens when the athletes aim to create a recognisable image with the GPS tracking from their route, as you can see from Anthony's rather brilliant snowman.
The route, based in London, took Hoyte just over 10 hours to complete and covered 88.4 miles.
"It wasn't particularly difficult once I'd planned it," said Anthony. "It was just a bit too far to ride.
"Most of the drawings are inspired by whatever shapes I see in the maps of the places, but with the snowman I decided to have a go at something festive. That's why it ended up being so big. It's much harder to draw something specific."
But the snowman is just one of many pieces of art Anthony has completed – here's a man with a flat cap on.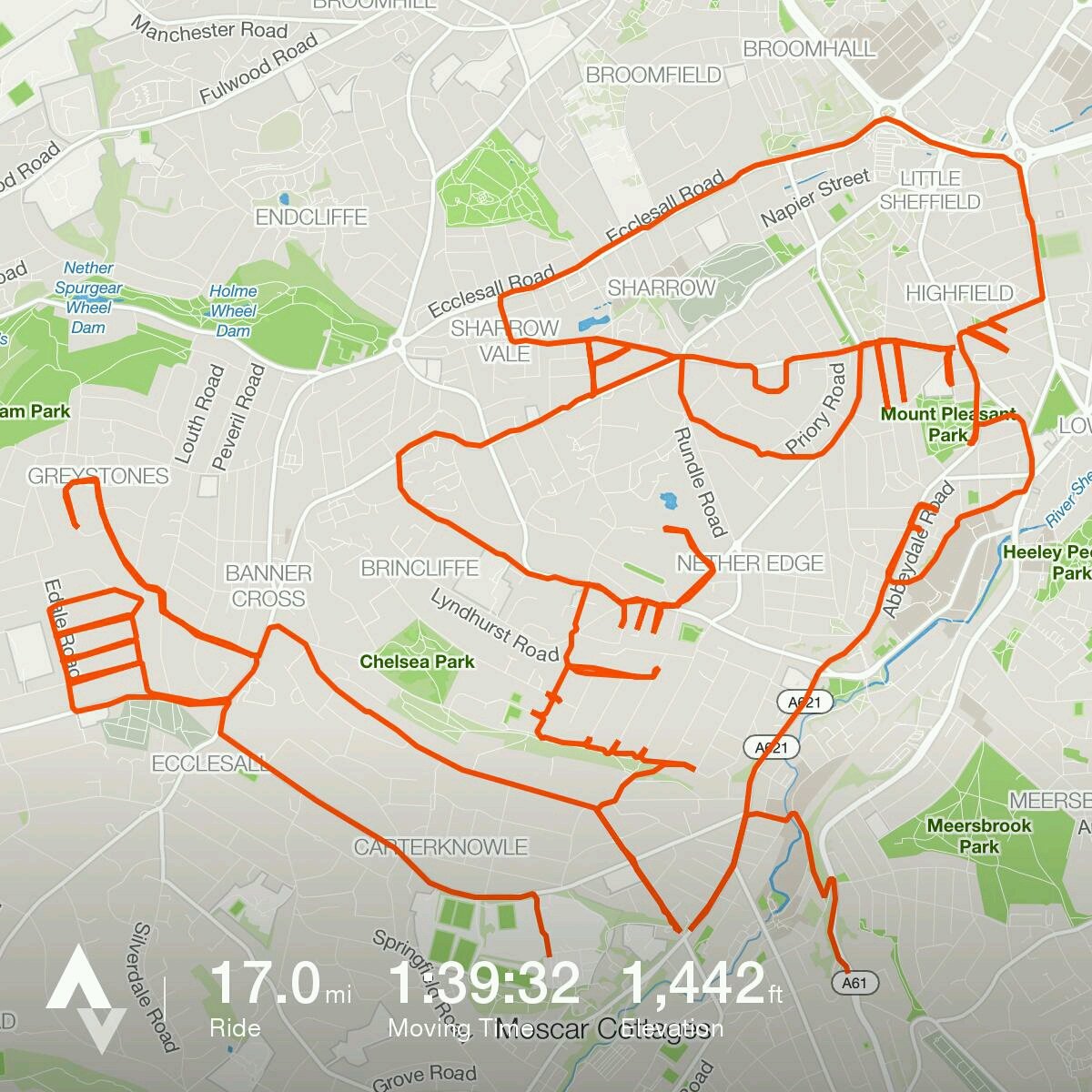 "I'm a member of a local cycling club (Woodmancote Wheelers), and it's become a source of entertainment for my club mates and friends and family," said Anthony.
So how do the other artworks turn out? Why not take a look.
Anthony described this as his fiddliest project so far, due to the hair, mostly.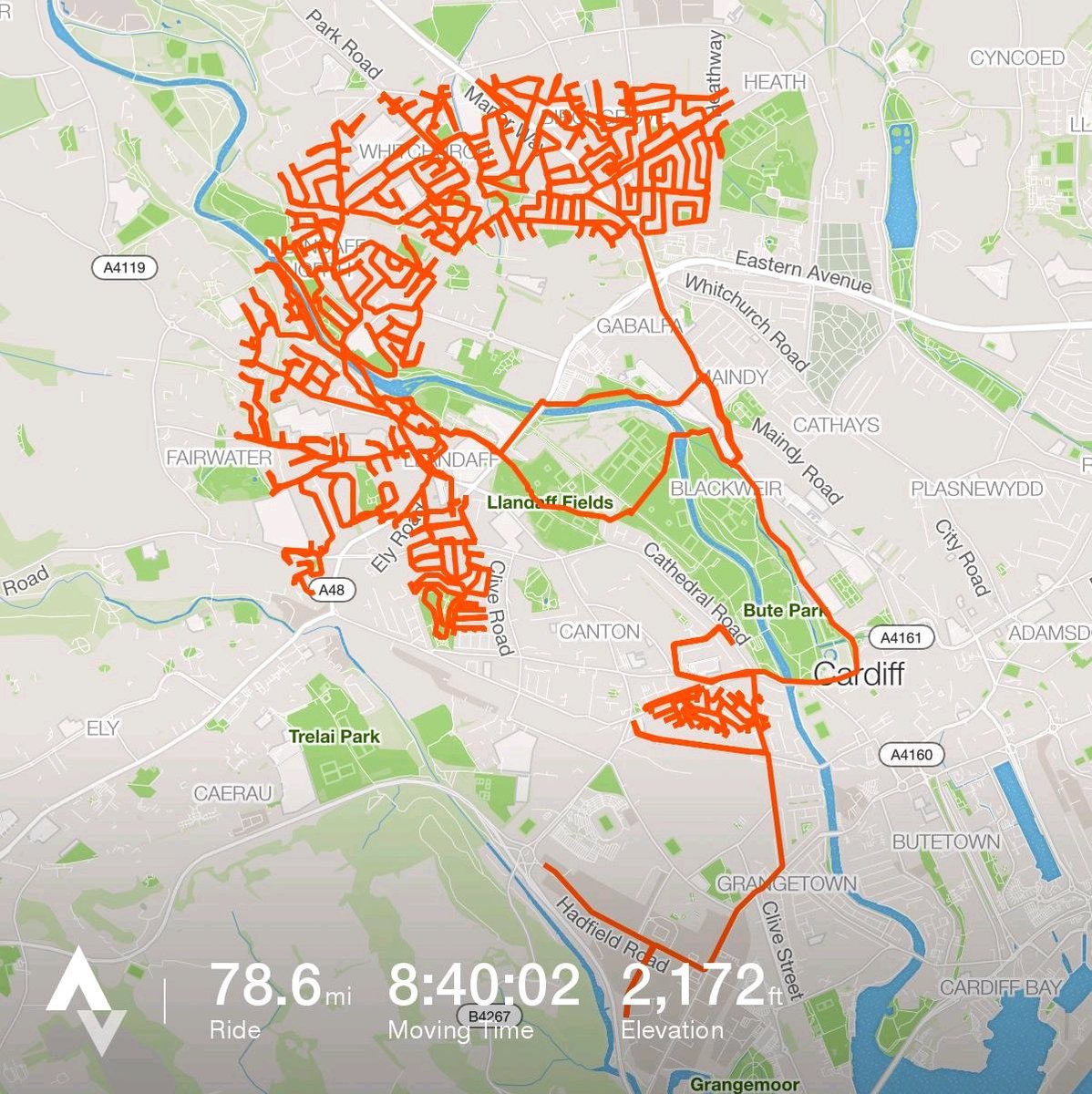 He also won the Bristol Cycling Festival's Strava art competition in September this year for his art.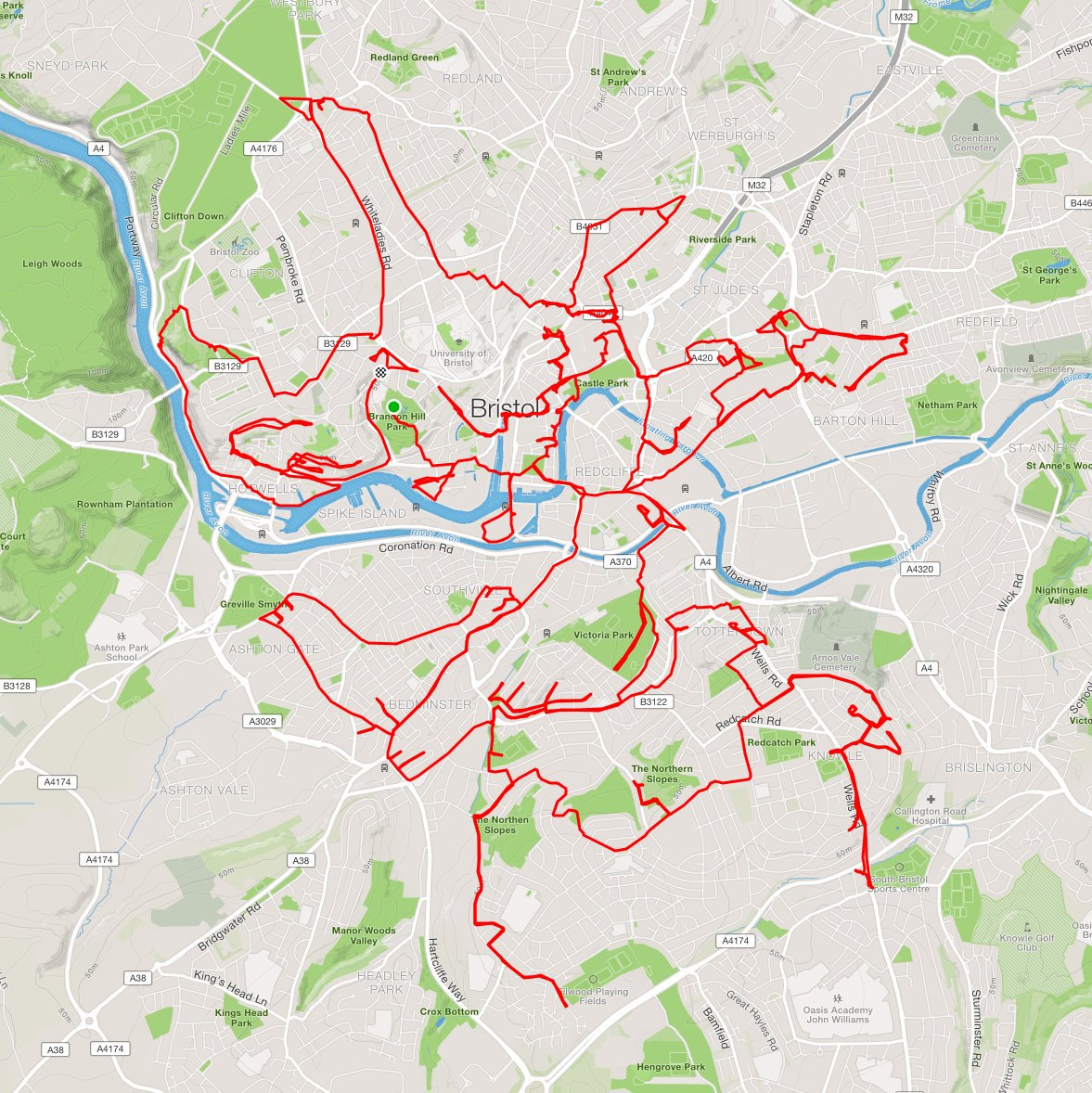 "People seem to like it," Anthony said of his hobby. "There have been a few doubters who think I Photoshop them, but I'm not overly concerned about them."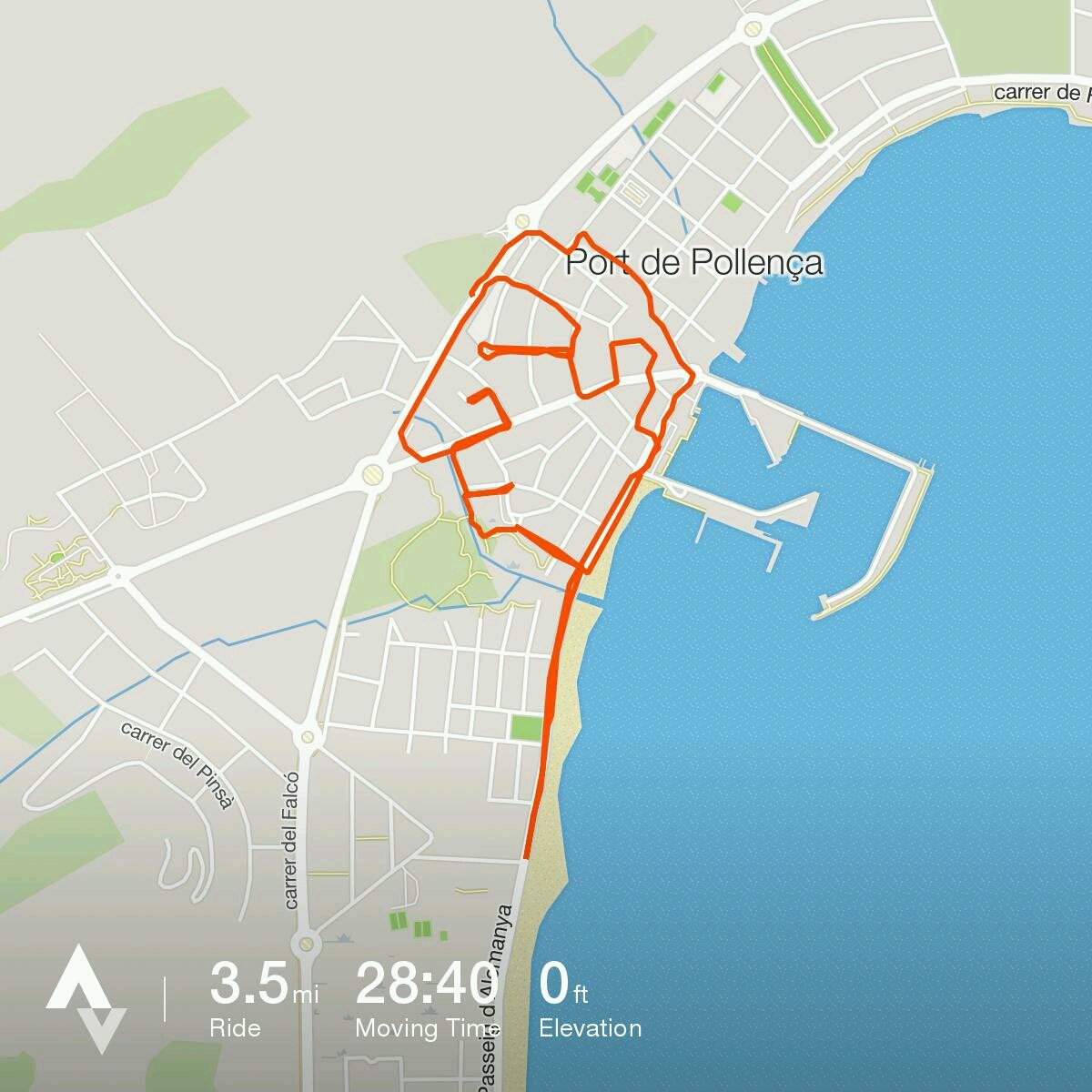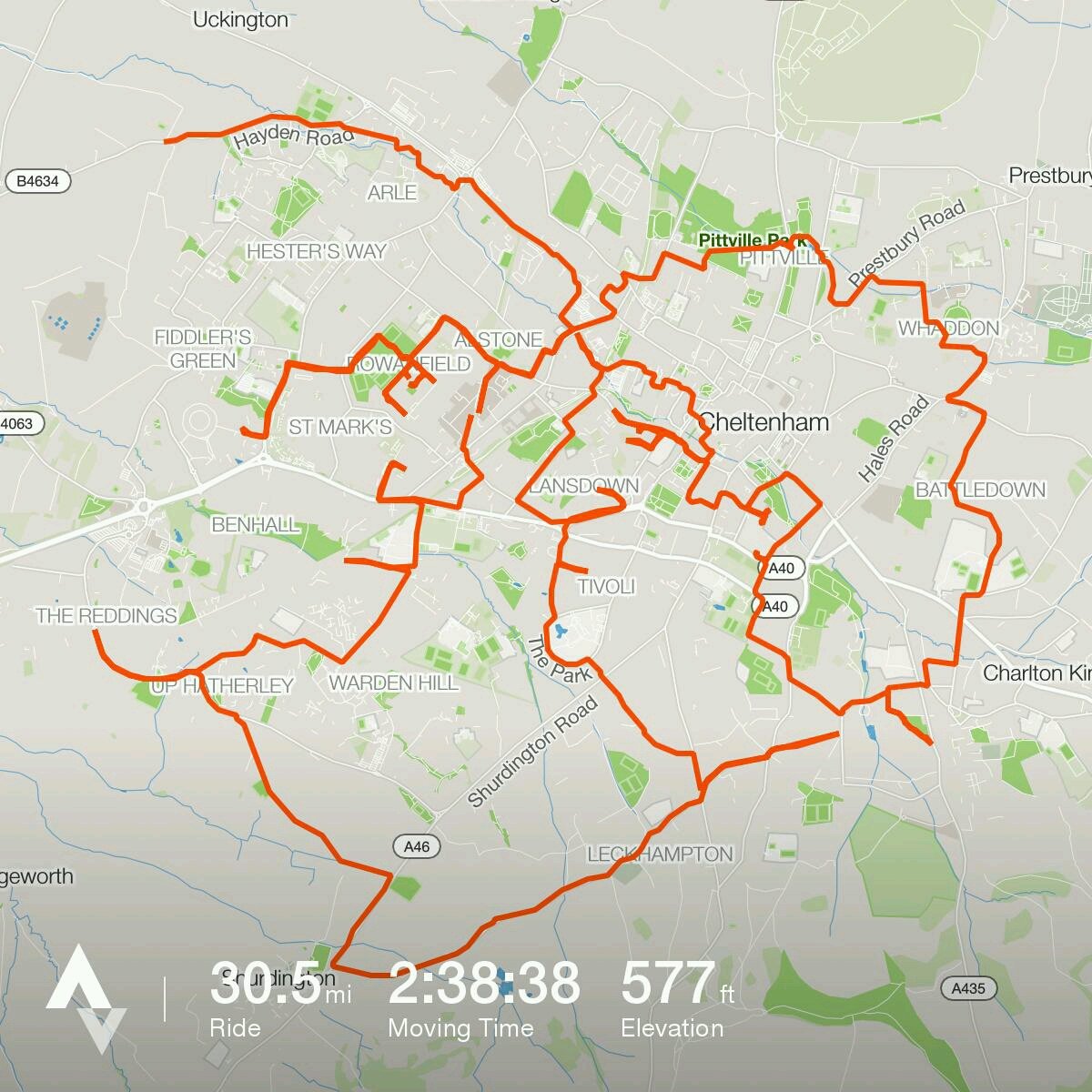 It's certainly impressive stuff, and a way to keep your routes interesting.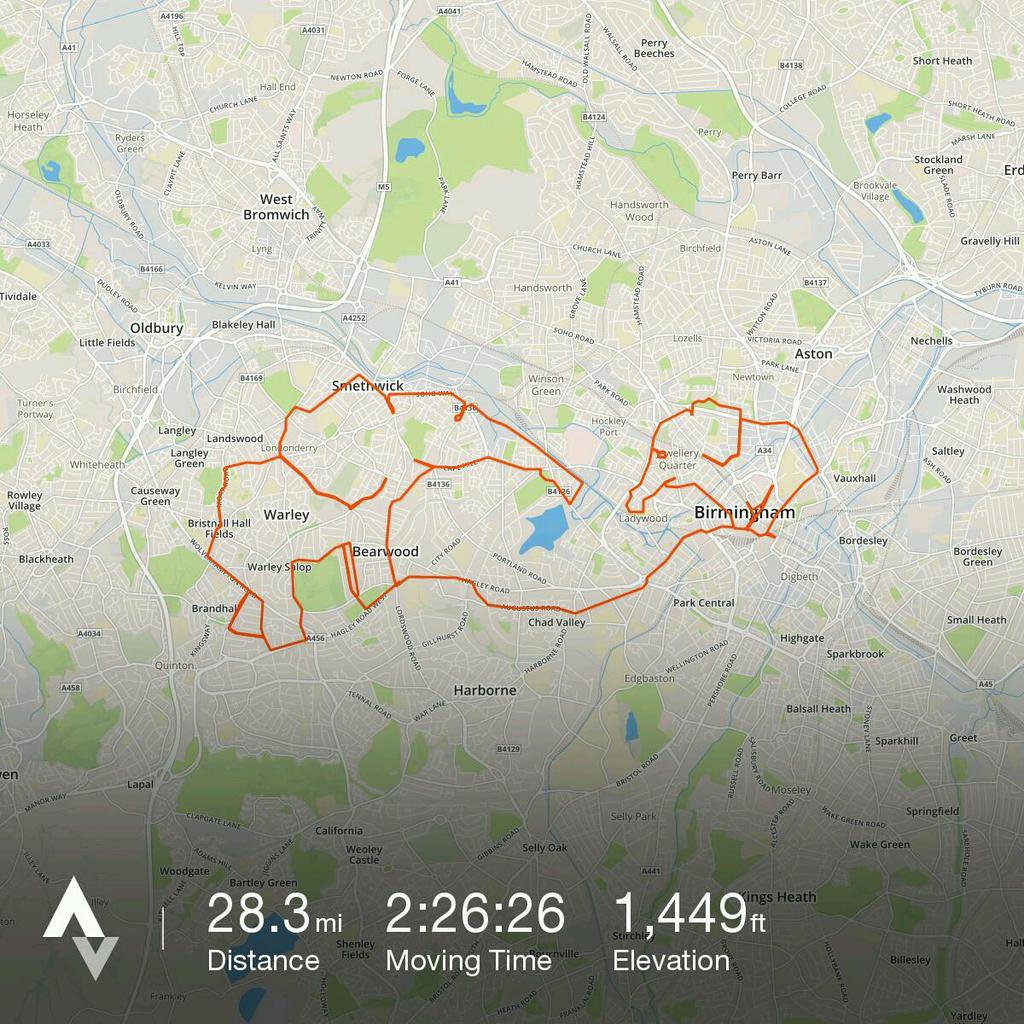 As for the future, Anthony said he has "nothing mapped out at the moment," but will be looking for a new project in the new year.
"I need a decent concentration of roads, so I'll be looking at other UK cities," he said. "Ideally ones I can take in on trips for work or when visiting friends or family."