Here's how having a beard could earn you £30 an hour
A male grooming company is offering bearded men the chance to earn £30 an hour by offering up their luscious facial hair for others' enjoyment.
Mo Bros is opening a pop-up beard-stroking station, where punters can pay to forget their stresses for a few moments of fuzzy enjoyment – with the profits donated to charity.
Men wanting to earn some cash for their gift-shopping must have beards at least two inches long to be considered for the positions – with "longer Santa-esque beards" preferred – and "must be comfortable with being touched by strangers".
"The beard stroking station will welcome both men and women, who'd like to take a seat and stroke something soft, during the often-stressful Christmas shopping period," write the company.
Strokers must register beforehand, and can sit and stroke for 10 or 20 minutes on a beard of their choice, at a cost of £5 per five minutes.
Mo Bros say all profits will go to Shelter.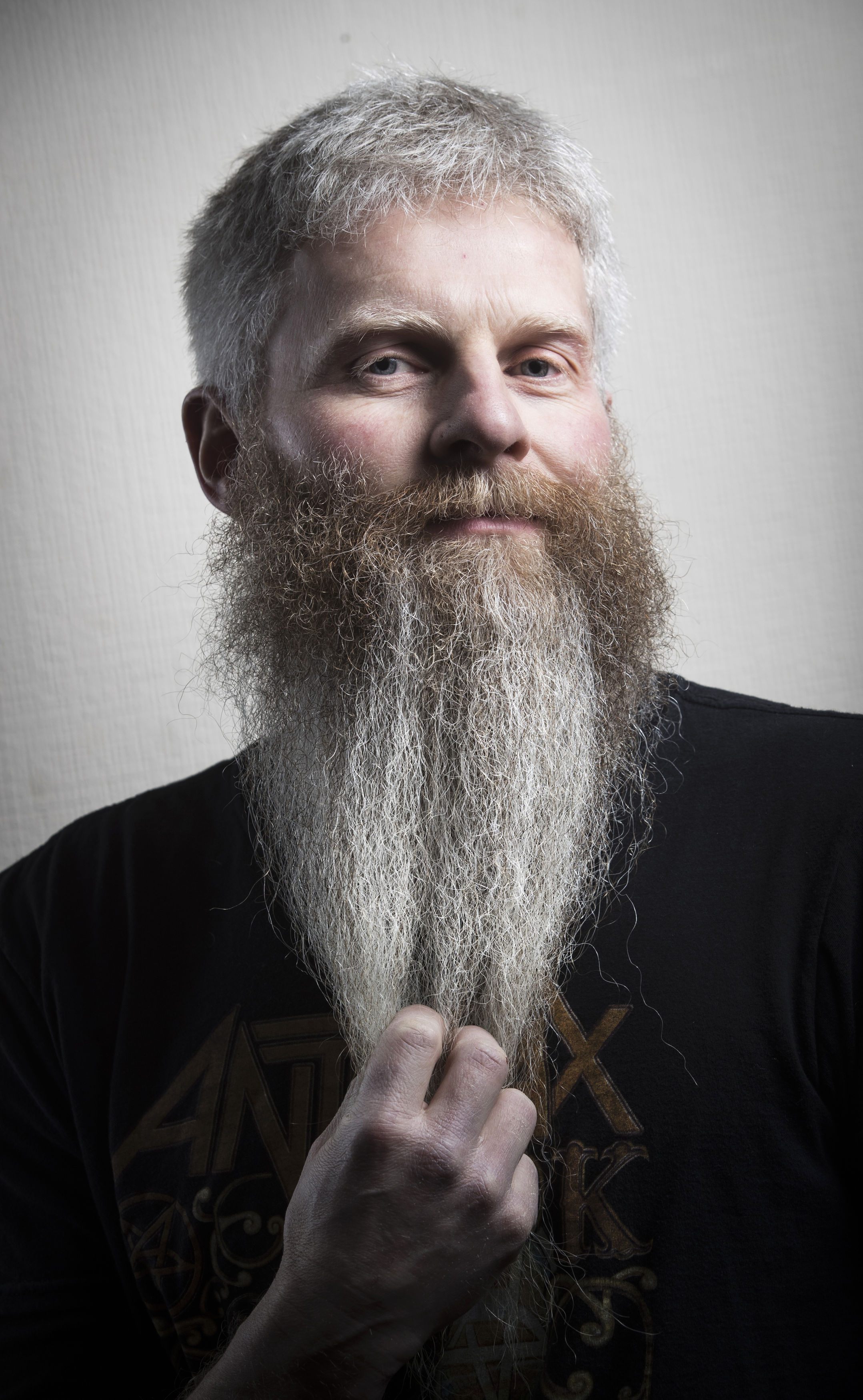 The beard stroking station is open for three days from December 20 at Highcross Shopping Centre in Leicester.
If you've got a festive feast of facial fuzz you'd like to share or simply use for your own financial gain, you can apply to participate here.