This lady's crocheting gives a heartbreaking insight into Alzheimer's
A daughter has shared a remarkable, heartbreaking insight into the progression of her mother's Alzheimer's.
Sara Wuillermin, 34, shared an image of her mother Rene's crochet work to Reddit, which has gone viral. The picture was taken two years after Rene, 66, was diagnosed with early onset Alzheimer's.
"We were already aware that she had the disease – she was actively trying to crochet more to help keep her mind active, on recommendation from her doctor," Sara told the Press Association.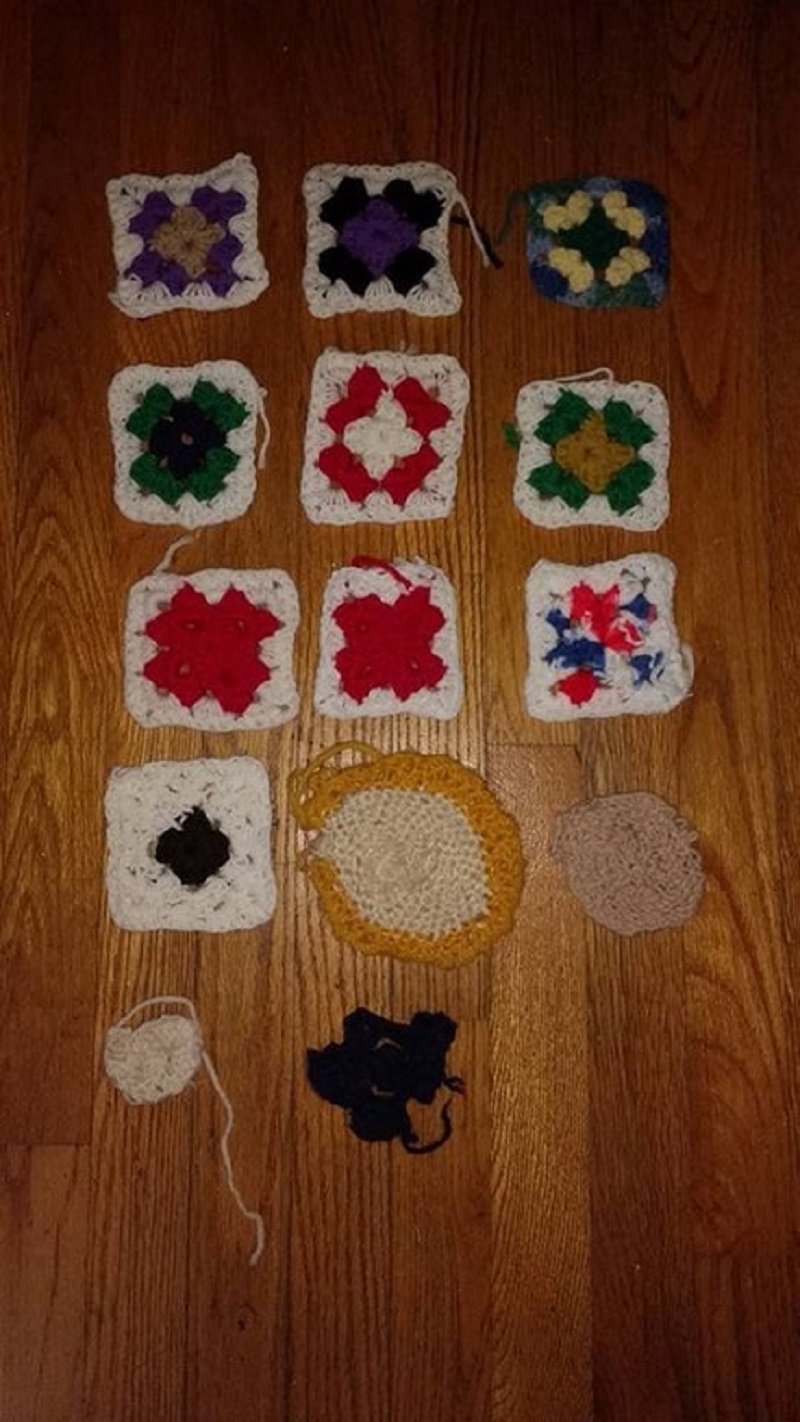 "I really hope this post allows people to better understand Alzheimer's, its effect on others, and to remember that there is still a person behind this disease," said Sara.
"My mother was a fun, beautiful, vibrant person who rented Saturday Night Fever to teach me dance moves before my first school dance and blared Queen on the way to my soccer games to properly get me pumped.
"She is a person who deserves to be remembered, and I hope that with this growing in popularity on the internet, I can keep her memory alive a little more."
Once a nurse, Rene was diagnosed aged just 54, and 12 years on, Sara said she is considered a "stage four", meaning she is "non-verbal and not able to tend to any of her basic needs" such as dressing, feeding and bathing.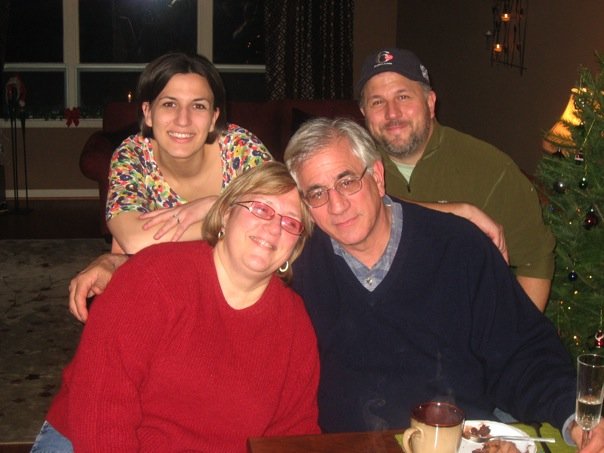 Rene has received care at home in Hammonton, New Jersey for the duration of her disease, from her family, including husband Edward and son, also Edward, and, since July, hospice support. Her carer, Carol Cappelli, has also been helping the family for several years.
"I also hope the post helps bring recognition to the people who are caretakers for people with Alzheimer's," said Sara. "They are truly the unsung heroes in all this.
"My father has acted as primary caretaker and is a true hero for his selflessness. He has been such an inspiration and has taught me what it means to love unconditionally."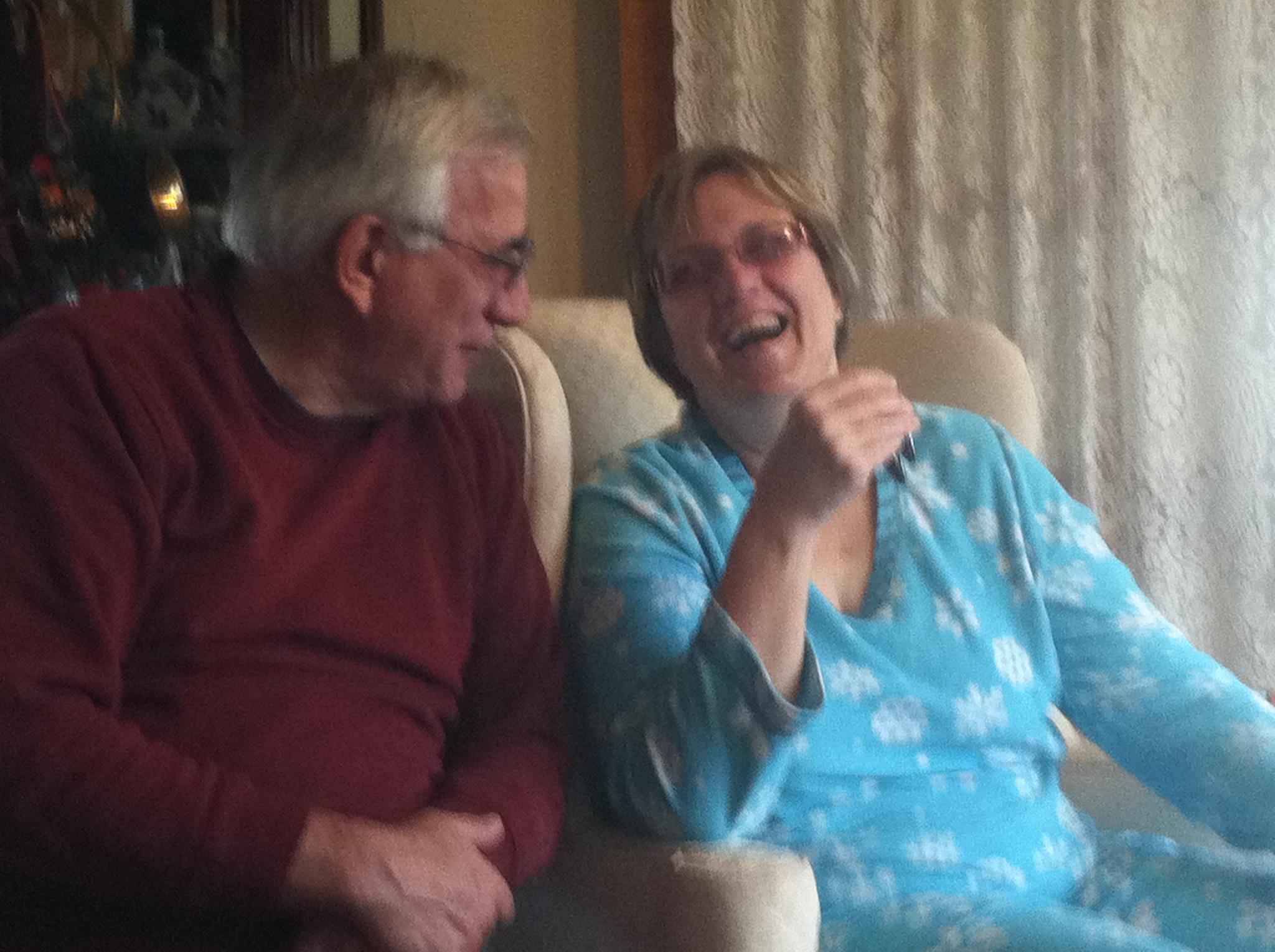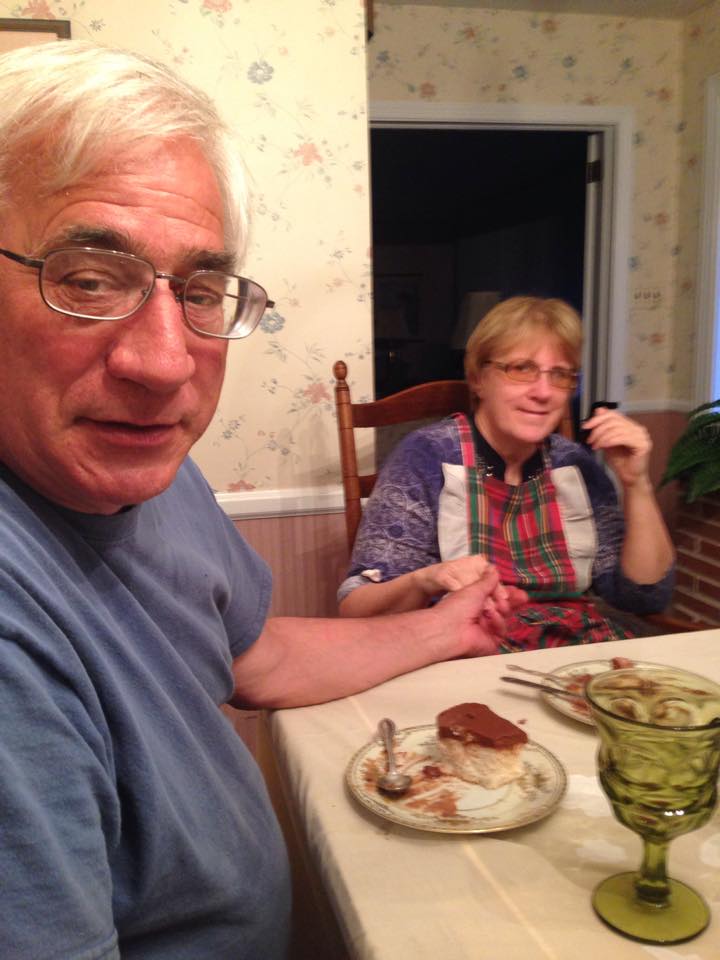 Sara's post to Reddit received more than 148,000 upvotes, and despite being a social media strategist by profession, she said she was "completely gobsmacked" by the response it received.
"I could barely sleep last night because I've been compulsively reading the comments and trying to reply to any messages that come my way, half happy for the response, half heartbroken to read everyone's stories," said Sara.
Sara has set up a team page for her mother on Alzheimer's Association website – a non-profit organisation dedicated to advancing Alzheimer's research and care. All proceeds to the team will go to the organisation.