You can now buy a Jeremy Corbyn annual packed full of 'Jezza-pleasure'
A completely unofficial annual celebrating all things Jeremy Corbyn takes the Labour leader from political heavyweight to Secret Santa winner.
The 2018 annual boasts fun political party games, left wing life hacks and socialist fashion tips among its pages.
Other items promised inside are "dreamy" pictures of the hirsute leader and an exclusive "Labour of love" photostory.
Readers can also style the Labour leader with different beards and cut out and make their own Jezza mask.
Gift company The Present Finder is among outlets selling the book online and it's quickly become one of its best sellers.
"The Jeremy Corbyn Annual is currently one of our top selling books," said a spokesman. "A surprise bestseller which seems to appeal to both Labour and Tory."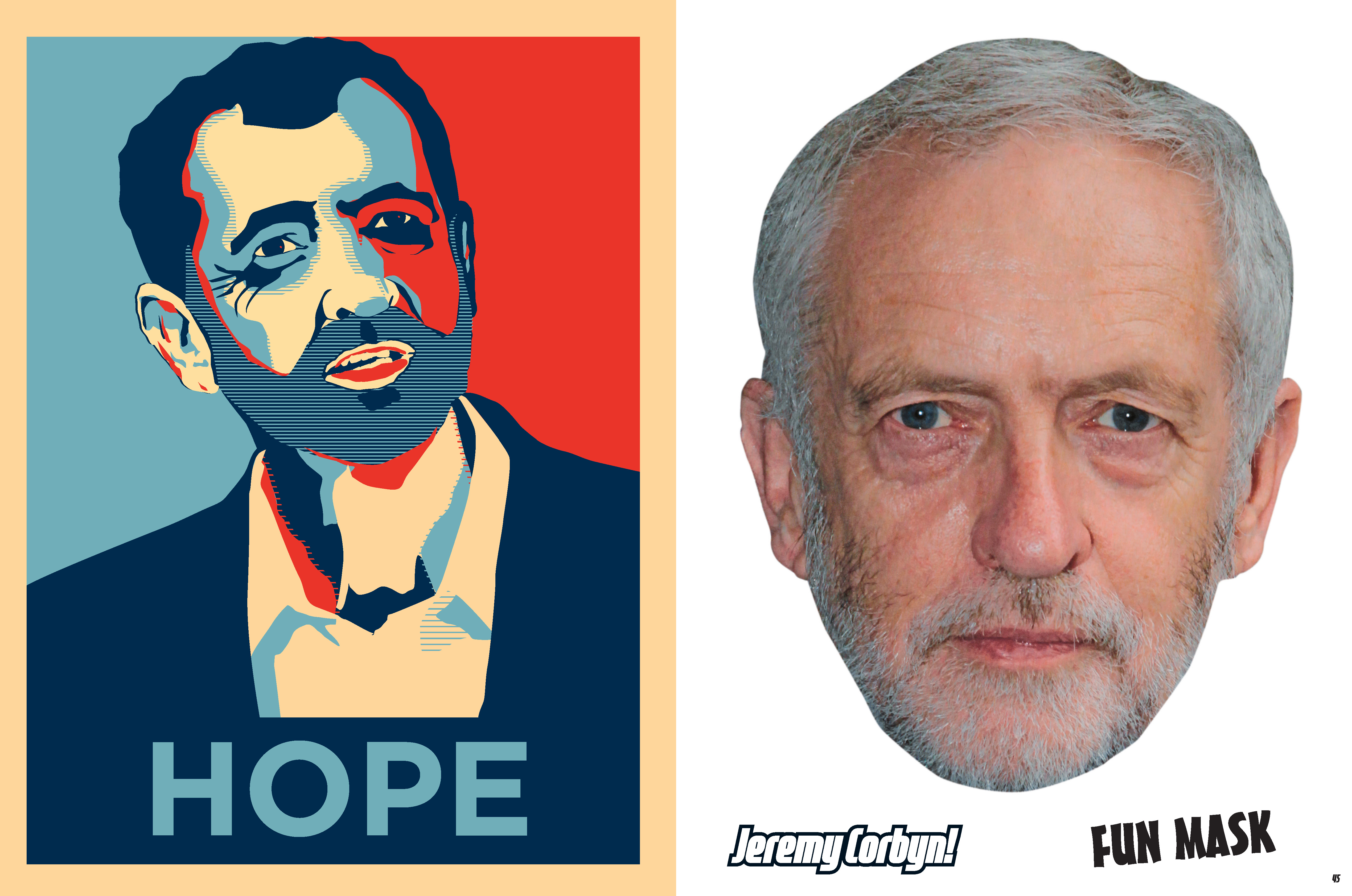 On Amazon, all reviewers – albeit only four – have awarded the title the maximum five stars.
One wrote that the photo love story "had me crying with laughter".
Retailer Present Indicative posted on Twitter: "Get them before they sell, folks! It won't take long."
A copy has even ended up in the Labour Whips office, according to a picture posted on Twitter by @LabourLordsUK.
The book is written by comedians Adam G Goodwin, Dicken Goodwin and Jonathan Parkyn.