This rhino's method of opening a pumpkin is elegance personified
Rhinos might not look like the most elegant of creatures, but that doesn't mean they can't show off their ingenuity.
For example, this rhino at Knowsley Safari in Merseyside, having been presented with a pumpkin at Halloween, needed a way to open it up.
Lacking opposable thumbs, the vast creature used its horn to solve the riddle, but not perhaps as you might have expected.
Majestic. A few shakes, a quick throw, and there it is – deconstructed pumpkin.
The rhinos weren't the only creatures enjoying the winter squashes – a Knowsley Safari spokesman said: "The red river hog decided the pumpkin was best eaten as a tasty afternoon treat."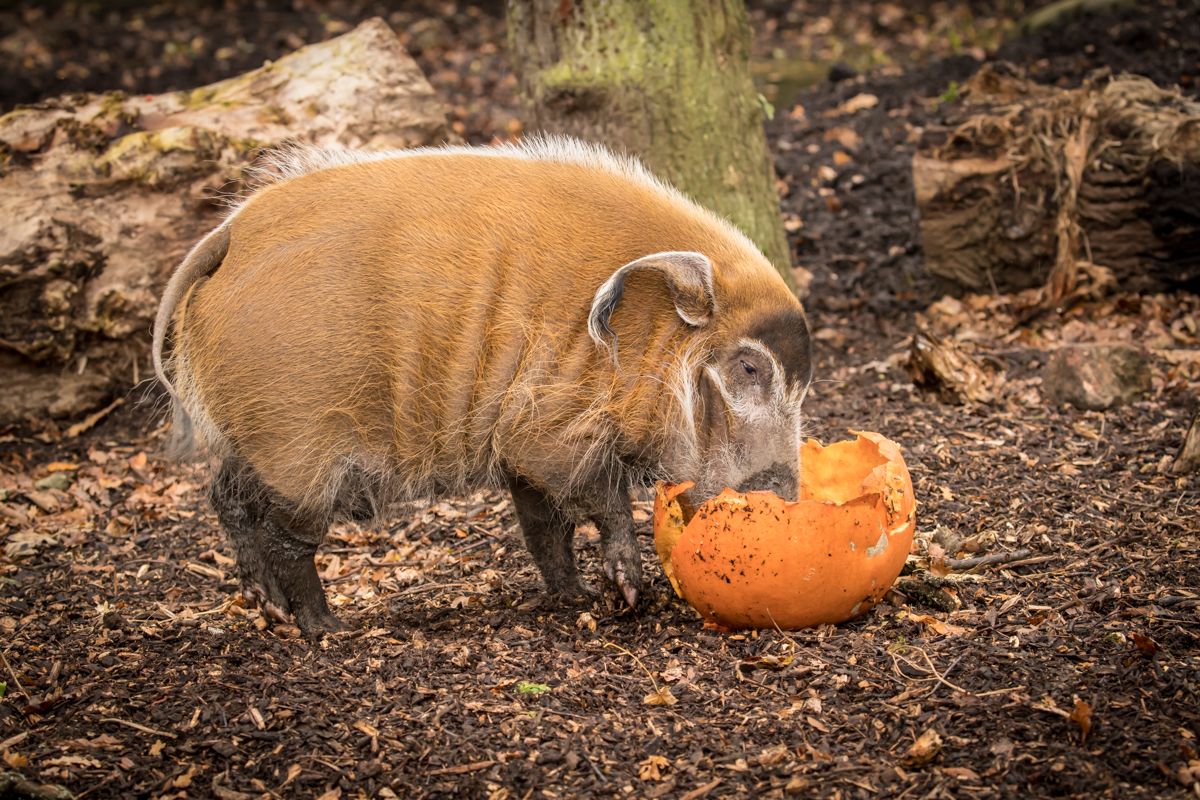 Meanwhile, the meerkats apparently "spent time exploring and clambering over and inside their pumpkins".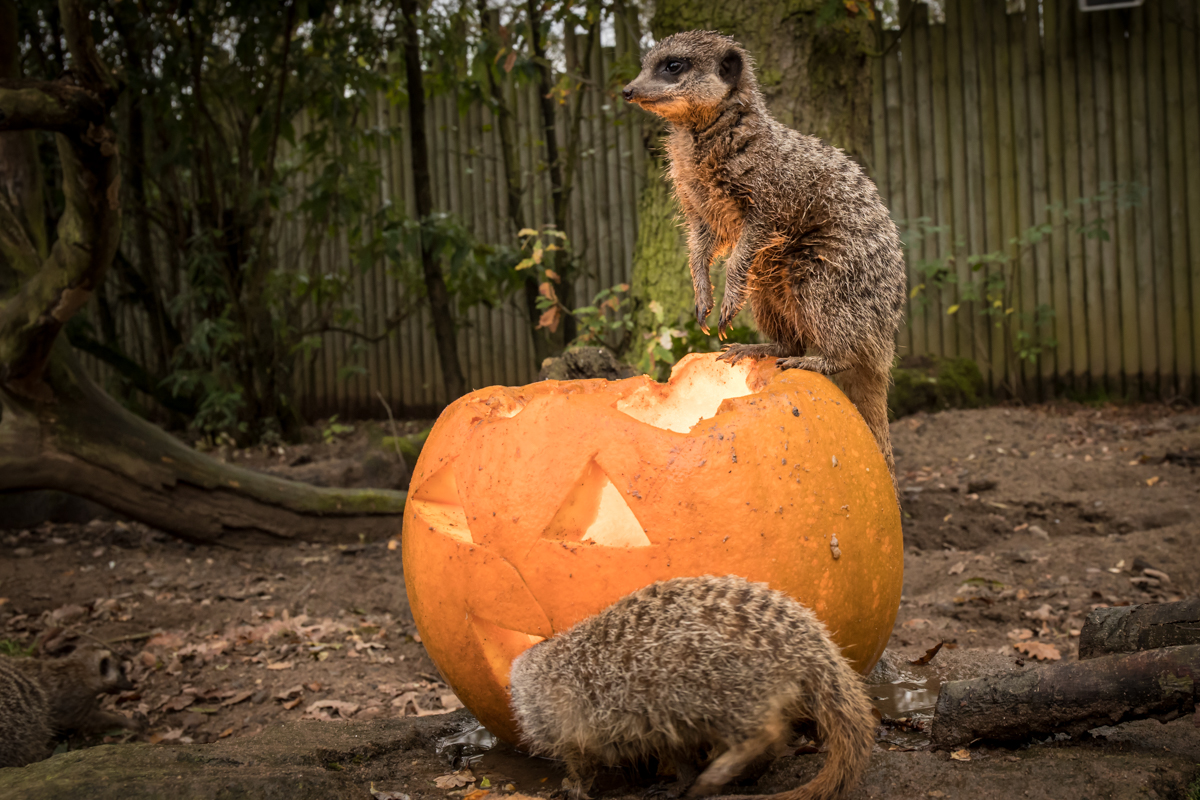 That's all very well and good, but Halloween 2017 surely belongs to the genius rhino.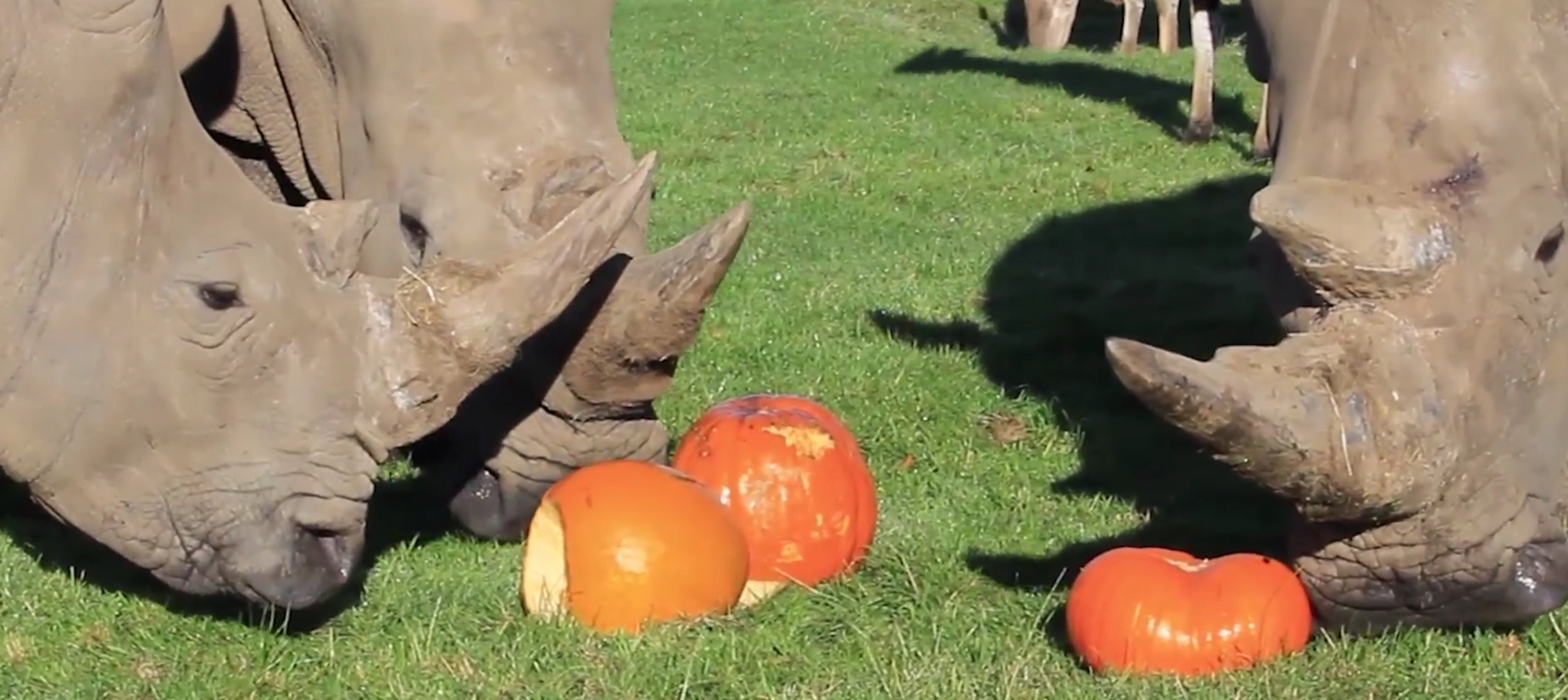 That pumpkin never stood a chance.