Someone finally found this girl's message in a bottle after 29 years at sea
A message in a bottle is being returned to its owner 29 years after she sent it out to sea as a child.
Linda and David Humphries found the note while clearing litter from Nanny Goat Beach on Sapelo Island, off the coast of the US state of Georgia, with some friends.
The letter was inside a deteriorated plastic bottle which broke as David opened it. It said it was from Miranda Dawn Moss, aged eight, who had spent the weekend at Edisto Beach in South Carolina – about 90 miles across the sea from where it was found.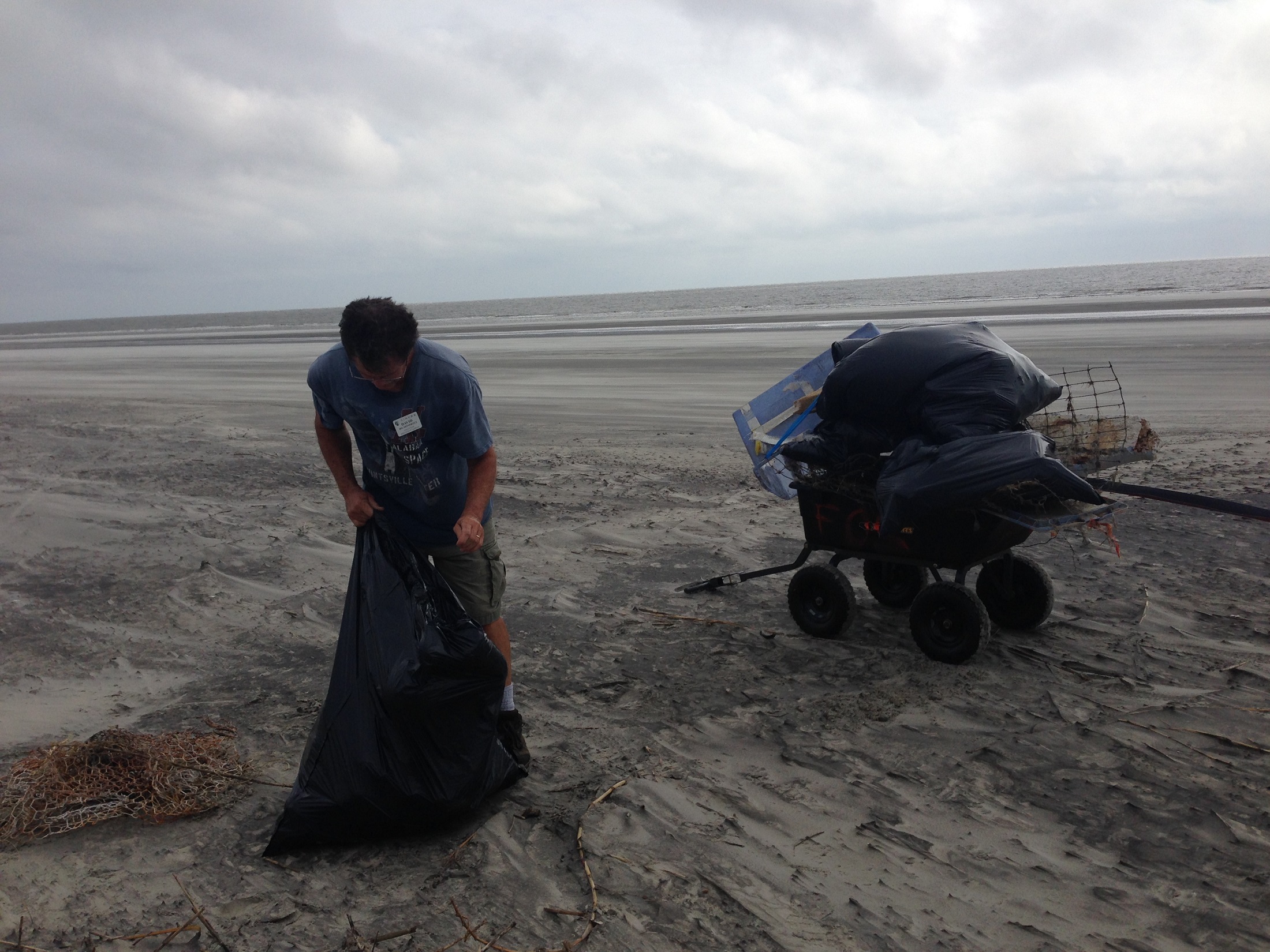 The writer is now 37, with the surname Chavez, and has three children.
"I think we can all look at this as a reminder that anything is possible," Miranda told the Press Association. "For a bottle with a letter in it to have survived the ocean, hurricanes and 29 years is amazing.
"It was a reminder of the happiest moments of my childhood and to me symbolises hope."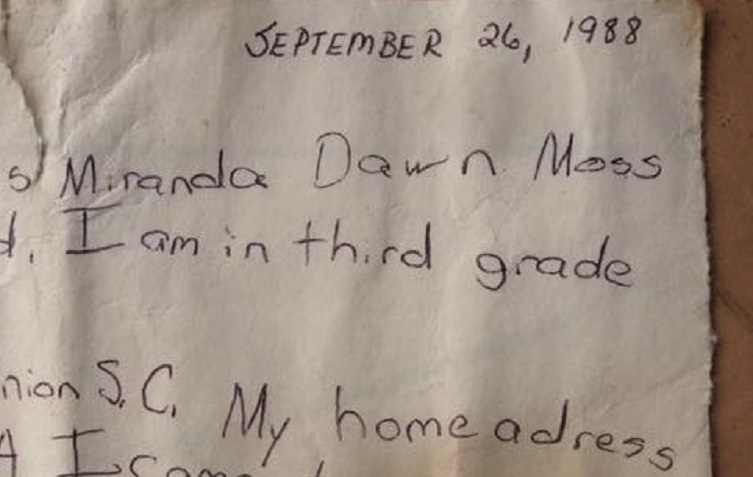 David and Linda found the letter on a Friends of Sapelo sweep, the first litter pick-up there since Hurricane Irma hit the area.
"My first thought was 'This little girl will be so excited to find out that her letter was found!'" Linda said. "Then I saw the date – September 26, 1988! I was floored."
Linda and her husband started a frantic search on their return home, inputting what information they had into specialised websites but ultimately drew a blank.
In the end it was Linda's post to Facebook which led her to Miranda.
"Things exploded," said Linda. "Within a short time, someone messaged me a screenshot of Miranda's Facebook page. I contacted her via instant message and got a response right away."
Miranda is expected to receive the letter on Thursday, and said she wants to frame it.
She also plans to visit Linda and David "really soon".