Hearing boost for boy, 11, after pioneering non-surgical implant
An 11-year-old boy's hearing has been boosted thanks to a life-changing non-surgical hearing aid.
William Bird became one of the first people in the country to benefit from the device – called ADHEAR – after his consultant suggested he participate in the UK clinical trial at Birmingham Children's Hospital.
William was diagnosed with moderate hearing loss in his left ear and mild hearing loss in his right ear.
He struggled to enjoy many of the things children his age take for granted such as watching TV, playing computer games and playing team sports.
"I wouldn't be able to hear quieter noises like birds and leaves rustling and the tap going," he said.
William says thanks to ADHEAR – a bone conduction device that does not apply pressure on to the skin – he is now able to socialise more.
"It's easier in a group conversation because if someone was saying something and someone was saying something else, it's easier to concentrate with the hearing aid," he said.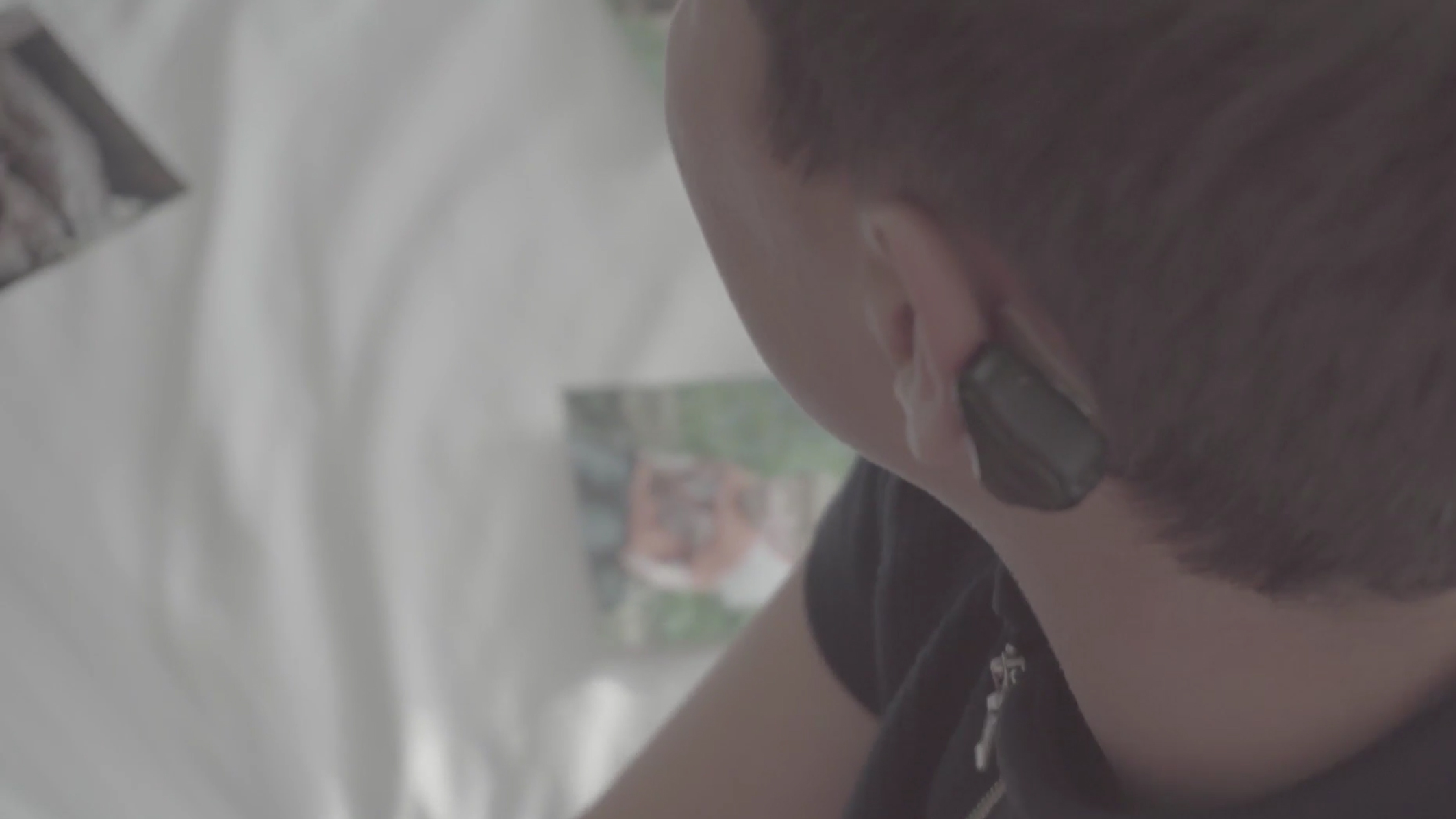 His mother Lorraine added: "He feels more normal and he's got more friends because he has got that confidence.
"We are absolutely thrilled with it because it gives us choice, it gives William freedom."
The device is expected to be rolled out across the UK after the trial.
The hope is that ADHEAR could benefit around 700,000 people in the UK who have conductive hearing loss.