Obama, Biden and Prince Harry united to cheer on athletes at the Invictus Games and it was totally awesome
Barack Obama and Joe Biden have surprised athletes on the penultimate day of the Invictus Games in Toronto, joining Prince Harry to enjoy a game of wheelchair basketball.
Joe Biden, his wife Jill, Barack Obama and Prince Harry sat in the front row of the match between the USA and France, causing much excitement among the spectators.
It looks like they were really enjoying each other's company, with big smiles all round. Obama could be heard chanting "USA! USA!".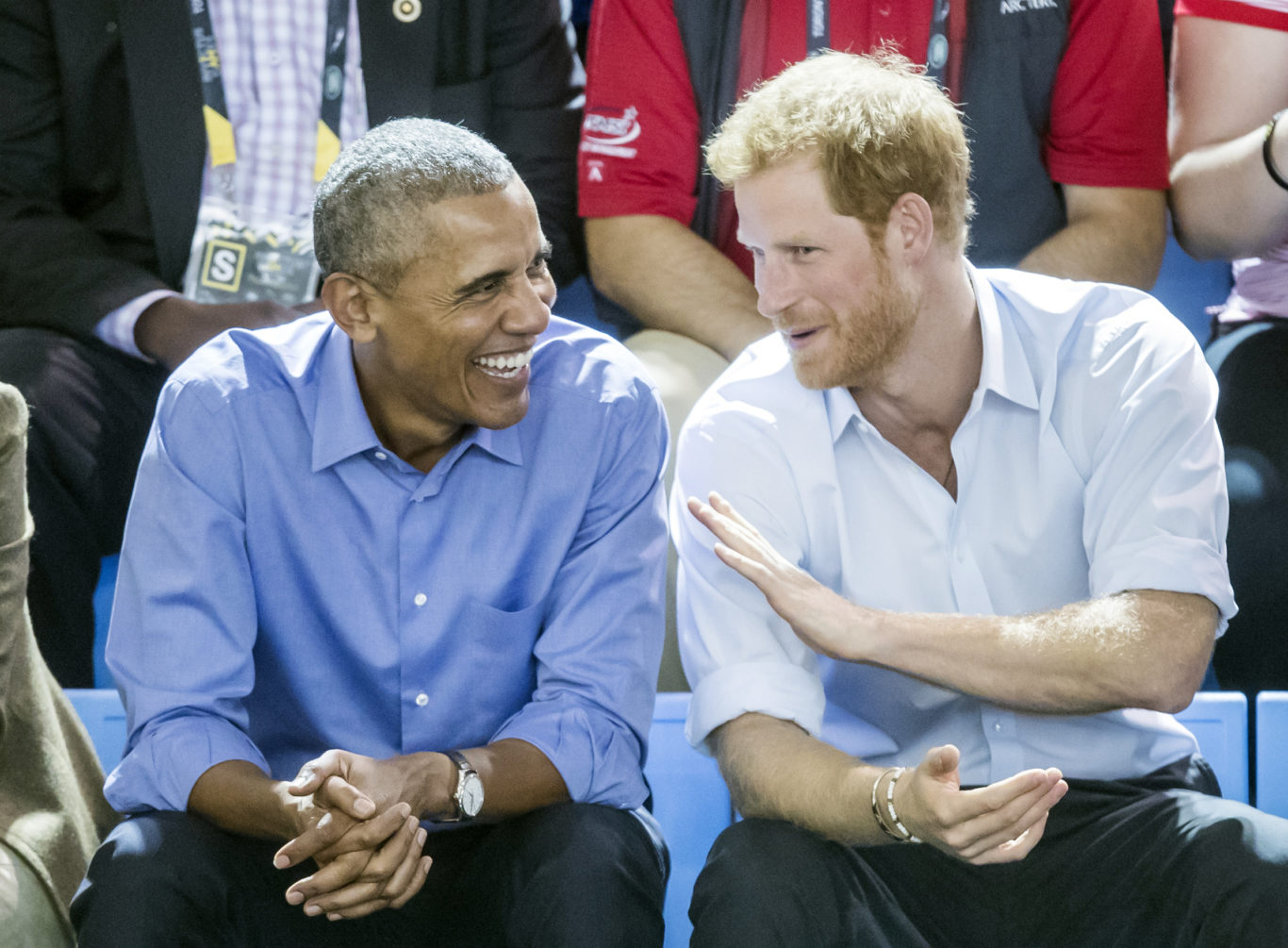 This isn't the first time Harry, who helped to create the games for ex-servicemen, has enjoyed the company of the Obamas.
Last year, Obama and his wife Michelle made a series of videos promoting the Invictus Games – which played on a friendly rivalry between the UK and the USA.
Harry roped in the Queen for his response to the videos, even miming a "mic drop".
The bromance also continued between the 44th president of the United States and his former vice president, with Obama tweeting "proud to cheer on Team USA at the Invictus Games today with my friend Joe".
The presence of their former leaders had the desired effect on the US team, who beat France 28 – 6. The team face Denmark on Saturday.