Kyle Walker challenged two team-mates to a race after seeing their Fifa 18 pace ratings
With just hours until the release of Fifa 18, it's likely that most of the world's best players are aware of their rating on the game.
With players rated out of a theoretical score of 100 for pace, shooting, passing, dribbling, defending and physicality among other things, not everybody agrees with EA Sports' opinion.
Exhibit A: Kyle Walker reacts to his pace rating.
"I'm definitely quicker than him," Walker said, pointing to Leroy Sane's card. "And I'm quicker than him (Raheem Sterling), so they've got that wrong already."
Walker seemed so confident he had been mis-ranked that he proposed a challenge: "A 100-metre sprint, let's do a 100-metre sprint for charity, not a problem, with us three, and I guarantee I will win."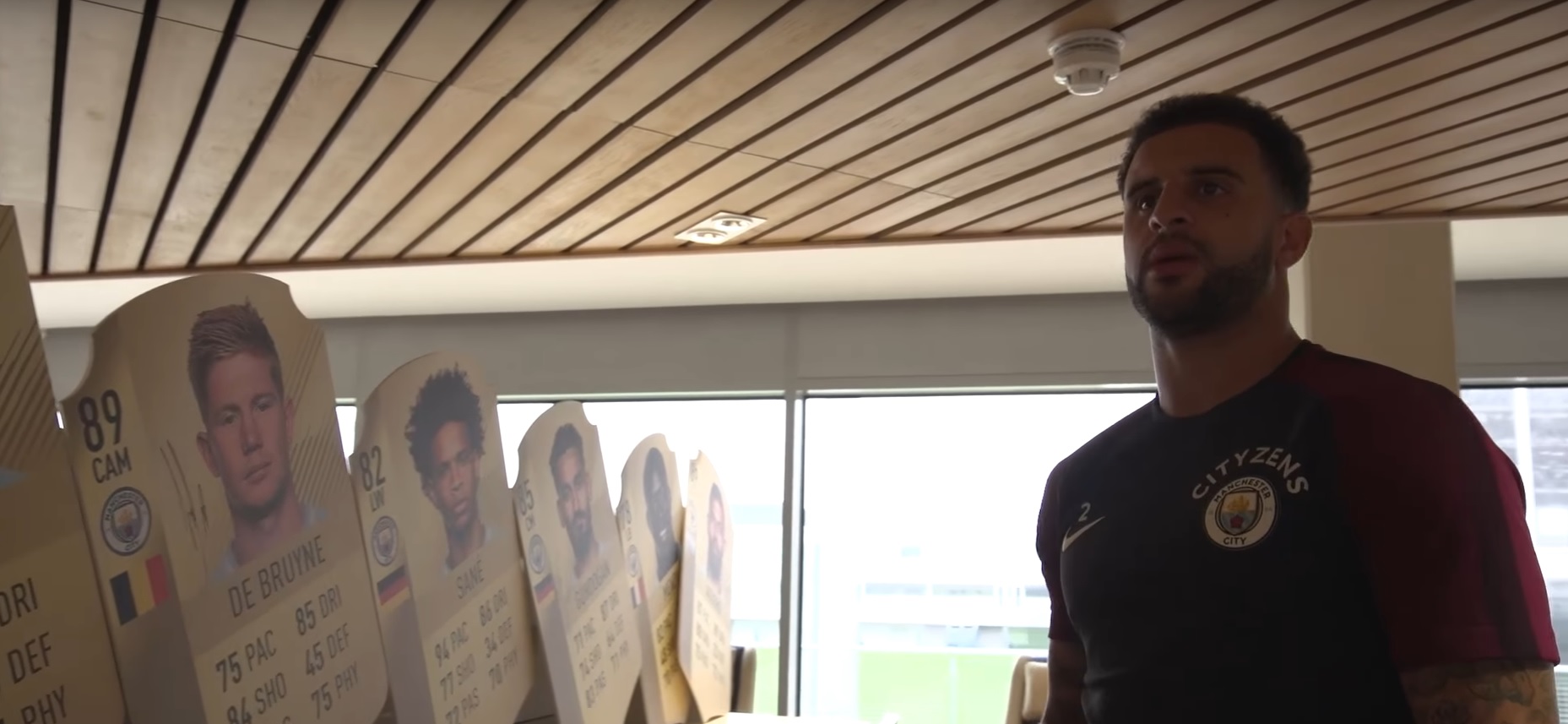 Sane was around to respond to Walker's claim but seemed to suggest his team-mate would be better suited to very long distance rather than a sprint.
"Faster than me?" said the winger. "Maybe if we have to run like for one year then he is faster than me."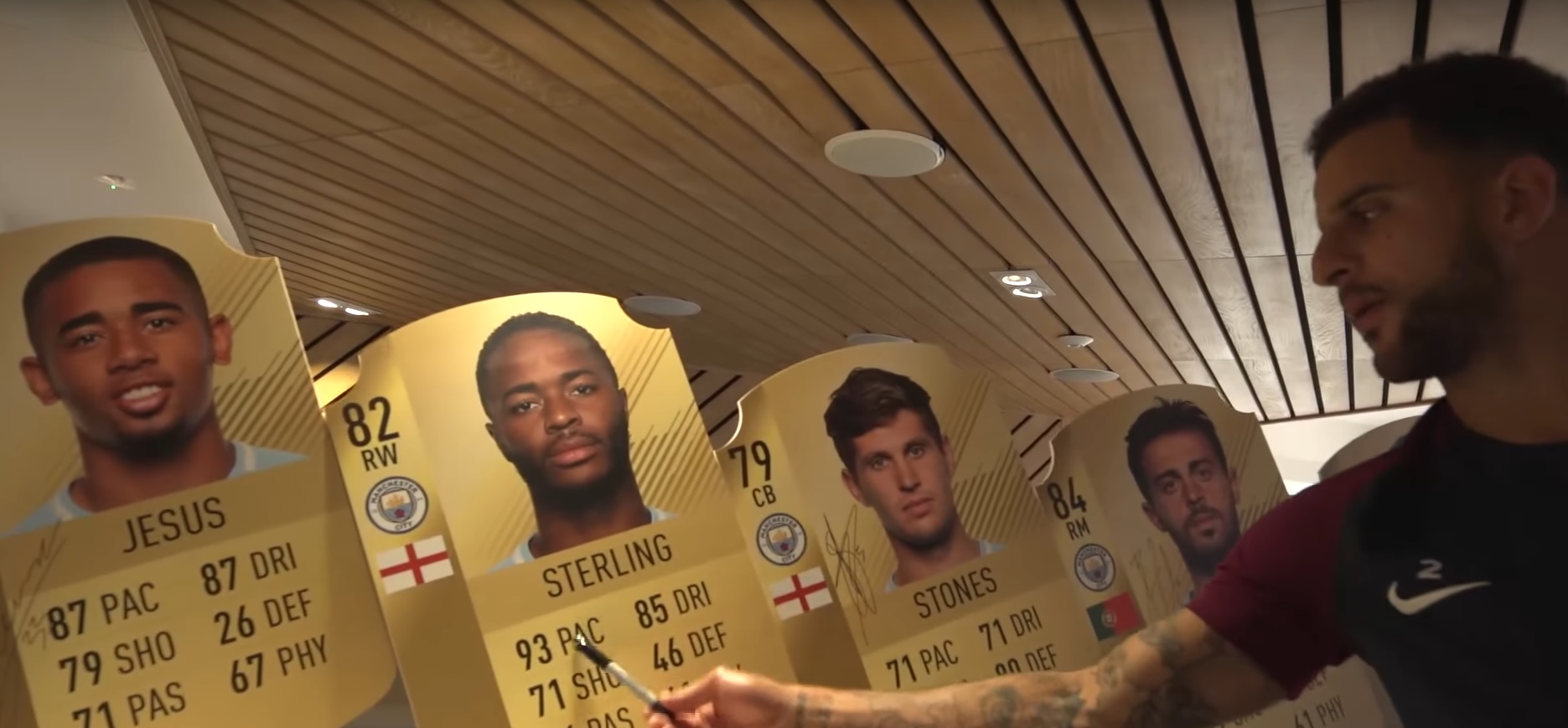 Slow and steady most certainly won't win this race.