Everything you need to know about the North Korean missile launch over Japan
North Korea stepped up its aggression towards other nations with a missile launch that arched over a Japanese Island on Tuesday.
Here's what you need to know.
What happened?

The missile, which is thought to be capable of carrying nuclear weapons, was launched 1,677 miles over Japan's northernmost island of Hokkaido according to South Korea's joint chiefs of staff.
Residents on Hokkaido were warned of a North Korean missile launch by a "J-Alert" on their mobile phones, with loud alarms and an email that told people to stay indoors. A radio speaker broadcast an alert saying "missile is passing".
There was no reported damage from the missile, which Japan's NHK TV said separated into three parts and landed in the northern Pacific ocean.
What does the launch mean for North Korea's nuclear capability?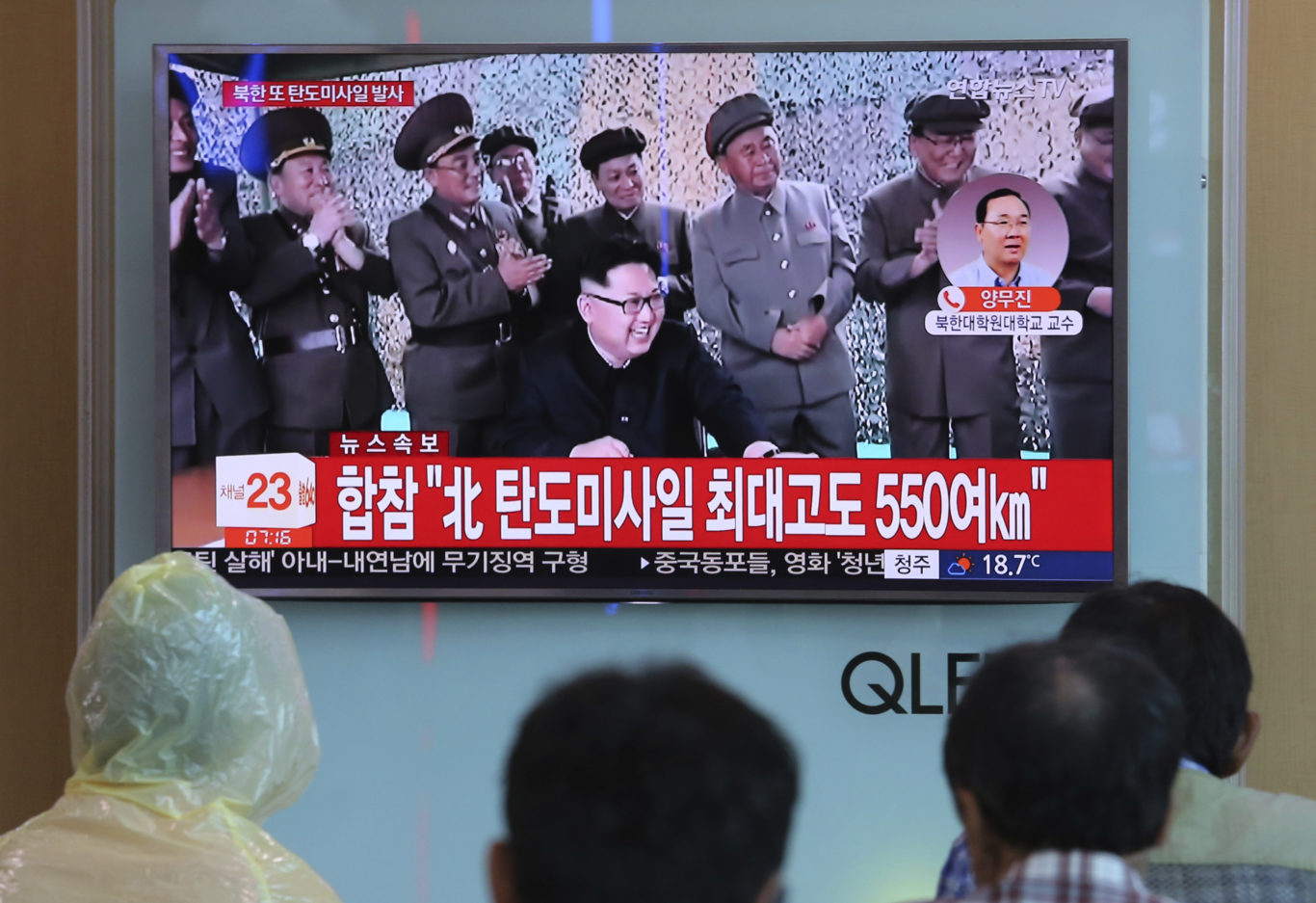 This launch, believed to be the longest ever from Pyongyang, was the 13th in 2017. Some analysts believe Pyongyang could have viable long-range nuclear missiles before the end of President Donald Trump's first term in early 2021.
Seoul says the missile was launched from Sunan, which is where Pyongyang's international airport is, opening the possibility that North Korea had launched a road-mobile missile from an airport runway.
Was the missile launch expected?
Earlier this month the North Koreans specifically said they would launch missiles over Japan when threatening to fire four Hwasong-12 missiles into the waters near Guam.
US and South Korean troops have also been running military drills, which, combined with Donald Trump's threat to unleash "fire and fury" on the North, has escalated tensions.
The South Korean military said it is analysing the launch with the US and has strengthened its monitoring and preparation in case of further actions from North Korea.
How have world leaders reacted?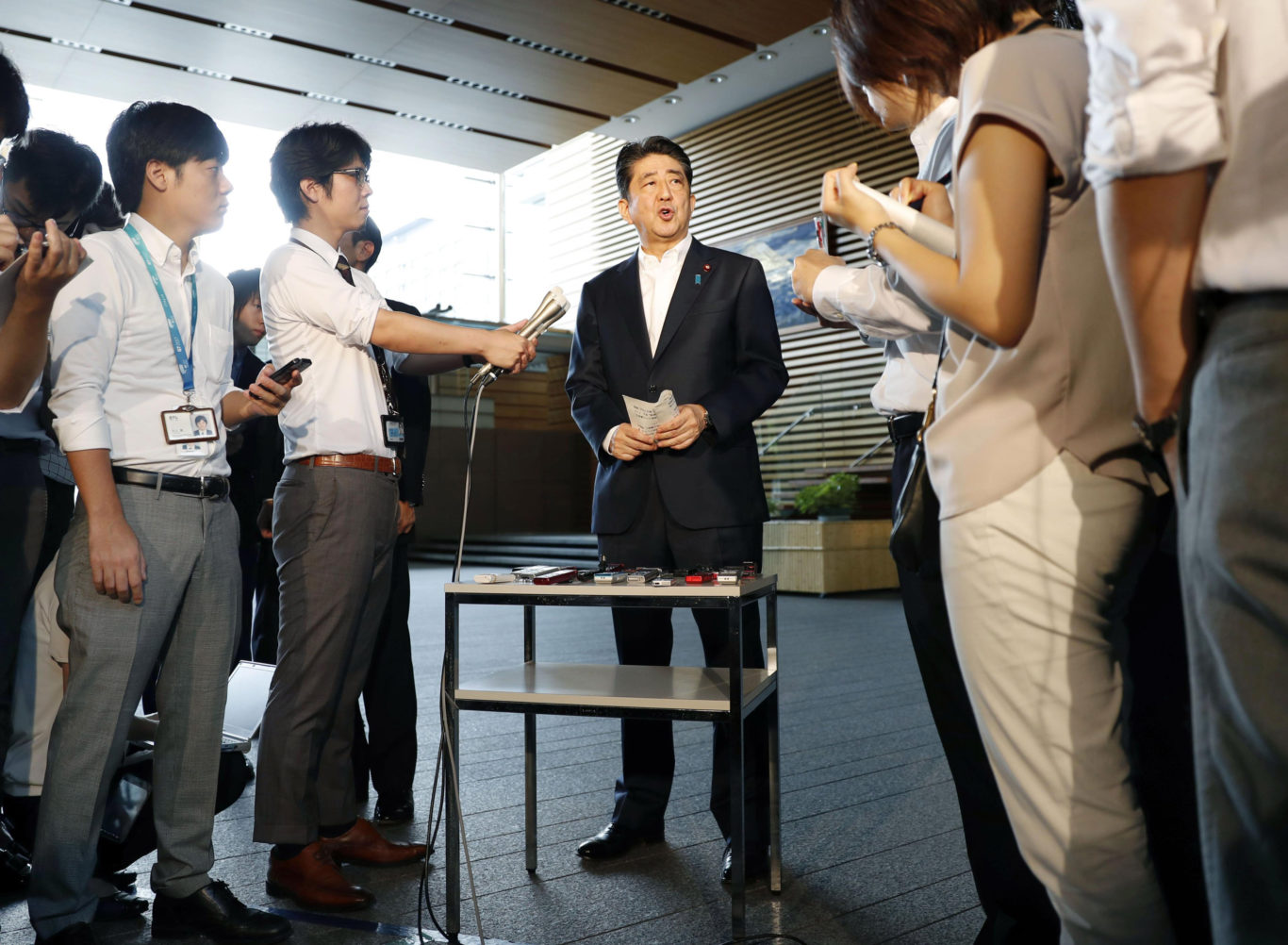 Japan's Prime Minister Shinzo Abe told reporters: "We will do our utmost to protect people's lives.
"This reckless act of launching a missile that flies over our country is an unprecedented, serious and important threat."
The UK's foreign secretary, Boris Johnson tweeted late on Monday about the launch.
As the time of writing, Donald Trump is yet to respond to the news.