The Secret Service is running out of money to pay Trump's special agents
The United States Secret Service (USSS) has nearly blown its entire annual budget to protect President Trump and his family, just seven months into his tenure.
Randolph Alles, director of the USSS, told USA Today that some 1,100 agents have reached their yearly salary caps and overtime allowances of $160,000 each, thanks to Trump's extensive travels and big family.
"The president has a large family, and our responsibility is required in law. I can't change that, I have no flexibility," he said.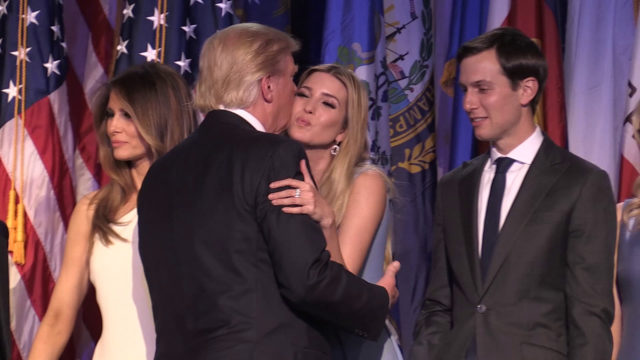 The USSS' ranks have been under increasing pressure since January, reportedly due to being overworked and underpaid for overtime.
Funding will sustain the federal agency until September 30, after which agents will be working in excess of their pay caps until the new year, according to CBS.
Alles is in talks with lawmakers to boost numbers by at least 1,000, as well as increase members' salaries to $187,000, to make up for the pay shortfall.
Special Agents are on hand to protect the president, vice president and their immediate families, and former presidents and their families, for a lifetime.
But under Trump, some 42 people – including 18 family members – require protection, compared to 31 during the Obama years.
As well as protecting the president, security details have also accompanied Trump's children around the world, including on trips to Canada, Uruguay, and Germany.
The USSS is also tasked with watching over visiting heads of state, and some 150 foreign leaders are expected to descend on New York City next month for the UN General Assembly.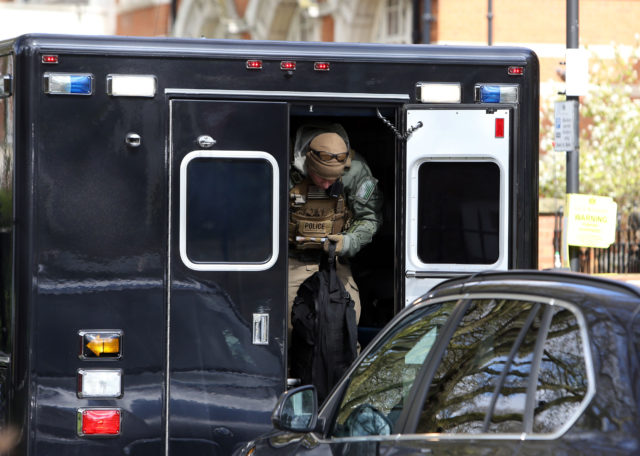 Earlier this year, it was revealed that the President spent half of the weekends during his first 100 days at his Mar-a-Lago resort in Florida, with each trip estimated to cost the taxpayer around $3 million.
USA Today reports that $60,000 has been spent on golf carts for the USSS, so far.
POTUS has also taken trips to his Bedminster golf course in New Jersey, as well as one visit to his home town of New York.
Twitter users had different thoughts on where savings could be made.
The agency ran into similar problems during last year's hectic election season partly due to the added pressure of the Pope's visit.