This entertaining stop motion film gives you an inside look at a car's engine
Educational website How a Car Works does what it says on the tin, and its latest creation gives an inspired and entertaining insight into the workings of an engine.
With the help of some pleasing camera-trickery, mechanical expertise and over two weeks of hard work, here's what they made.
British technology entrepreneur Alex Muir, 34, is the managing director of How a Car Works – and he said it took five days of filming and roughly 10 days of editing to create the stop motion video.
"We started out just shooting a few photos so it would be easier to put this engine back together," Muir told the Press Association.
"It seemed like it wouldn't be much more work to make a stop motion video."
"It turned out to be a huge amount more work, but the result is wonderful."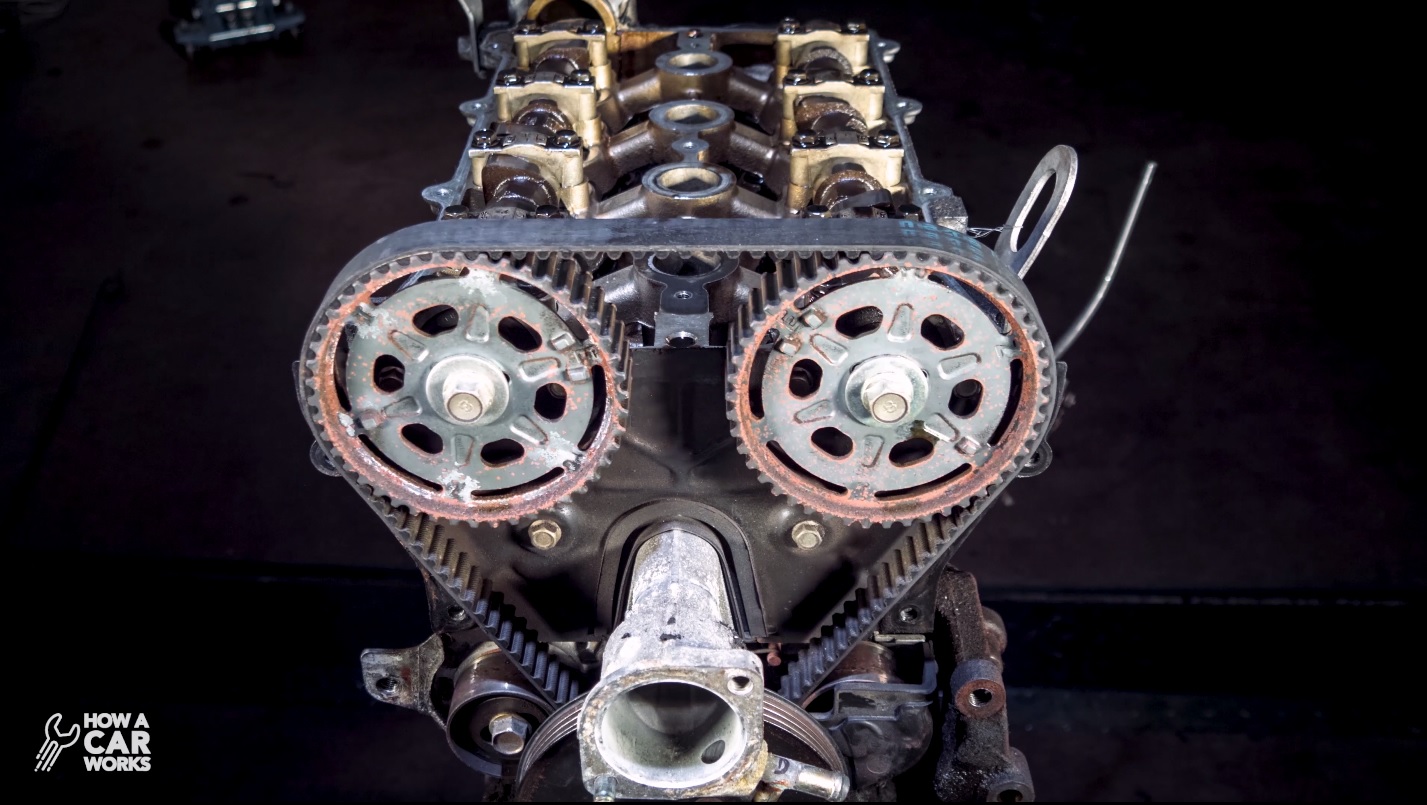 The video, filmed in Muir's studio in Budapest, Hungary, was made by taking 2,500 photos whilst he disassembled the Mazda MX5 Miata engine.
"The parts where things are flying was done using pretty low-budget stuff – pieces of string, coat hangers and lengths of wood as 'fishing rods'," said Muir.
"I think this video shows that there's no mystery inside your car – it's mostly pieces of shaped metal that spin and wiggle and rotate together."
The video was made to help promote How a Car Works, which aims to help people understand how their vehicles work in a visually pleasing way.
"Visuals are essential for cars," said Muir. "There are four guys working in the garage here, measuring every part and building the entire car in 3D. That includes every last nut, bolt and screw."
The website is releasing an augmented-reality app in September which will allow users to disassemble the engine shown in the video themselves.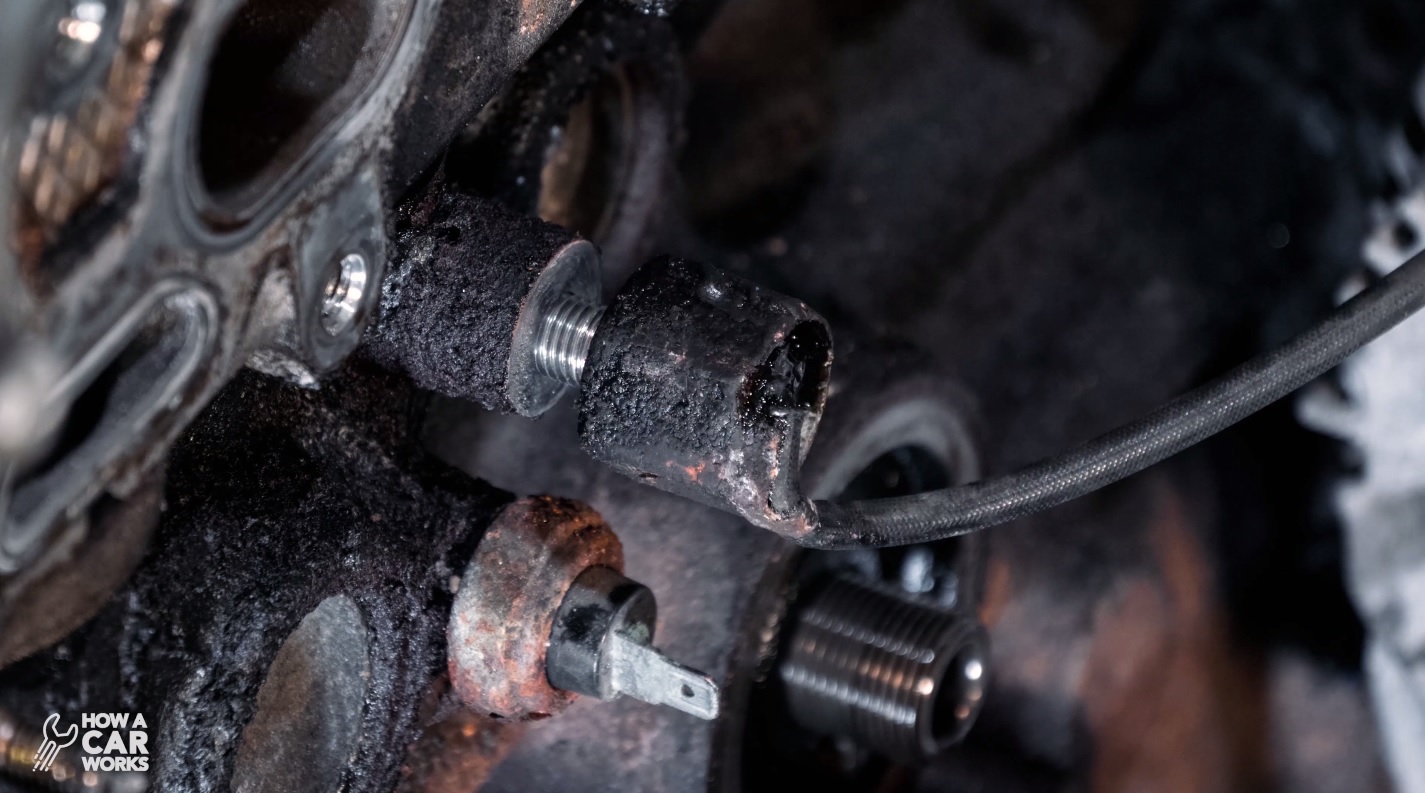 "My overall aim with this website has always been to make this stuff accessible to everyone," said Muir.
"Mainstream TV is moving away from technical content and focusing more on scripted jokes and simple storylines, we're diving into the metalwork and I think there's an audience of people out there who are hungry to learn something useful – and fun."
Muir is currently creating a 20-hour video course looking in detail at the workings of an average car.
If you'd like to see more from How a Car Works, you can check out their website, YouTube channel or Twitter page.