Watch Hedge the weightlifting hedgehog dominate an epic bench press like it's nothing
On the face of it, Hedge looks like any other adorable small hedgehog – but beneath his cute, spiky exterior there hides a beast…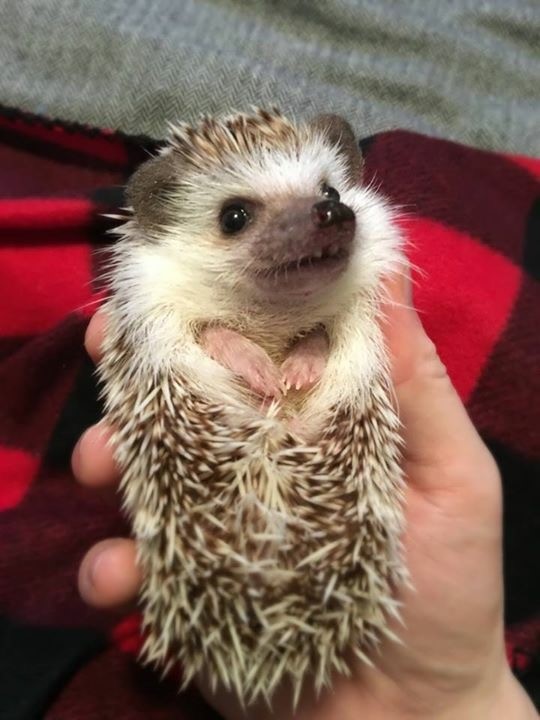 Hedge, three, is a weightlifter like no other of his kind. In a bench press video posted by his owner and trainer – fitness expert Nick Miller – you'll soon see why.
One hand for 600lbs, are you serious right now?
Well, in a word, no. Of course Hedge can't lift 600lbs (272kg) – but his fitness and bodybuilding expert owner Nick reckons Hedge really is into his weightlifting.
"All jokes aside, he sits and watches weightlifting videos on YouTube with me – and I swear he is actually focused on them and enjoys them," said 24-year-old American Nick.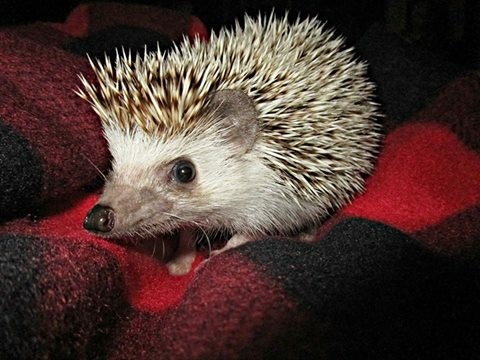 Hedge has become something of a star of Nick's YouTube channel, Nick's Strength and Power, which has more than 150,000 subscribers.
For example, here's Hedge taking on another 600lb challenge – this time with squats.
Just check out that form. This hedgehog is going places – and there's more to come too.
"I've done a squat video with him, as well as the bench video, so of course now we need to make a deadlift video to complete the powerlifting total," said Nick.
Is Hedge ready for his next challenge?
You bet he is…