This mother's lesson about acceptance didn't turn out as she hoped, but she doesn't regret a thing
A mother has shared the story of a small act of kindness from a stranger – and the tale has gone well and truly viral.
Brea Schmidt, the woman behind The Thinking Branch blog, posted a story on her blog's Facebook page detailing how a lesson she hoped to teach her daughter turned into a very different one.
"Last night my girl was playing a game at the church festival in my hometown… trying desperately to win a Poppy doll by buying three-for-$1 tickets that she would open and find out whether or not she was a winner," she started.
Her daughter kept returning to her to ask for more dollars to play the game as she kept losing. Frustration turned to tears, and her daughter hugged her for comfort.
Just as she got down to her last dollar Schmidt decided not to give it to her little girl, writing: "I knew I had to keep that dollar bill in my pocket and give her the life lesson speech.
"The one about not winning all of the time. About accepting that there are things that you want, and no matter (how) hard you try, you still might not get them.
"The one about appreciating all of the dollars from Nana, Papa and Mommy that even let her play in the first place."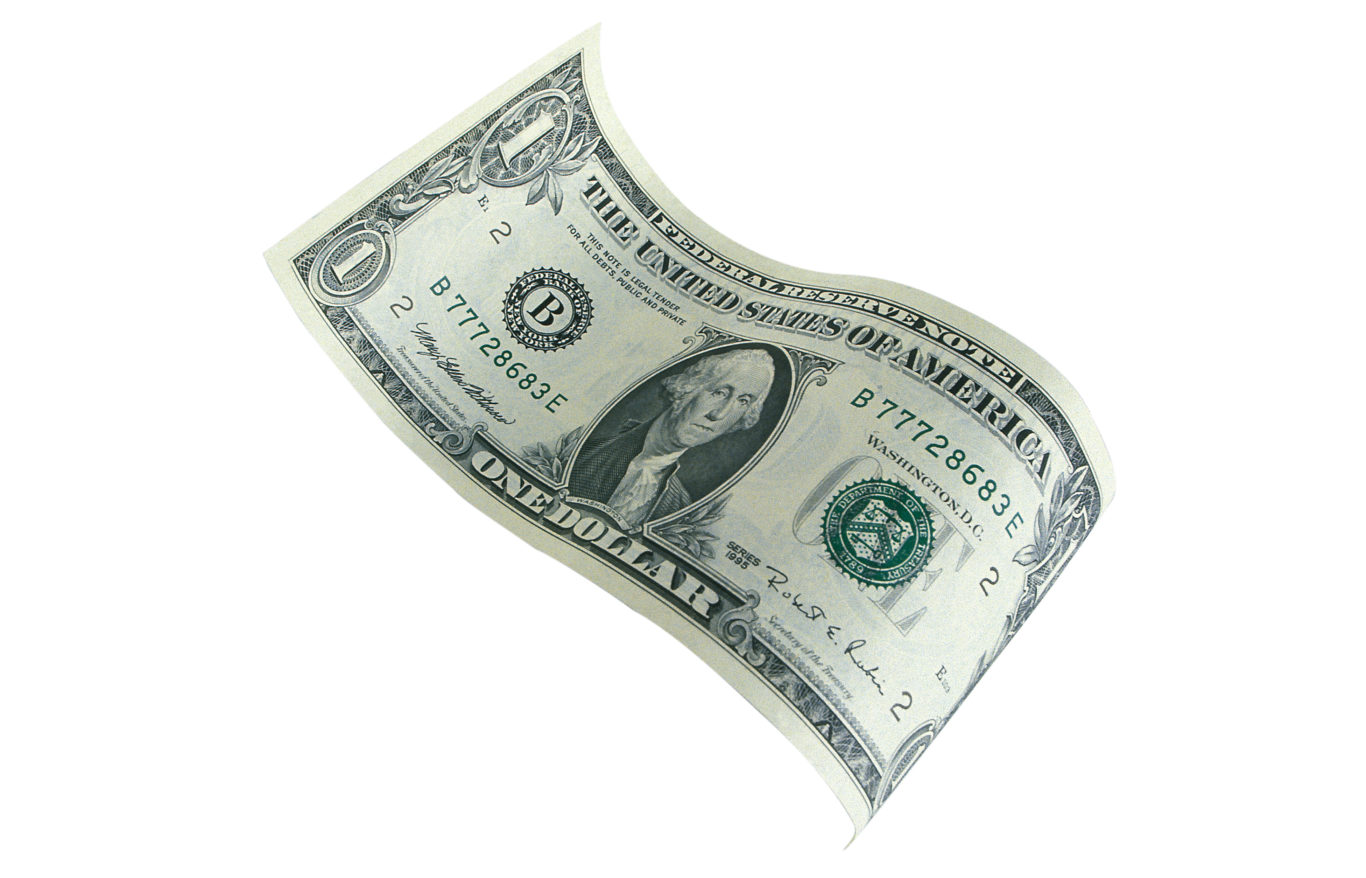 But, all of a sudden: "I heard the voice of a fellow mom who saw my daughter's tears and had been watching her open all of those tickets with excitement.
"She says, 'You know what, honey, I have a dollar and I'm going to give it another try for you.'"
"You could tell that she was doing this gesture straight from her heart and it was just as much fun to watch her be able to give that kind of joy to my daughter as it was to see my daughter's joy," Brea told the Press Association.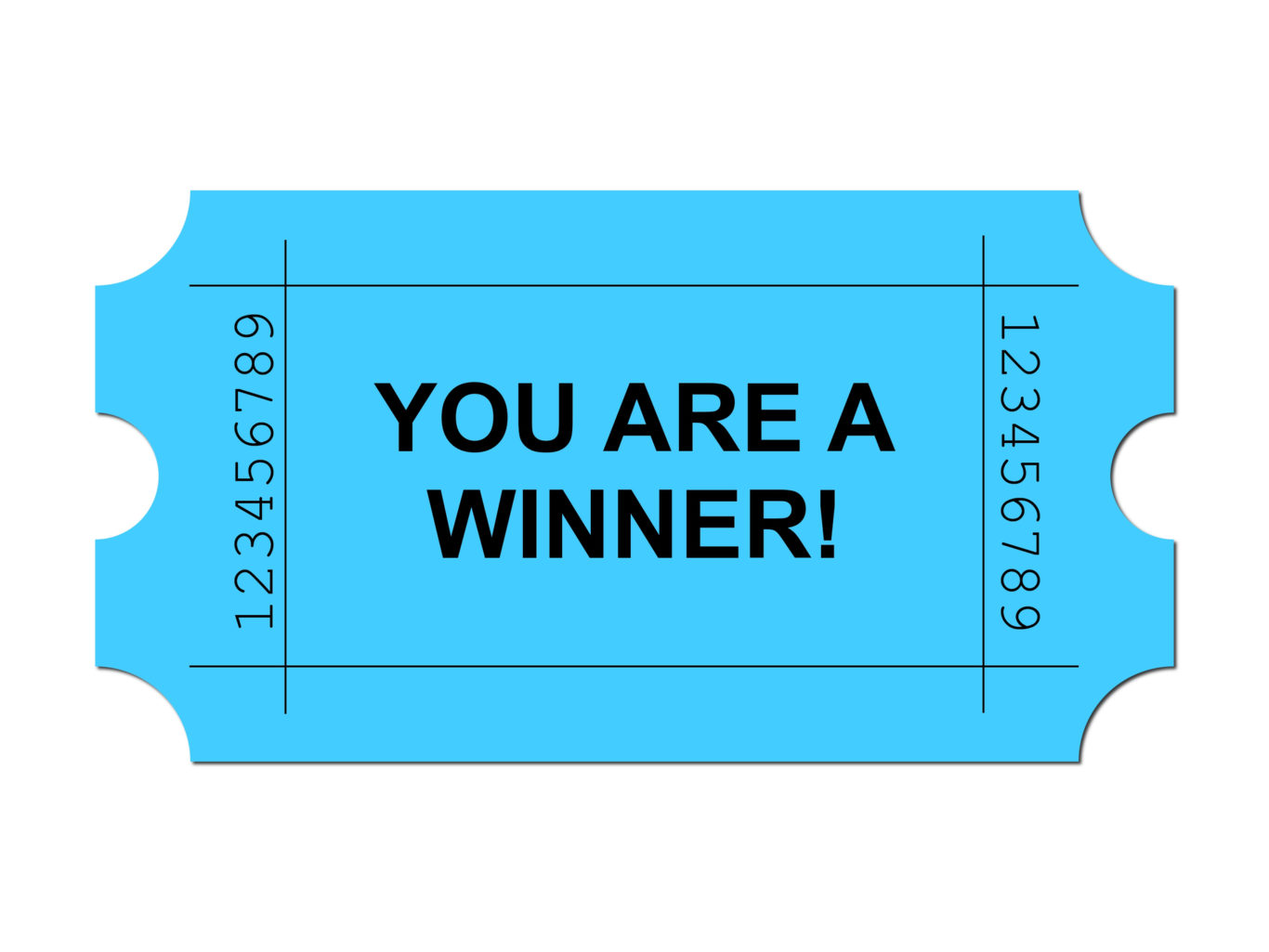 The woman bought another ticket and, lo and behold, it was a winner!
Her five-year-old daughter thanked the kind lady, and although Schmidt's lesson was ruined, it seems her daughter learned a different lesson that day.
Brea said: "I want her to remember exactly how it felt when someone stepped in when her heart felt sad, in the hopes that she will be one of the ones who will choose to extend that kindness to the friends, classmates and teachers around her when they might need it too."
That seems like a pretty good lesson to learn. She also thinks there is a lesson for all of us in this heart-warming story.
"Kindness always wins. It's the most important lesson we can teach, and the most important quality we should foster within ourselves."
Brea said she shared the lovely story because "I just felt like I wanted to honour that gesture. And to honour that woman and people like her who do these kinds of things simply because that's who they inherently are."
It has obviously resonated with people as the post has been shared more than 1,000 times.