Sainsbury's shopper accuses store of racism after tagging cans of Jamaican ackee
Supermarket giant Sainsbury's was accused of racism, after security tagging cans of £3.80 Jamaican ackee.
Facebook user Toby Taylor, 31, attracted heated debate after posting a photo of the tinned fruit at his local store in Penge, south east London, with a caption that questioned the British chain's policy in light of other, smaller, items being left unguarded.
He said: "Nice slab of corporate racism on offer in one of your stores today Sainsbury's – I note that the the £20 bottles of truffle oil (that were significantly smaller may I add) had no tags whatsoever.
"Can you clarify your tagging policy for me? that would be great."
Toby's photo attracted widespread attention on social media, with many criticising his take on the decision to safeguard the cans.
Former British National Party leader Nick Griffin was one of those who commented, stating: "This is the average Labour supporter; sees racism everywhere.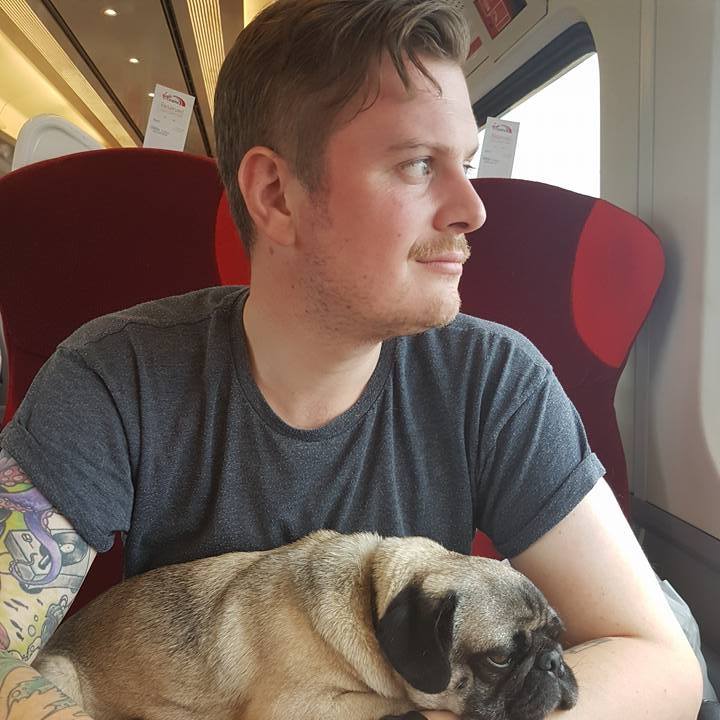 "He needs to wake up & see the REAL racism in Britain, like English girls being groomed on an industrial scale in our northern towns!"
Toby said he welcomed "healthy debate" around the issue, but claimed it was hard to have a civil discussion with tempers flared and admitted the issue had "really upset people".
A Sainsbury's spokeswoman denied the store was engaging in discriminatory practices.
She said: "We take the decision on which products to tag on an individual store basis to protect high value or frequently stolen items."