5 ways Chris Froome could increase his chances of a knighthood
As Chris Froome's fourth Tour de France title was assured, talk turned to the cyclist's place in British sporting legend.
And with that, the possibility of a knighthood dominated the chatter – as one of the most successful riders in the history of the sport, could Froome expect to be referred to as Sir Chris by the 2018 Tour?
Perhaps – but if the 32-year-old is wondering what might help him into the Queen's good books, here are a few lessons from history.
1. Break a landmark record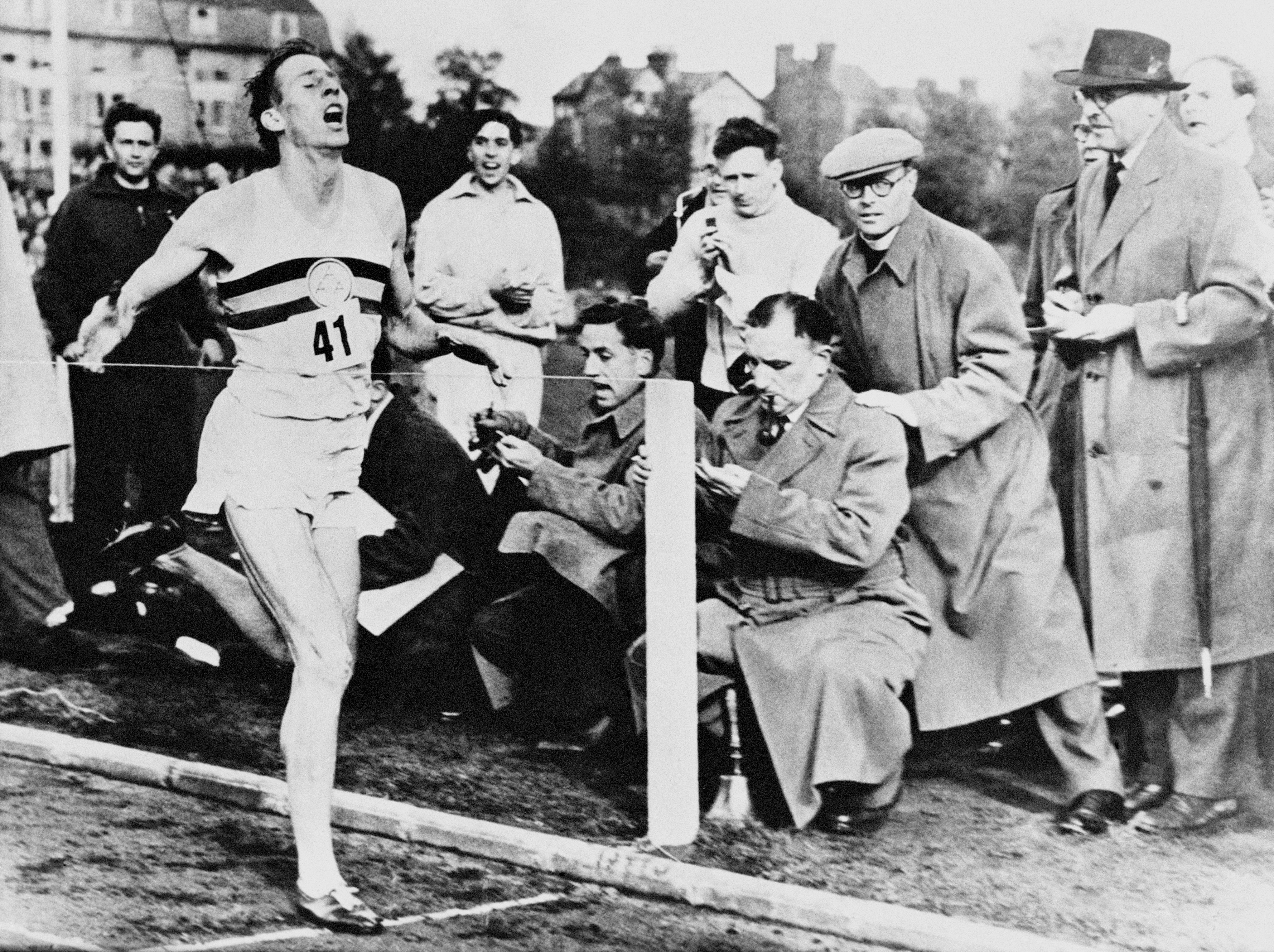 Sir Roger Bannister said in his autobiography Twin Tracks: "Whether we athletes liked it or not, the four-minute mile had become rather like an Everest – a challenge to the human spirit."
When he broke the four-minute mile, running it in three minutes 59.4 seconds, Bannister met the challenge and marked a landmark in human achievement.
For Froome, a sub four-minute mile on the bike would not be so impressive, but perhaps he could break Sir Bradley Wiggins' hour-record of 54.526km?
2. Work the celebration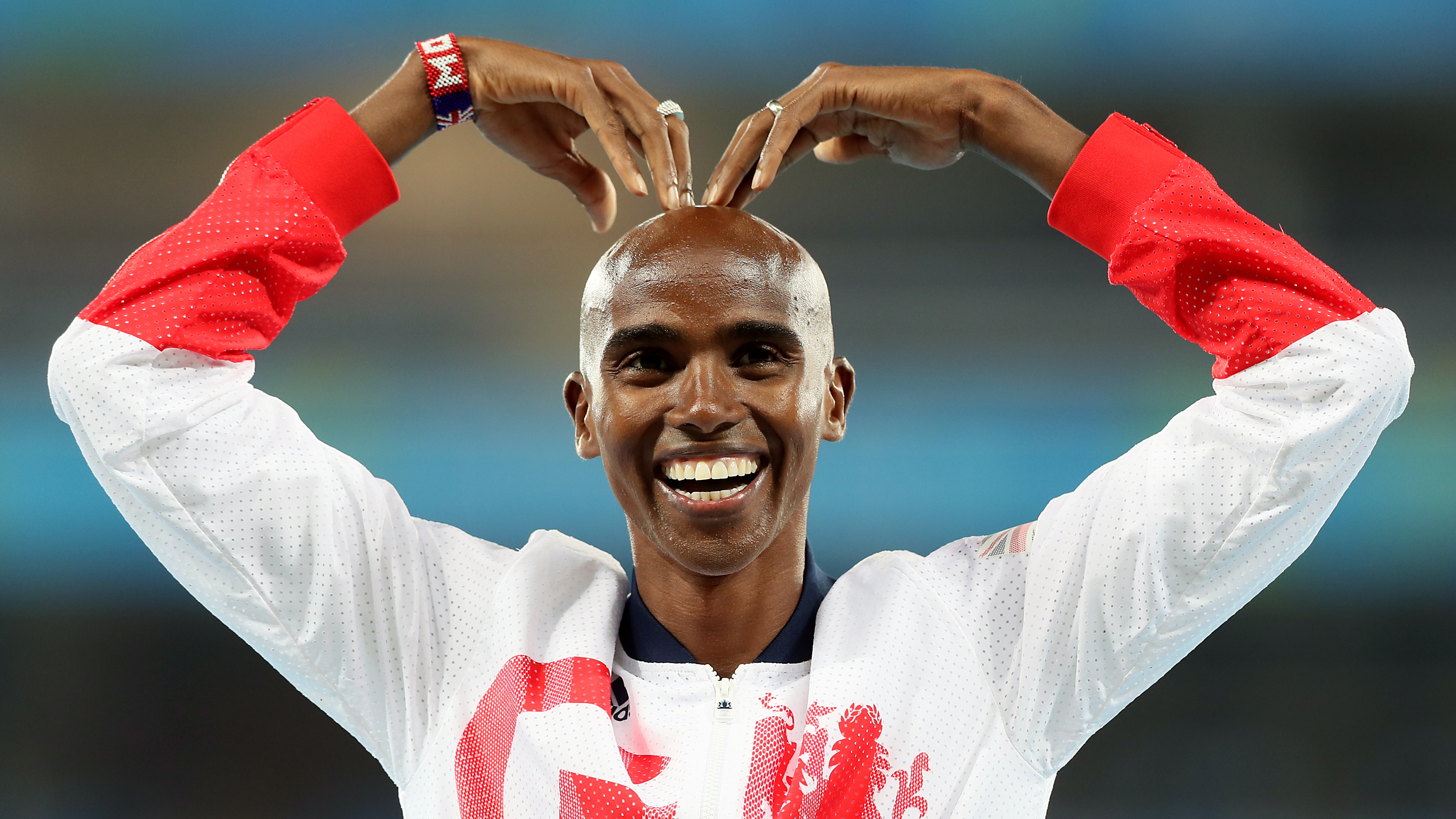 Speaking of Wiggins, a recognisable celebration wouldn't do Froome's knighthood chances any harm – remember Wiggo conducting the crowd at the 2012 London Olympics from a golden throne?
Mo Farah popularised one himself – with James Corden on Sky's A League Of Their Own panel show, the pair created the Mobot, which the four-time Olympic champion has used on numerous occasions.
Alright, so his incredible defence of both the 5,000m and 10,000m Olympic titles in 2016 probably had something to do with the Queen honouring him.
3. Do better at the Olympics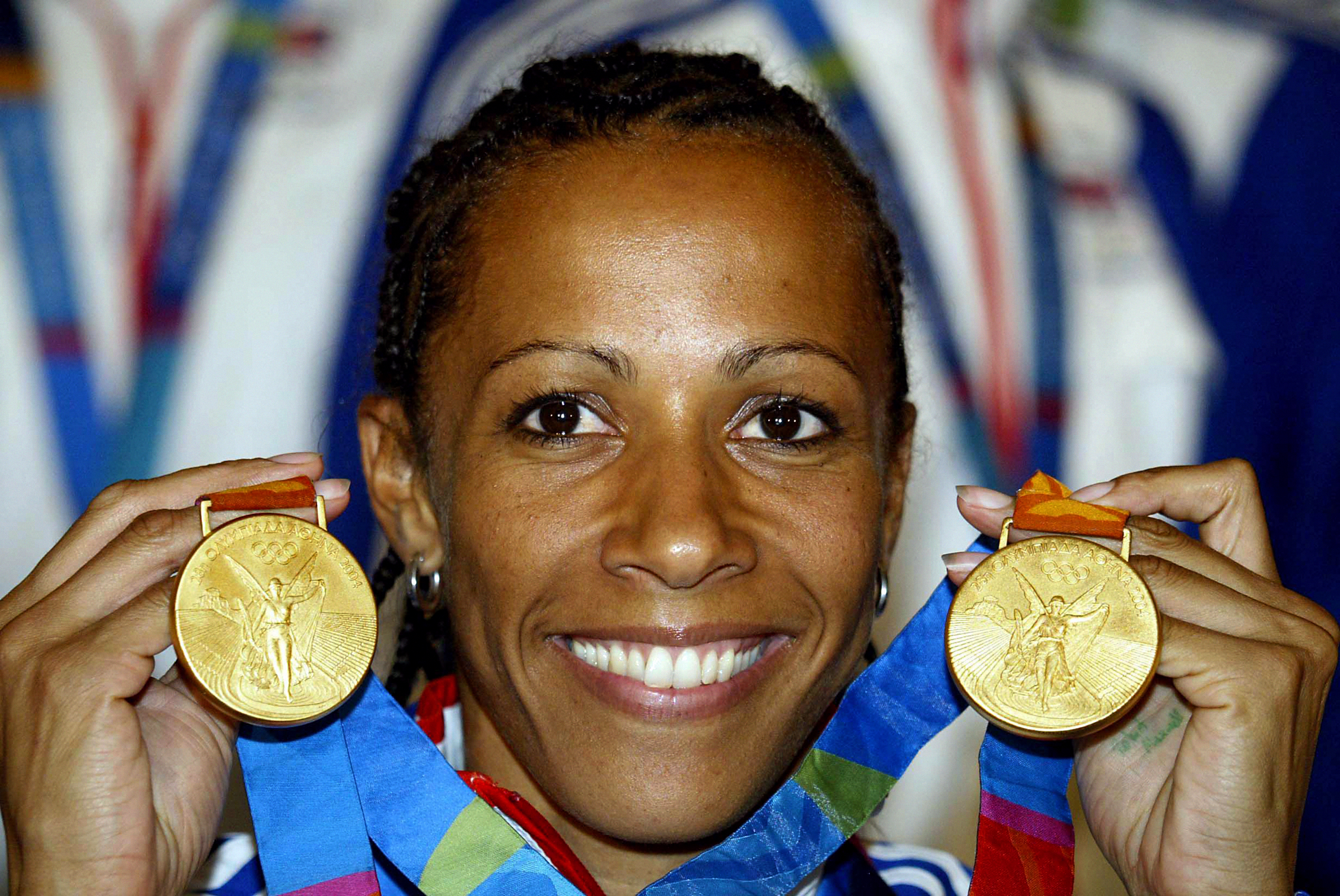 Froome might have four Tour de France titles, but he has underwhelmed at the Olympics, with just two bronze medals in 2012 and 2016, both in the road cycling event.
Compare and contrast that with Dame Kelly Holmes, who won both the 800m and 1,500m events at Athens 2004 – Kelly came home a legend, and a little later turned Dame.
And what of Sir Chris Hoy? Well, six gold medals across three Olympic Games helped seal the sir for Chris. A bit more precious metal for Froome might help.
4. Travel a bit further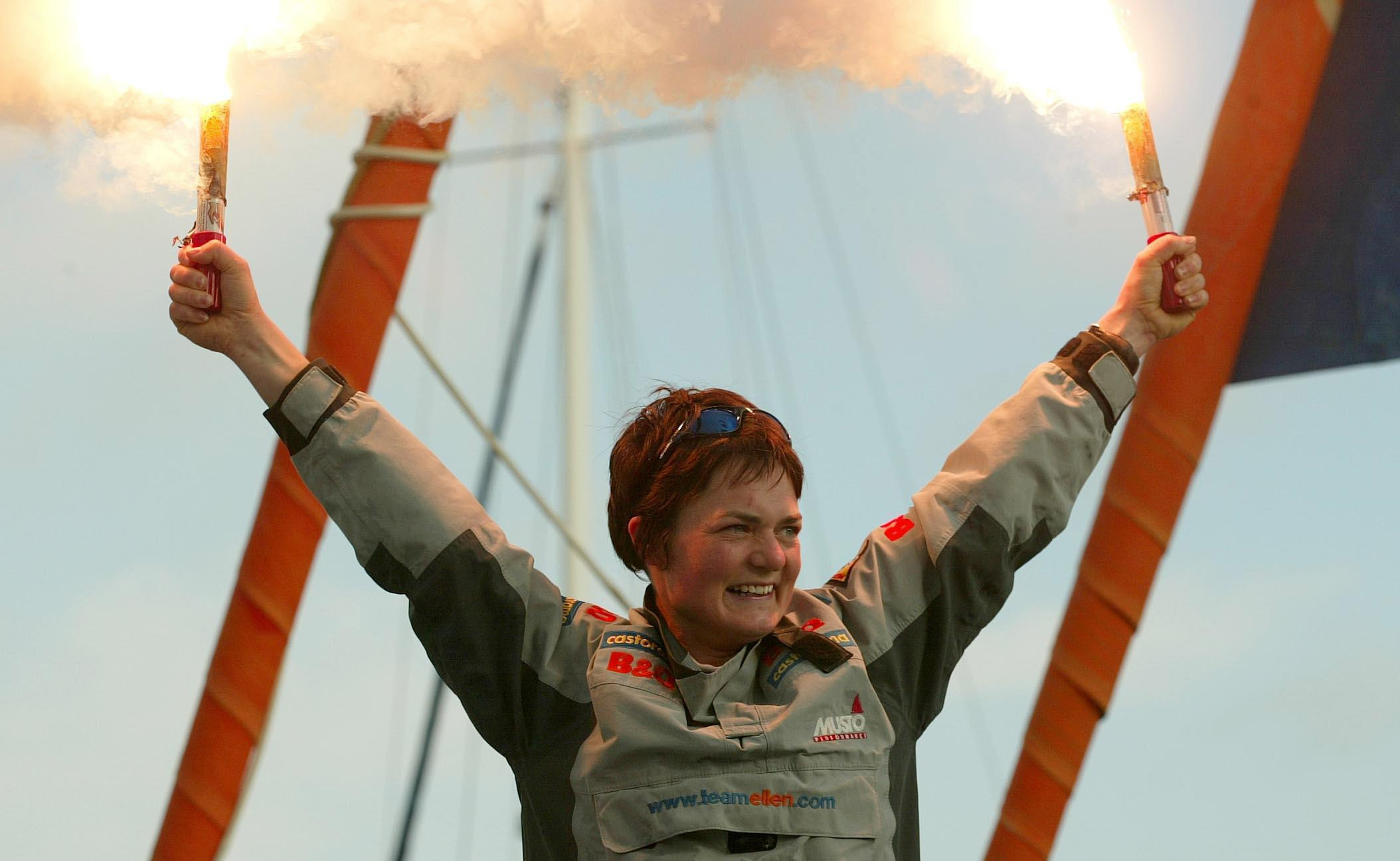 There is still enough interest in exploration, travel and discovery to have earned Dame Ellen MacArthur a damehood for the fastest solo circumnavigation of the globe.
MacArthur's 27,354 nautical mile voyage took her just over 71 days to complete, and captured the imagination of the British people.
The question remains, where else could Froome cycle to? Is it possible to cycle the globe? Is it worth the effort?
5. Stop winning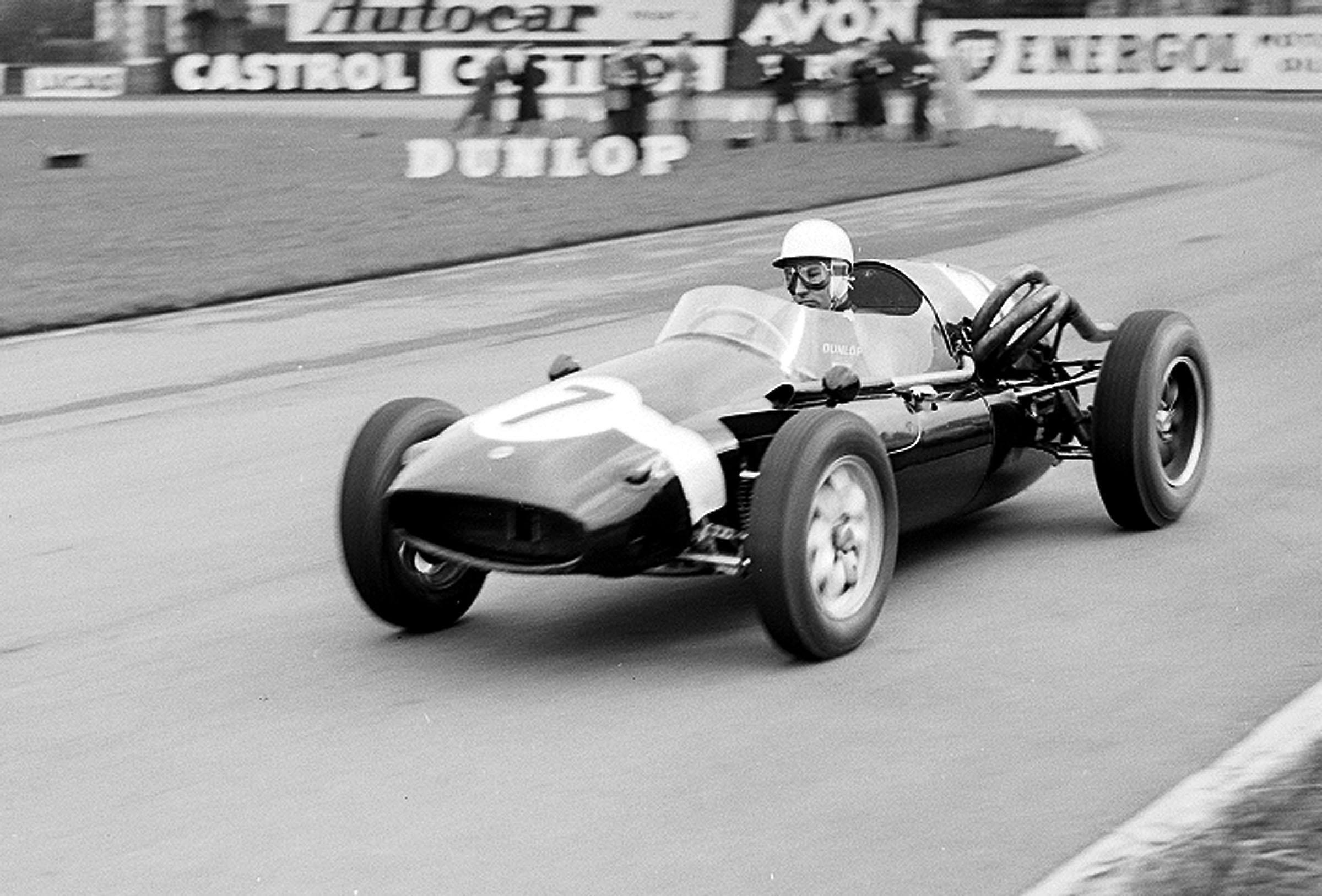 Of course, all this winning seems to be doing Froome few favours in the eyes of the Queen – perhaps he could try a different tactic.
Stirling Moss is widely regarded as the greatest Formula One driver never to win the world drivers' championship, finishing as runner-up on four occasions. He was however an outstanding driver across numerous formats, including rally driving, and won Sports Personality of the Year in 1961.
Of course, no one's suggesting losing the Tour de France four times will help Froome receive a knighthood – but it does suggest that simply winning a lot is not the only criteria.