Here's what we know about the nightclub shooting in Arkansas
A number of people have been shot at a nightclub in Little Rock, Arkansas.
Here's what we know about the incident.
How did the event unfold?
A dispute among club-goers prompted several rounds of gunfire at Power Ultra Lounge.
Police said all 25 people shot, and three who suffered unrelated injuries, are expected to survive.
The shooting broke out just minutes into a break into the Finese 2Tymes concert at the venue.
What happened next?
Police cordoned off the club and the block surrounding it as evidence was gathered from both inside and outside the venue.
They believe there are "probably multiple shooting suspects".
Little Rock mayor Mark Stodola said: "My heart is broken this morning – my prayers are with the victims of this tragedy.
"We are committed to doing everything possible to bring safety to our city. We need everyone to help."
Has something like this happened before?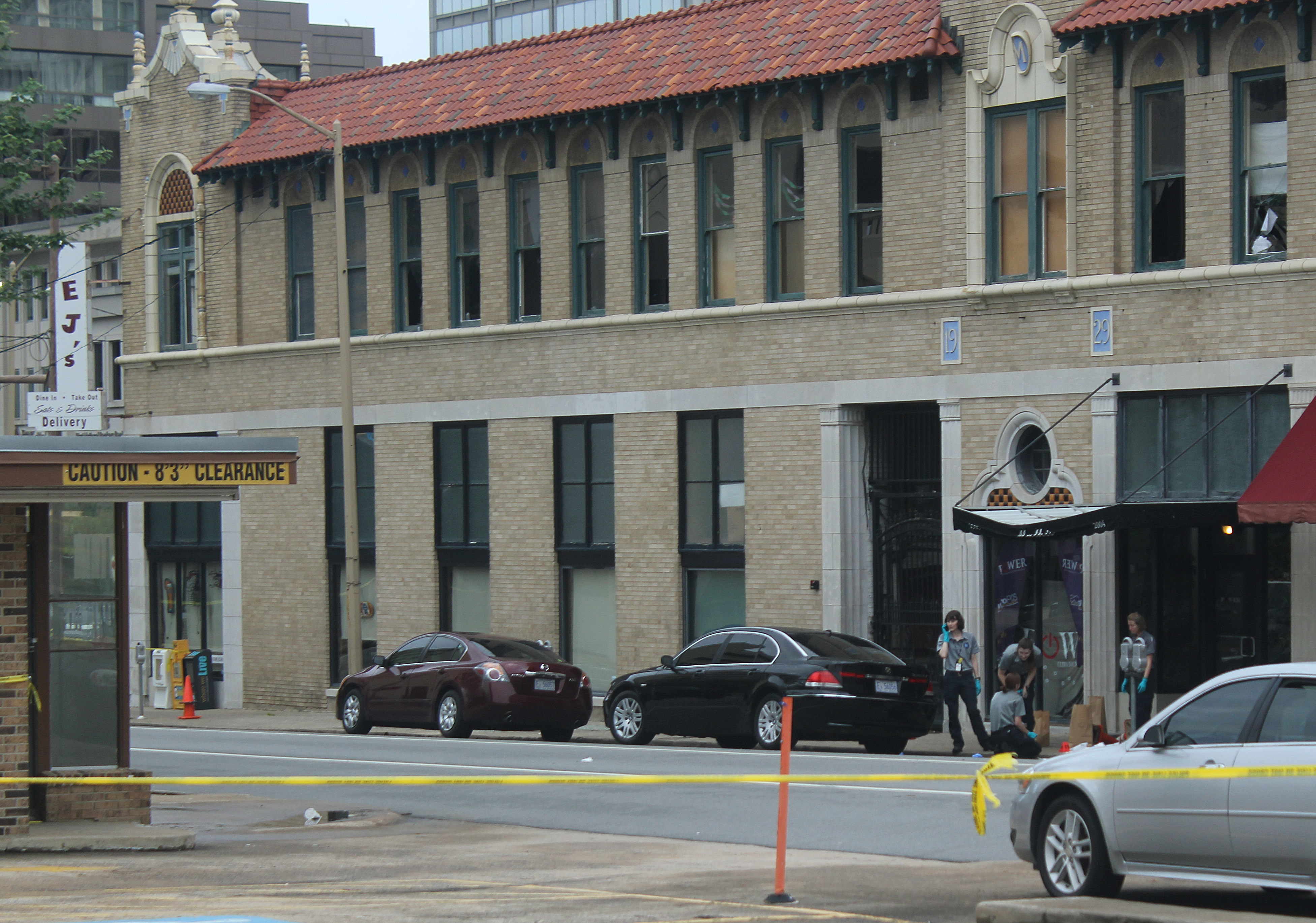 The Power Ultra Lounge incident follows a week which saw roughly a dozen drive-by shootings in the Little Rock area.
However there is no indication the events are linked.
A mass shooting in May at a concert in Arkansas – about 115 miles from Little Rock – left one dead and six injured. Two men were charged with first-degree murder and six counts of first-degree battery.