Autonomous cars get the green light for UK streets
Driverless cars could soon be rolling through UK streets, following the completion of the UK's largest collaborative trial of autonomous vehicles.
The consortium of businesses behind the tests, UK Autodrive, began trials in late 2015 and have now been given the green light to move into public spaces after they finished the last set of private track demonstrations.
Using the vehicles couldn't be simpler: programme your route, select autonomous drive, and go.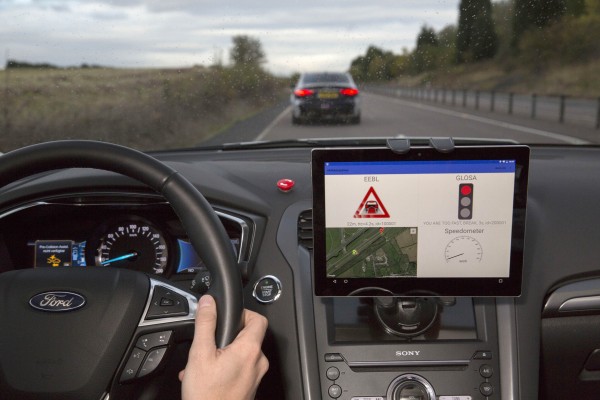 The cars use artificial intelligence to recognise traffic lights, negotiate junctions and roundabouts, and even offer advanced warning of emergency vehicles.
In-built traffic monitoring systems also alert drivers to potential collisions and road signs.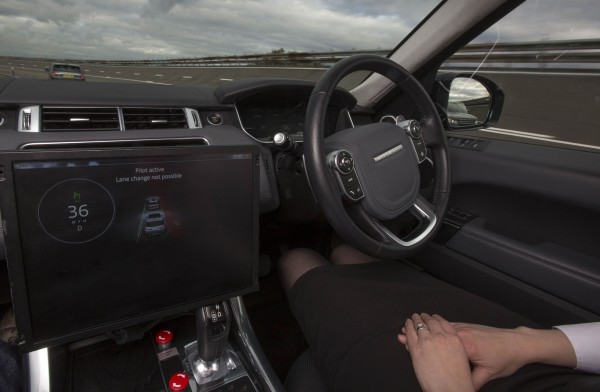 The Government gave a thumbs up to expansion of autonomous vehicle research in the state opening of Parliament on Wednesday, as Theresa May confirmed developers would be permitted to engineer driverless vehicles for public use, alongside similar commitments for spaceports and commercial satellites.
The cars will be tested in Milton Keynes and Coventry later this year, where the public will be able to watch a series of trials under controlled conditions.