This is what the Muslim Council of Britain had to say on the Finsbury Park attack
The Muslim Council of Britain has called for extra security around mosques after a white man drove a van into worshippers attending Ramadan night prayers in Finsbury Park.
The council's secretary general Harun Khan issued a statement following the incident outside the Muslim Welfare House on Seven Sisters Road. It is being treated by police as an act of terrorism.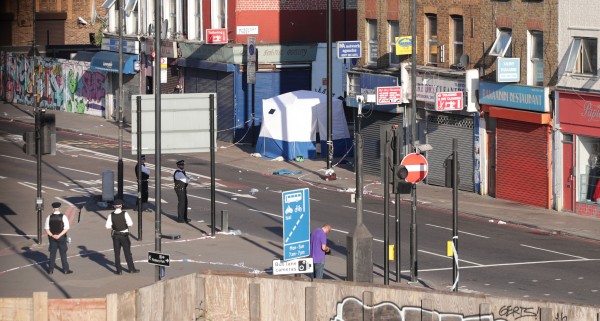 Mr Khan said: "According to eyewitness accounts and videos taken after the incident, it appears that a white man in a van intentionally ploughed into a group of worshippers who were already tending to someone who had been taken ill.
"We do not know how many were injured or killed, but our prayers are with the victims and families.
"During the night, ordinary British citizens were set upon while they were going about their lives, completing their night worship. It appears from eyewitness accounts that the perpetrator was motivated by Islamophobia.
"Over the past weeks and months, Muslims have endured many incidents of Islamophobia and this is the most violent manifestation to date.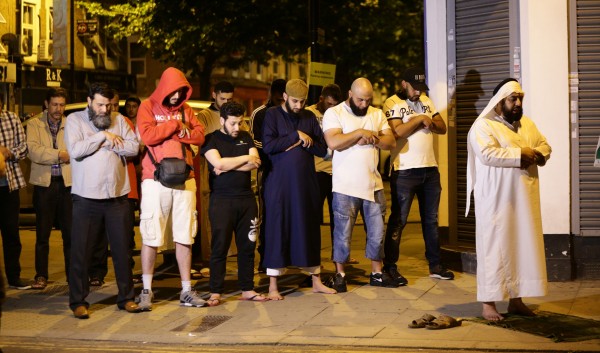 "Given we are approaching the end of the month of Ramadan and the celebration of Eid with many Muslims going to local mosques, we expect the authorities to increase security outside mosques as a matter of urgency.
"Muslim communities have been calling for increased action to tackle the growth in hate crime for many years and transformative action must now be taken to tackle not only this incident but the hugely worrying growth in Islamophobia.
"Many will feel terrorised, no doubt be angry and saddened by what has taken place tonight.
"We urge calm as the investigation establishes the full facts, and in these last days of Ramadan, pray for those affected and for justice."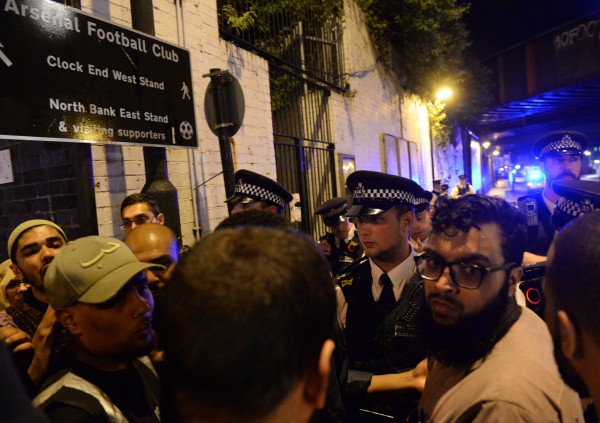 Metropolitan Police Deputy Assistant Commissioner Neil Basu said that eight people are in hospital and two others were treated at the scene.
One man, who was receiving first aid from the public at the scene, died after the driver struck, but Basu said it was "too early to state if his death was as a result of the attack".