Watch this Edinburgh police officer getting soaked with a hose in the name of charity
If the idea of soaking a policeman with a powerful hose fills you with joy, this video is guaranteed to make your day.
the one day a year we get to soak the police and get away with it! We took full advantage
Stephanie Ellis, 27, and her 10-year-old daughter Brooke Kirkness certainly enjoyed soaking the poor traffic cop as he went about his business, but if you rather think the act doesn't demonstrate a proper and healthy respect for authority, relax: it was all in the name of charity.
Once a year, on the second Tuesday in June, Edinburgh taxis host the city's Taxi Trade Children's Outing, when they give up their time to drive children to the East Lothian seaside.
As part of the arrangement, children and parents riding in the cabs get to subvert the usual rules and douse everyone they see with water – including police officers going about their business.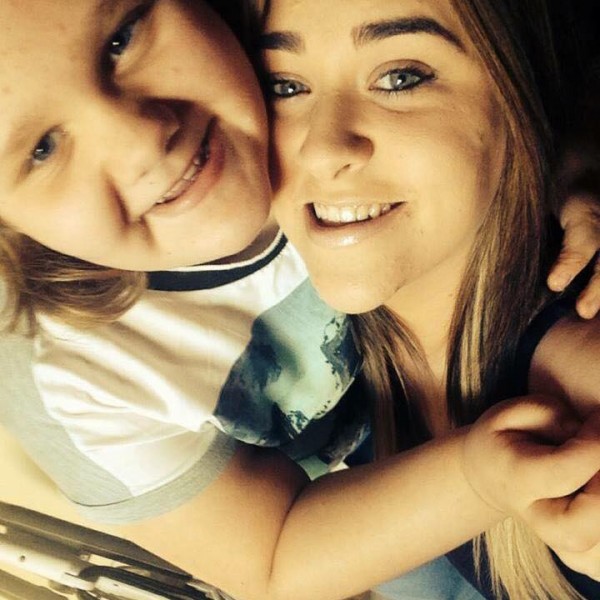 Luckily for the gent in this video, he clearly had a sense of humour about it.
Brooke suffers from Rett syndrome, a degenerative disease that affects her speech and causes severe anxiety and behavioural problems.
She was diagnosed with the condition exactly a year after her father, David Kirkness, was killed while serving in Afghanistan at the age of just 24.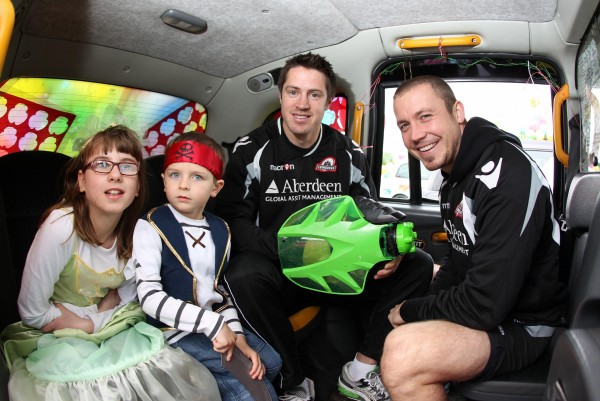 Stephanie, from Penicuik, said: "Brooke can't talk, she needs 24-hour care, she has behaviour problems and suffers from really bad anxiety. Brooke has her mobility at the moment but it's more than likely she will lose it.
"Rett syndrome has a lot of health issues but thankfully Brooke is doing okay – well, as good as can be at the moment."
Stephanie said the video had gained attention online and hoped it would help raise awareness of Rett syndrome and its effects.