Everything you need to know about the political crisis in Venezuela
Venezuela has seen two months of anti-government protests under the rule of President Nicolas Maduro, who took over from Hugo Chavez in 2013.
Here's everything you need to know about the crisis.
How did the original protests begin?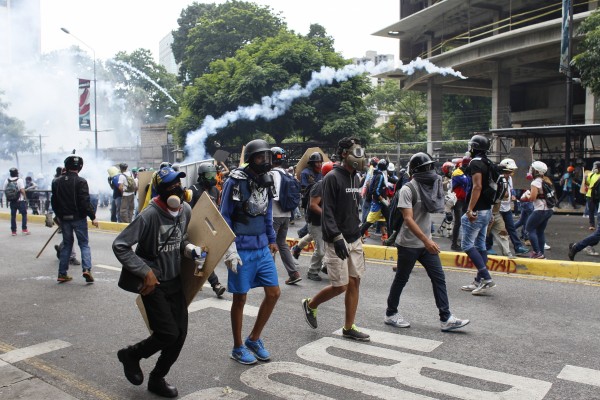 Initial demonstrations started at the end of March when the Supreme Court took over legislative powers from the National Assembly. This meant that the Supreme Court could essentially write laws itself, and many argued that this took the country one step closer to a dictatorship under Maduro.
There was so much public and global outcry that the decision was reversed a few days later, but it sparked serious discontent in the country.
What is Maduro doing?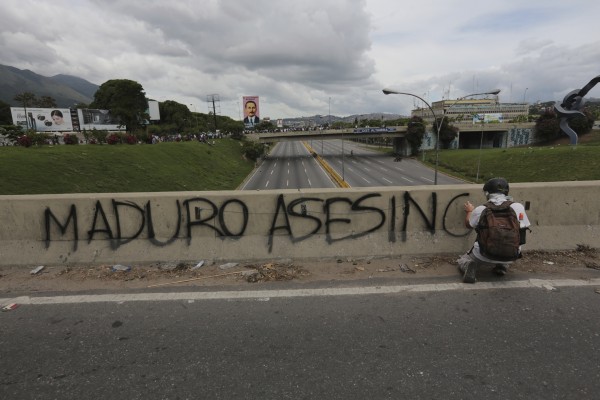 At the end of May, Maduro ordered the National Electoral Assembly to convene a constituent assembly, meaning they would draft a new version of the country's constitution.
He also designed the rules by which delegates to the assembly would be elected. The government-stacked council quickly rubber-stamped both requests and is moving forward to hold elections in late July. Many are arguing that Maduro's moves are an effort to give himself more power and secure his re-election.
How has the opposition reacted?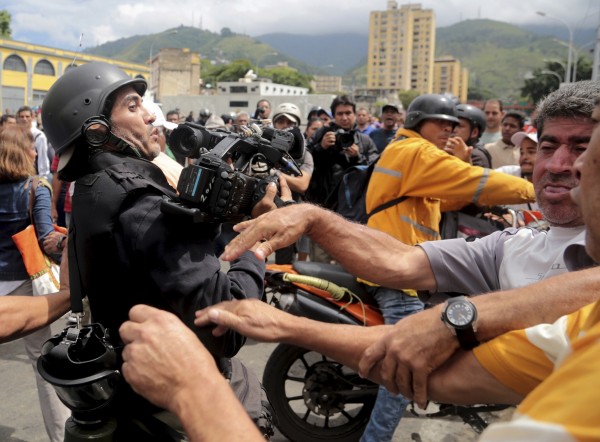 Long-time government loyalist Luisa Ortega Diaz publicly broke with the Maduro administration in late March. Since then, the gulf between Ortega Diaz and the government has grown – she openly questions Maduro's efforts to rewrite the constitution, which she says would destroy the legacy of late president Chavez.
Ortega Diaz requested that the Supreme Court's electoral chamber invalidate the process, accusing the National Electoral Council of breaking key democratic principles in approving Maduro's constitutional assembly. "The appeal I am attempting is to defend the rule of the people," she said.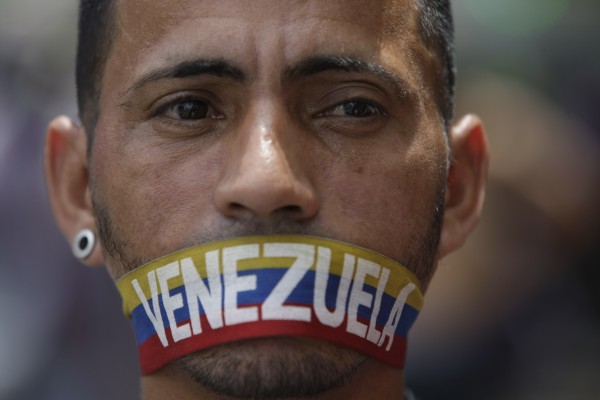 Her actions were immediately embraced by members of the opposition who, until the current crisis, accused her of being Maduro's enabler.
However, on Monday the Supreme Court rejected her motion to stop Maduro's push to rewrite the constitution, saying she did not present sufficient legal grounds.
How has the public reacted?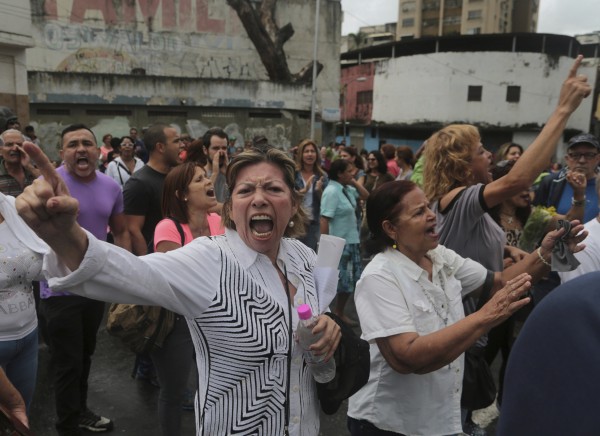 Venezuela has seen daily protests in recent months – the current wave of which has left nearly 70 people dead. Demonstrators are also frustrated with the country's food and medical supply shortages, triple-digit inflation and rising crime.
A partial transit strike got under way on Monday morning, and it is likely that protests will continue to rock the nation. Last week, intense clashes in the capital Caracas left a teenager dead.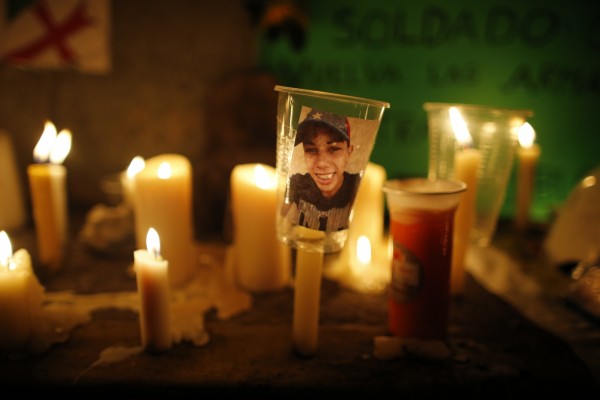 The 17-year-old's death came amid opposition reports that national guardsmen are robbing protesters at demonstrations. The nation's defence chief has since called on national guardsmen to refrain from excessive force.