Watch: Thousands of dead fish are washing up on the shore in Texas
Mile-long stretches of shore are being covered in dead or dying fish in Texas.
Footage taken in Matagorda – situated on Texas' gulf coast – shows the extent of the extraordinary event.
"It was crazy," said Kyle Naegeli, 19, who caught the footage. "There were literally miles of fish washing up dead."
The dead fish were largely menhaden, but also included some larger fish such as flounder.
Although an official explanation has not been given, Naegeli said most people he had spoken to though it was a lack of oxygen which caused the phenomenon.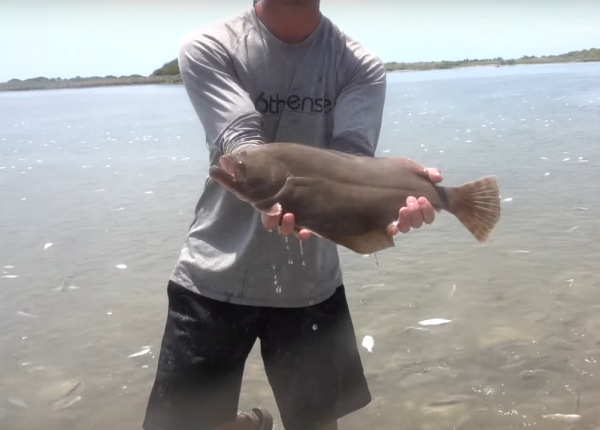 The UK's Marine Biological Association (MBA) told the Press Association this effect can be caused by algal blooms – rapid growths of algae in a body of water.
Guy Baker of the MBA said: "When the bloom dies and sinks to the bottom in a coastal body of water with restricted circulation in hot weather, that could cause deoxygenation of the water to the extent that fish die."
Naegeli posted the footage to his YouTube channel The Fish Whisperer, and you can watch his full video here.