Siri was beautifully neutral when we asked for election day advice
Siri can help you identify songs, remind you of appointments and start phone calls but Apple's virtual assistant remains neutral for the General Election.
Undecided voters hoping for a steer on how to vote from the knowledge-bot will be left disappointed.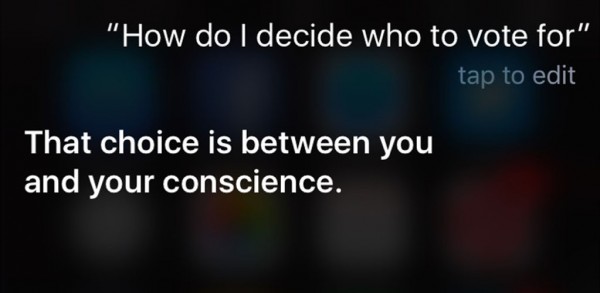 That's because the question of who to vote for is a "choice between you and your conscience", according to Siri.
Obviously Siri can't vote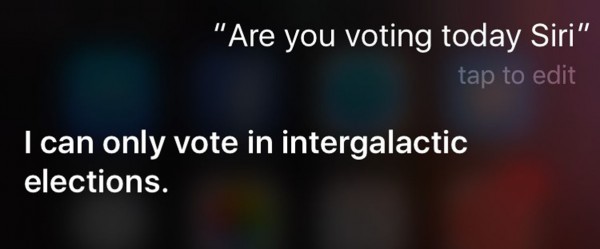 But has thoughts on who you should vote for…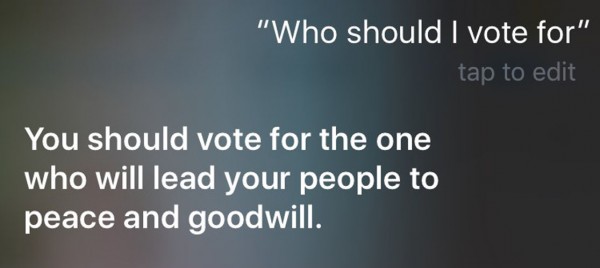 … and why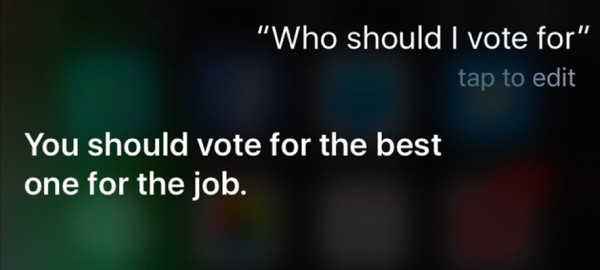 But isn't great on specifics like Labour v Conservative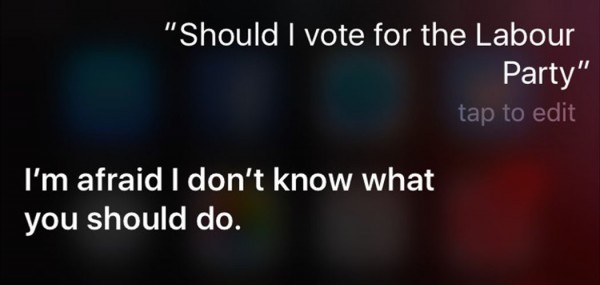 As for the party Siri wants to win the election, the result seemingly doesn't matter. "I have everything I need in the cloud". Awww.